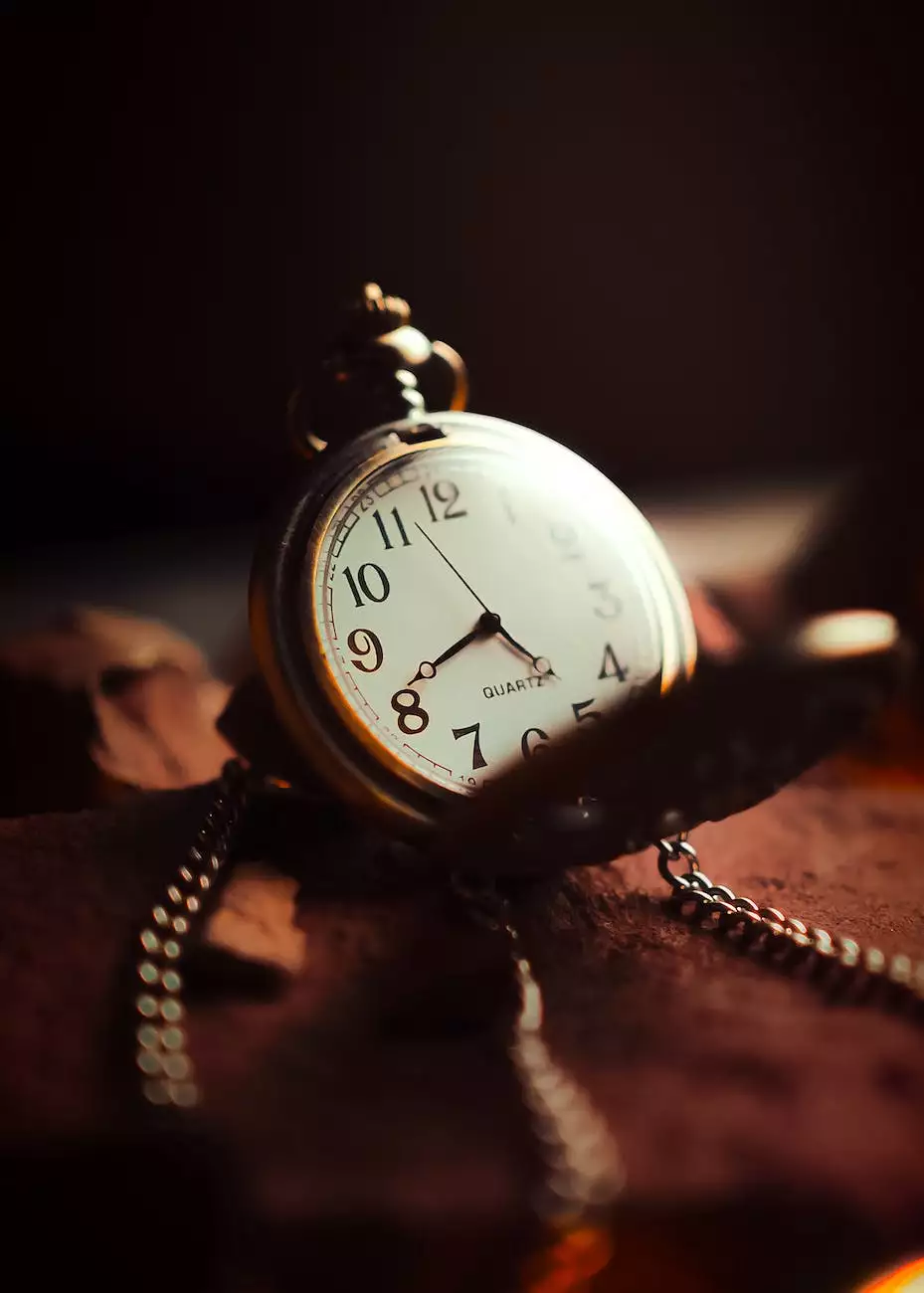 Welcome to Reflection Living, the premier senior living community in Kansas City. We offer a range of volunteer opportunities that allow you to make a positive impact on the lives of our residents while enjoying a rewarding and fulfilling experience.
Why Volunteer at Reflection Living?
At Reflection Living, we believe in the power of giving back. Our volunteer program provides a unique opportunity for individuals like you to contribute to the well-being of our senior residents. By dedicating your time and skills, not only will you enrich the lives of our residents, but you will also gain invaluable personal and professional growth.
Here, we strive to create an environment where volunteers can thrive and make a meaningful difference. Joining Reflection Living's volunteer program means becoming part of a compassionate community dedicated to enhancing the lives of seniors and fostering a sense of togetherness.
Types of Volunteer Opportunities
We offer a wide range of volunteer opportunities to cater to various interests and skill sets. Whether you are a student looking for a meaningful internship, a professional seeking to share expertise, or a retiree looking to make a difference, we have the perfect role for you.
Companionship and Social Support
As a volunteer, you can provide companionship and social support to our residents. Spend quality time engaging in conversations, playing games, or simply being someone to listen. Your presence alone can brighten their day and create lasting friendships.
Activities and Recreation
Assist with organizing and facilitating activities and recreational programs. Whether it's leading a fitness class, organizing a movie night, or helping with arts and crafts sessions, you can help create a vibrant and enjoyable atmosphere for our residents.
Assistance with Daily Living
Help our residents with daily tasks, such as meal assistance, transportation, and light housekeeping. Your support can significantly improve their quality of life and provide them with the peace of mind they deserve.
Become a Reflection Living Volunteer
Becoming a volunteer at Reflection Living is a straightforward and rewarding process. We value our volunteers and ensure they receive the necessary training and support to excel in their roles.
If you're interested in joining our volunteer program, please fill out our online application form on our website. Once we receive your application, a member of our team will reach out to schedule an interview and provide further information about the next steps.
Benefits of Volunteering
Volunteering at Reflection Living offers numerous benefits, both for you and our residents. Some of the perks include:
Personal Growth: Enhance your interpersonal skills, empathy, and emotional intelligence by interacting with our diverse residents.
Professional Development: Gain hands-on experience and valuable insights into the senior care industry, making yourself a more competitive candidate in the job market.
Sense of Purpose: Experience the joy of making a positive impact in the lives of others, fostering a sense of fulfillment and purpose.
Networking Opportunities: Connect with professionals, fellow volunteers, and our staff, expanding your personal and professional network.
Contact Us
If you have any questions about our volunteer program or would like more information, please don't hesitate to reach out to us. We are more than happy to assist you.
Thank you for considering Reflection Living as your volunteering destination. Together, we can create a vibrant and fulfilling community for our residents!