Welcome to Reflection Living - MFC Campus Map
Aug 2, 2019
Senior Living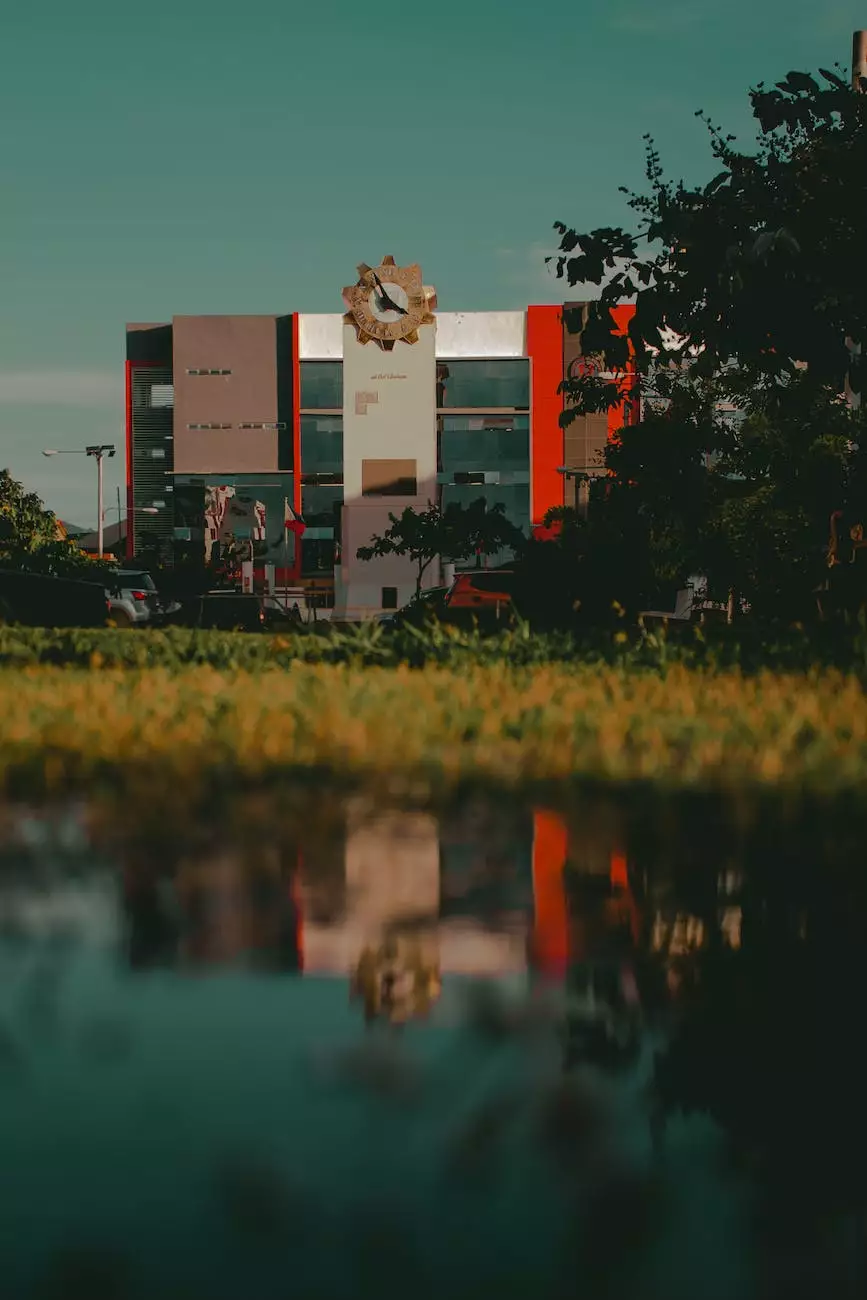 Discover the MFC Campus Map for a Vibrant Community Experience
If you are looking for a vibrant community with exceptional amenities and a warm atmosphere, Mennonite Friendship Communities (MFC) is the perfect place for you. At Reflection Living, we provide an exclusive MFC Campus Map that allows you to navigate through our fantastic facilities and discover everything our community has to offer.
Why Choose Mennonite Friendship Communities?
Mennonite Friendship Communities is known for its exceptional commitment to creating a nurturing environment where seniors can thrive. With our MFC Campus Map, we ensure that every resident, family member, and visitor can easily find their way around our campus and enjoy the exciting features available to them.
Exploring the MFC Campus
Our MFC Campus Map offers a comprehensive view of our community and the various amenities within. Here are some highlights you can expect to find:
1. Wellness Center
Our spacious wellness center is equipped with state-of-the-art fitness equipment, ensuring that residents have ample opportunities to maintain an active and healthy lifestyle. From cardio machines to strength training equipment, our wellness center caters to individuals of all fitness levels.
2. Dining Options
At Mennonite Friendship Communities, we understand the importance of delicious and nutritious meals. Our dining options are carefully crafted to accommodate diverse dietary preferences while ensuring each meal is a delightful experience. The MFC Campus Map will guide you to our comfortable dining areas and cafés.
3. Beautiful Gardens and Outdoor Spaces
Immerse yourself in nature as you explore our beautiful gardens and outdoor spaces. Our landscaped grounds offer tranquil settings to relax, walk, or engage in outdoor activities. From peaceful courtyard areas to scenic walking paths, our MFC Campus Map will lead you to these refreshing spots.
4. Recreation Areas
Engage in an array of recreational activities available within our MFC campus. From billiards and card rooms to libraries and art studios, our community ensures that residents have plenty of opportunities for socializing and pursuing their passions.
5. Assisted Living and Memory Care Neighborhoods
Mennonite Friendship Communities offers well-appointed assisted living and memory care neighborhoods that prioritize comfort, safety, and personalized care. Our MFC Campus Map will help you locate these areas and understand the wide range of services available to meet specific needs.
Experience the Warmth and Compassion at MFC
At Mennonite Friendship Communities, we believe in providing a supportive and inclusive community for all. Our MFC Campus Map is designed to enhance your experience, enabling you to fully embrace our vibrant culture, amenities, and services. Join our community and enjoy a fulfilling and enriching lifestyle.
Contact Reflection Living for a Guided Tour
Are you ready to explore the MFC campus and discover the unmatched offerings of Mennonite Friendship Communities? Contact Reflection Living today to schedule a guided tour and experience firsthand the wonderful amenities we have to offer. Turn your retirement years into the most vibrant and fulfilling phase of your life at MFC!