Videos - Mennonite Friendship Communities
Jun 12, 2018
Senior Living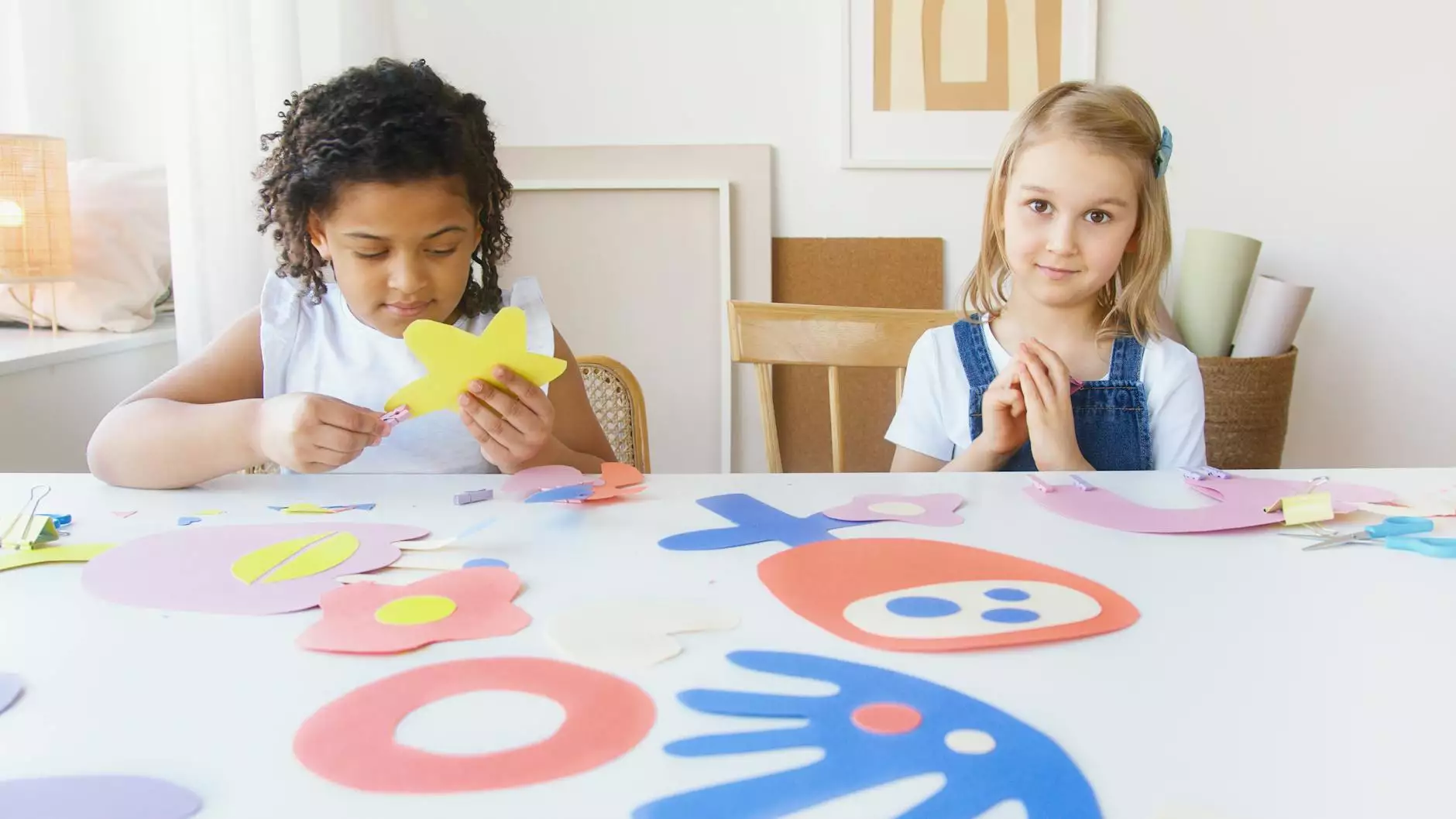 Welcome to Reflection Living – Empowering Senior Care
At Reflection Living, we believe in providing exceptional senior care that focuses on creating a loving and supportive environment for our residents. With our dedication to personalized care, we have become a trusted name in senior living solutions. Explore our collection of videos that offer a glimpse into the wonderful lifestyle and care experiences at Mennonite Friendship Communities.
Discover the Joy of Senior Living at Mennonite Friendship Communities
At Mennonite Friendship Communities, we pride ourselves on providing a vibrant and engaging community that enhances the quality of life for our residents. Our videos capture the essence of our community, showcasing the beautiful amenities, compassionate staff, and the wide array of activities and services we offer.
Unparalleled Care and Support
Our dedicated team of caregivers is committed to delivering personalized care that caters to the unique needs of each resident. In our videos, you'll witness firsthand the exceptional care and support that our staff provides, ensuring the well-being and happiness of every individual. From assistance with daily tasks to medication management, we go above and beyond to ensure the comfort and safety of our residents.
Amenities to Enrich Life
Experience the comfort and luxury of our state-of-the-art facilities through our videos. We offer spacious and well-appointed living spaces designed to provide a homely environment. Our beautifully landscaped grounds provide a serene setting, ideal for relaxation and outdoor activities. With an emphasis on wellness, our community boasts amenities such as fitness centers, therapy rooms, and rejuvenating spa facilities.
Engaging Community Life
One of the highlights of Mennonite Friendship Communities is the vibrant community life we foster. Our videos highlight the enriching social activities, events, and outings that bring residents together. From educational seminars to cultural celebrations and recreational programs, there is always something exciting happening at our community. Our commitment to providing a fulfilling social life for our residents is evident in the engaging and diverse range of activities showcased in our videos.
Culinary Excellence
We understand the importance of nutritious and delicious meals in promoting overall well-being. Our culinary team takes pride in creating delectable and balanced menus that cater to various dietary needs and preferences. In our videos, you'll get a glimpse into the dining experience at Mennonite Friendship Communities, where residents enjoy mouthwatering dishes in a delightful atmosphere.
Experience Our Community Virtually
We invite you to explore our videos to gain a comprehensive understanding of the exceptional lifestyle offered at Mennonite Friendship Communities. Our videos provide an immersive experience, allowing you to visualize the warm and caring environment that awaits you or your loved ones. If you're seeking a community that prioritizes compassionate care, engaging activities, and a strong sense of belonging, Mennonite Friendship Communities is the perfect choice.
Contact Us to Learn More
If you'd like more information about our community and the exceptional senior care services we provide, please contact us today. Our dedicated team is ready to assist you in finding the ideal living solution that meets your unique needs and preferences.