Welcome to Reflection Living - Experience Liverwurst & Fried Mush like Never Before!
Dec 8, 2020
Senior Living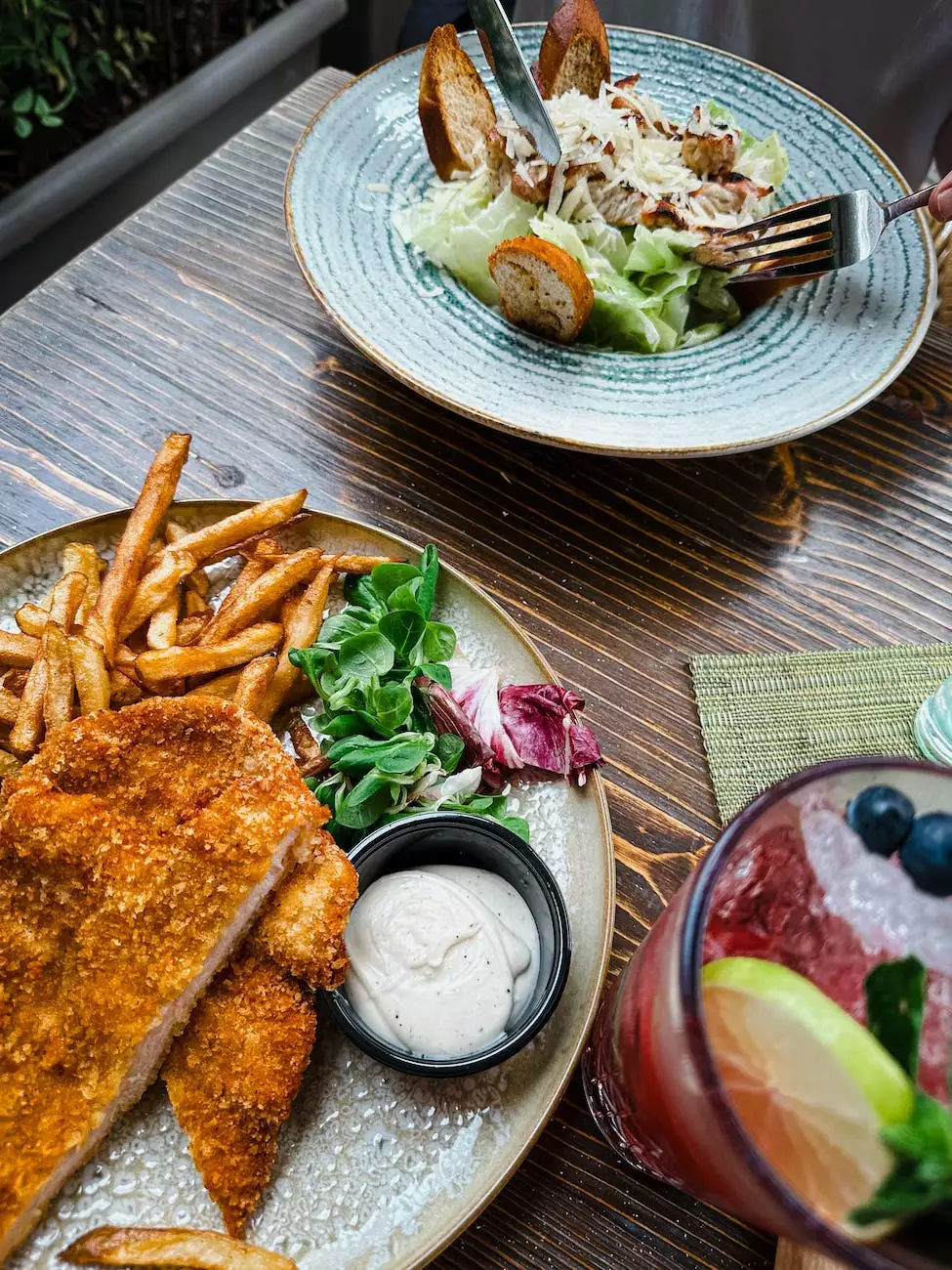 Indulge in the Delight of Liverwurst & Fried Mush
At Reflection Living, we are proud to offer you an exceptional culinary experience with our delectable liverwurst & fried mush dish. Indulge in a taste sensation that will leave you craving for more. Our expert chefs have honed their skills to create an exquisite combination of flavors, textures, and presentation.
Unmatched Quality Ingredients
Quality is our top priority at Reflection Living. We use only the finest ingredients to ensure that each bite you take is a burst of amazing flavors. Our liverwurst is crafted using premium cuts of meat, carefully selected spices, and a proprietary blend of secret seasonings.
Artistry in Every Bite
When it comes to our fried mush, we take pride in creating a dish that is both visually stunning and incredibly tasty. Our chefs skillfully prepare each mush, ensuring it is perfectly crispy on the outside while remaining moist and flavorful on the inside. Every bite is a work of art.
The Perfect Combination of Flavors and Textures
Our liverwurst & fried mush dish offers a harmonious combination of flavors and textures. The savory richness of the liverwurst complements the crispy, yet tender, fried mush. Each element enhances the other, resulting in a gastronomic delight that is sure to please even the most discerning palates.
Unforgettable Dining Experience
At Reflection Living, we believe that dining is an experience to be cherished. Allow our attentive staff to cater to your every need as you indulge in our liverwurst & fried mush. We offer a comfortable and inviting atmosphere that provides the perfect backdrop for enjoying a memorable meal with family and friends.
The Reflective Difference
What sets Reflection Living apart is our unwavering commitment to excellence. We continuously strive to push the boundaries of taste and presentation, ensuring that every dish we serve is an experience in itself. Our liverwurst & fried mush is no exception, exemplifying our dedication to culinary perfection.
Dine with Us Today
Don't miss out on the opportunity to savor the incredible liverwurst & fried mush at Reflection Living. Visit us today and let us take you on a culinary journey like no other. Our team looks forward to providing you with an exceptional dining experience that will leave a lasting impression.
Book Your Table Now
Reserve your table at Reflection Living today and treat yourself to the finest liverwurst & fried mush in town. Whether you're celebrating a special occasion or simply looking for an unforgettable meal, our restaurant is the perfect choice. Join us and discover why we are renowned for our exceptional cuisine and unparalleled service.