Skilled Rehab – Mennonite Friendship Communities
Apr 27, 2021
Senior Living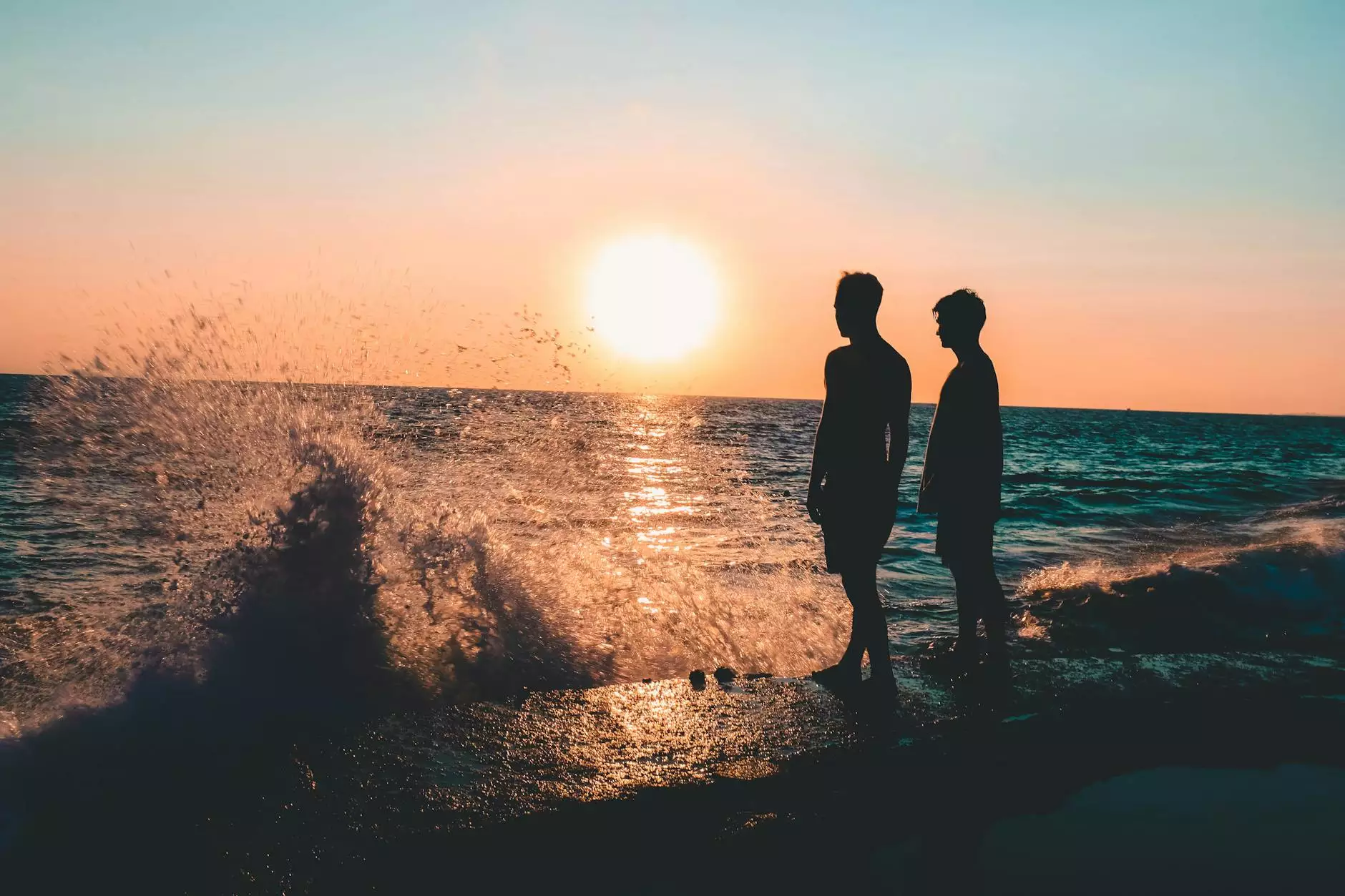 Introduction
Welcome to Reflection Living, your trusted source for high-quality senior care services. We are proud to partner with Mennonite Friendship Communities to provide exceptional skilled rehab services. With a focus on personalized care and a commitment to promoting the well-being and recovery of our residents, our skilled rehab program stands out as a cornerstone of our comprehensive care approach.
Comprehensive Skilled Rehab Services
Our skilled rehab services are designed to support seniors in regaining their independence and improving their quality of life. We understand that each individual has unique needs and goals, and our dedicated team of professionals works closely with residents and their families to develop personalized treatment plans.
State-of-the-Art Facilities
We are proud to offer state-of-the-art facilities that are specially designed to facilitate the rehab process. Our comfortable and well-equipped environment promotes a sense of comfort and security, encouraging our residents to focus on their recovery.
Expert Care Team
Our skilled rehab program is led by a team of highly trained and experienced healthcare professionals. From skilled therapists to compassionate nurses, each member of our team is dedicated to providing top-notch care and support throughout the rehab journey.
The Skilled Rehab Experience
At Reflection Living, we believe in creating a positive and supportive atmosphere for our residents. Our skilled rehab program encompasses a wide range of services and therapies tailored to meet the specific needs of each resident. Some of the key components of our skilled rehab experience include:
1. Comprehensive Assessment
Upon admission, each resident undergoes a thorough assessment to better understand their current condition, abilities, and rehabilitation goals. This allows us to create a customized rehab plan designed to address their unique needs.
2. Individualized Treatment Plans
Our team of experts develops individualized treatment plans that encompass a variety of therapeutic interventions. These may include physical therapy, occupational therapy, speech therapy, and more, all aimed at maximizing functional independence and promoting overall well-being.
3. Cutting-Edge Rehabilitation Techniques
We stay at the forefront of the industry by incorporating the latest evidence-based practices and innovative rehabilitation techniques into our skilled rehab program. This ensures that our residents receive the most effective and advanced therapies available.
4. Collaborative Approach
We strongly believe in the power of collaboration. Our skilled rehab program involves regular communication and collaboration among our care team, residents, and their families to ensure cohesive and comprehensive care throughout the rehabilitation process.
5. Supportive Environment
Our nurturing environment fosters a sense of community and support, enabling residents to connect with others who are going through similar experiences. We provide encouragement, understanding, and a positive atmosphere to motivate and inspire our residents on their journey to recovery.
Conclusion
Reflection Living, in partnership with Mennonite Friendship Communities, is dedicated to delivering exceptional skilled rehab services that prioritize the well-being and recovery of our residents. Our commitment to individualized care, state-of-the-art facilities, and a supportive environment distinguishes us as a leading provider of senior care services.