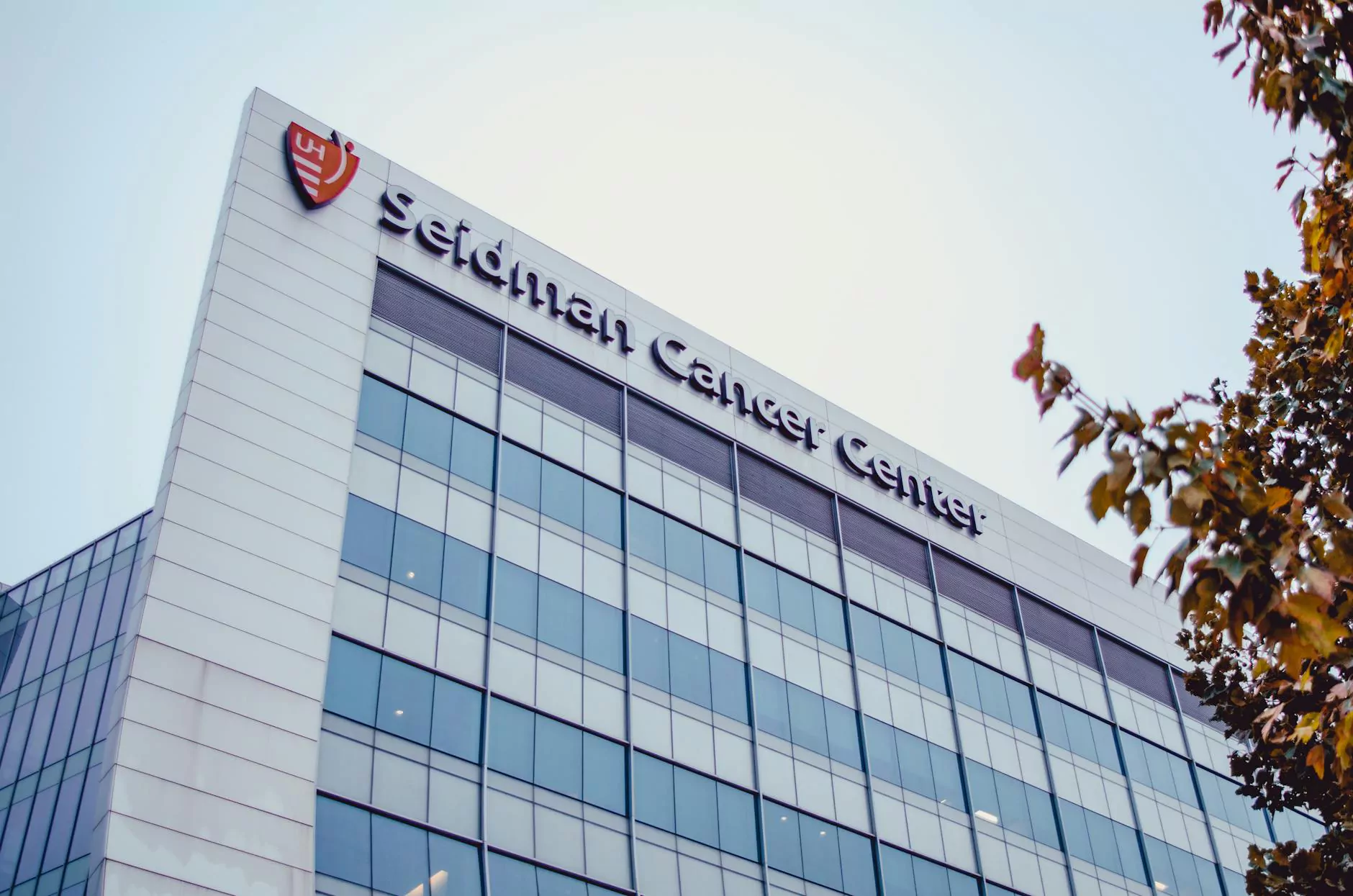 Comprehensive Healthcare Services for Seniors in Kansas City
Welcome to Reflection Living, a trusted provider of exceptional healthcare services for seniors in Kansas City. Friendship Manor, one of our esteemed communities, is dedicated to ensuring the well-being and happiness of our residents. We understand the unique needs of seniors and strive to provide comprehensive care tailored to meet their individual requirements. With our experienced team of professionals, advanced facilities, and dedication to quality, we aim to exceed your expectations.
Personalized Care
At Friendship Manor, we prioritize personalized care for each resident. Our healthcare professionals conduct detailed assessments to create customized care plans that address the specific needs and preferences of our residents. From assistance with daily activities to specialized medical support, we offer a wide range of services to ensure holistic care for every individual.
Skilled Nursing
Our skilled nursing team provides expert care and support to residents who require medical attention and monitoring. Whether it's post-surgery recovery, wound care, medication management, or chronic disease management, our skilled nurses are trained to deliver the highest standard of care. We collaborate closely with physicians and healthcare providers to ensure seamless coordination and timely interventions.
Memory Care
For seniors living with Alzheimer's disease, dementia, or other memory-related conditions, our dedicated memory care program offers a safe and nurturing environment. Our specially trained staff members provide personalized care and engage residents in meaningful activities that promote cognitive abilities and preserve independence. With secure surroundings and individualized attention, your loved one's well-being is our top priority.
Rehabilitation Services
We understand the importance of rehabilitation in restoring independence and quality of life. Our comprehensive rehabilitation services include physical, occupational, and speech therapies tailored to an individual's specific needs. Our experienced therapists utilize modern techniques and state-of-the-art equipment to promote recovery and enhance functionality. Whether recovering from a surgery, injury, or illness, our rehabilitation services are designed to support each resident's unique journey.
Social and Recreational Activities
At Friendship Manor, we believe that social interaction and engagement are vital for overall well-being. Our community offers a variety of social and recreational activities designed to promote physical, mental, and emotional wellness. Residents have the opportunity to participate in stimulating activities, educational programs, and outings, fostering a sense of belonging and purpose within our close-knit community.
Palliative and Hospice Care
For residents with advanced illnesses or those in need of end-of-life care, our dedicated team offers compassionate palliative and hospice services. We prioritize comfort, dignity, and emotional support during this sensitive time. Our interdisciplinary approach focuses on managing pain, enhancing quality of life, and providing support to both residents and their families.
Quality Commitment
Reflection Living is committed to maintaining the highest standards of quality in healthcare. Our community, Friendship Manor, adheres to all regulatory guidelines and continuously strives for excellence. We regularly evaluate our practices, implement improvements, and invest in staff education and training to ensure that our residents receive the best possible care.
Contact Us
If you are seeking exceptional healthcare services for yourself or a loved one, look no further than Friendship Manor. Our friendly team is ready to provide all the information you need to make an informed decision. Contact us today to schedule a visit and experience the warm and compassionate atmosphere at Reflection Living.
© 2022 Reflection Living. All rights reserved.