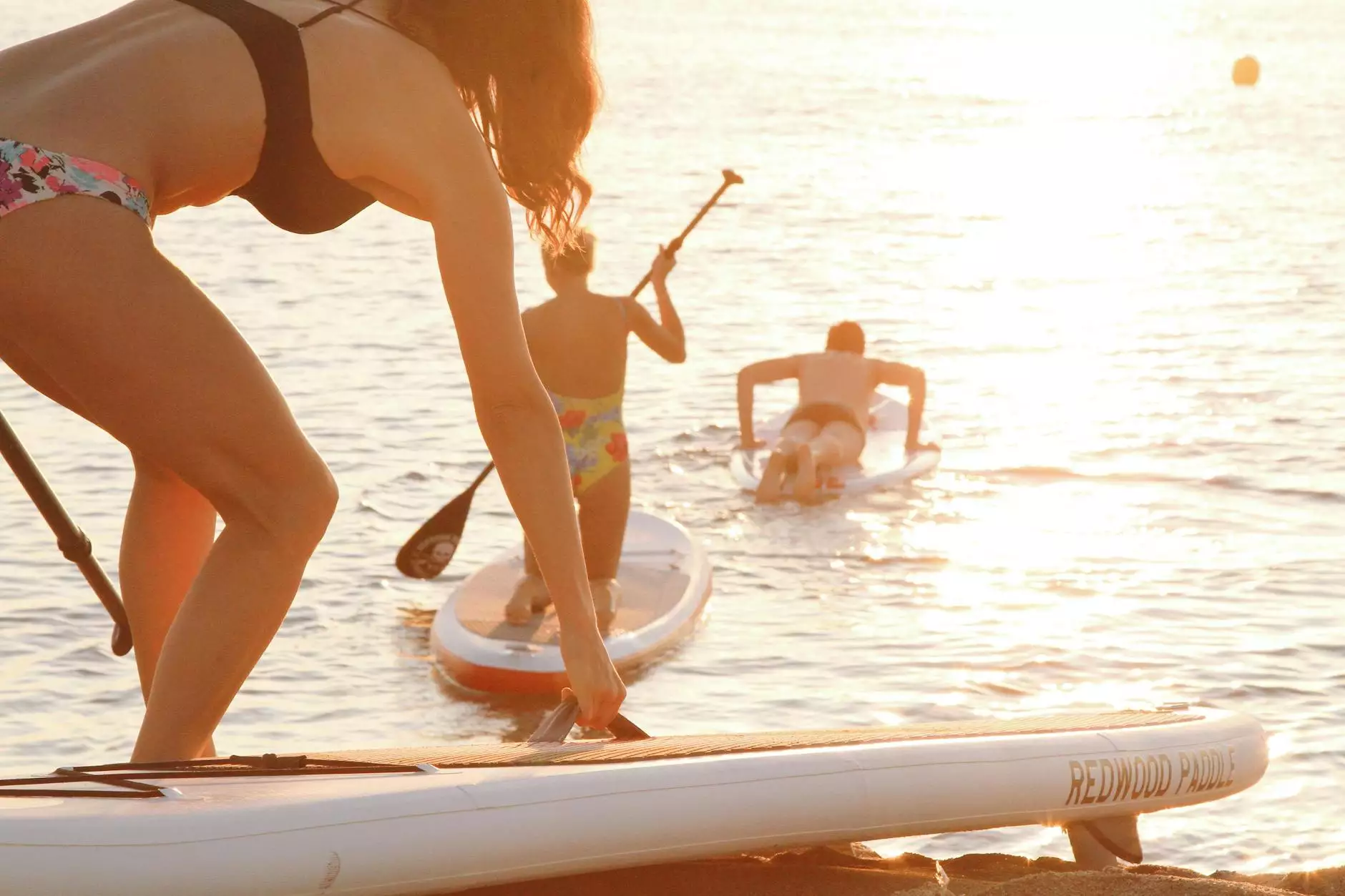 Engaging and Fulfilling Senior Activities
At Reflection Living, we believe in providing our residents with a vibrant and active lifestyle. Our carefully curated activities program ensures that every day is filled with enriching experiences, fostering a sense of belonging and purpose within our community.
Wellness and Fitness
Staying physically and mentally active is essential for the overall well-being of our residents. Our dedicated team organizes a variety of wellness and fitness activities, tailored to individual abilities and preferences. From gentle yoga and tai chi sessions to invigorating walks in our beautiful surroundings, we strive to promote a healthy lifestyle for all.
Creative Arts and Crafts
Unleash your creativity through our arts and crafts program. We provide a supportive environment where residents can explore various artistic mediums, such as painting, pottery, and sculpture. Whether you are a seasoned artist or a beginner, our expert instructors will guide you on a fulfilling artistic journey.
Social Events and Outings
Building and nourishing connections is an essential part of senior living. That's why we organize a range of social events and outings to keep our residents engaged and connected with the community. From cultural excursions to local attractions, shopping trips, and community gatherings, there is always something exciting happening at Reflection Living.
Intellectual Pursuits
Continued learning is vital to personal growth and development. Our intellectual pursuits program offers a diverse range of stimulating activities, including book clubs, guest lectures, educational workshops, and stimulating discussions. Expand your knowledge and engage in lively conversations with like-minded peers.
Musical Performances and Sing-Alongs
Music has the power to uplift and inspire. Our musical performances and sing-alongs provide opportunities for residents to embrace the joy and beauty of music. From professional concerts to impromptu jam sessions, we celebrate the universal language of music and encourage residents to showcase their talents.
Intergenerational Activities
Connecting with younger generations brings a special kind of joy and fulfillment. We believe in fostering intergenerational connections and organizing activities that facilitate meaningful interactions between our residents and children from local schools or youth organizations. These activities create a sense of purpose and leave a lasting impact on both young and old.
Join Us and Experience the Joy of Active Senior Living
At Reflection Living, we wholeheartedly believe in providing our residents with a well-rounded, active, and engaging lifestyle. Our activities program is designed to cater to the diverse interests and preferences of our residents, ensuring there is something for everyone to enjoy.
With a team of dedicated professionals and a warm, welcoming community, we invite you to embark on this exciting journey with us. Discover the joy of active senior living at Reflection Living today.