Reflection Living - Exceptional Senior Living Facilities in Kansas City, MO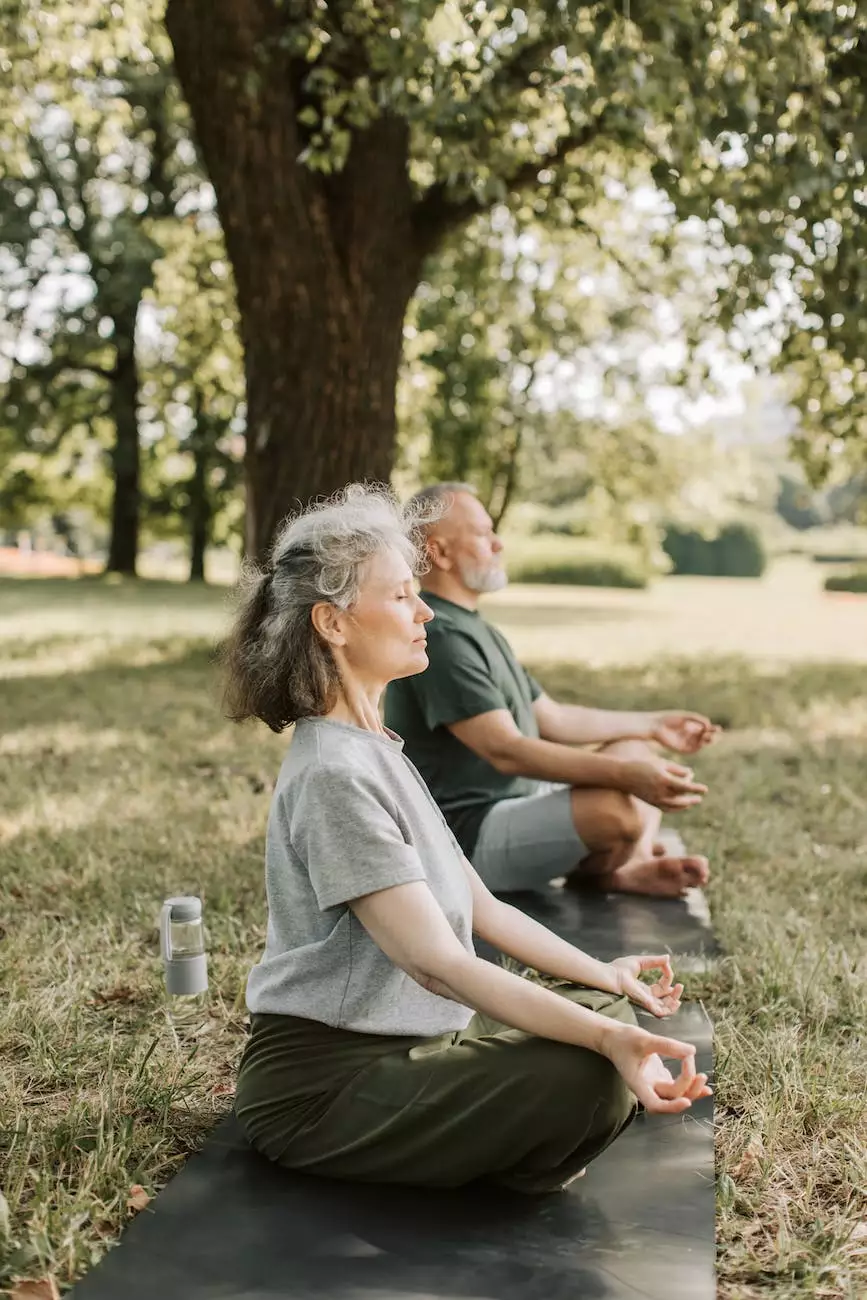 The Joy of Exceptional Senior Living
Are you searching for the perfect senior living facility in Kansas City, MO? Look no further than Reflection Living. With our unwavering dedication to providing the highest quality of care, our assisted living homes are designed to offer a warm and welcoming environment for your loved ones.
Our Senior Living Homes
At Reflection Living, we understand that choosing the right senior living facility is a significant decision. That's why our homes are expertly crafted to cater to the unique needs and preferences of our residents. From elegant architecture to cozy interior design, we ensure that every detail contributes to a comfortable and enriching living space.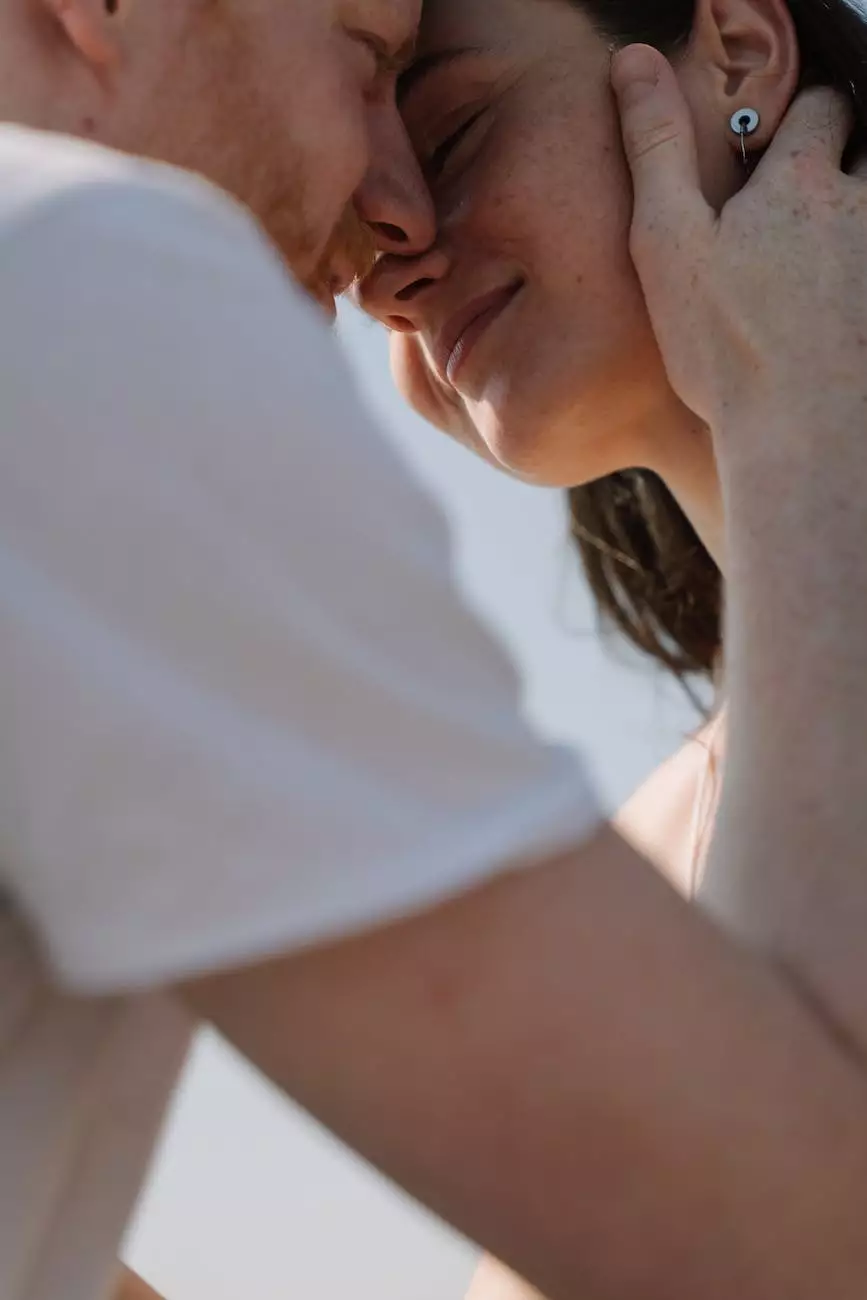 A Welcoming Atmosphere
As soon as you step into our senior living homes, you will be greeted by a warm and inviting atmosphere. Our dedicated team of caregivers and staff members strive to create a sense of belonging and community for all residents. We encourage social interaction, engagement, and a vibrant lifestyle that enhances overall well-being.
Compassionate Care
At Reflection Living, we prioritize the health and happiness of our residents. Our experienced caregivers provide round-the-clock support and assistance with daily activities, ensuring the utmost comfort and safety. We offer personalized care plans tailored to each resident's specific needs, promoting independence and maintaining dignity.
Exceptional Services and Amenities
Our dedication to exceptional senior living goes beyond providing comfortable homes and compassionate care. Reflection Living offers an array of services and amenities designed to enhance the quality of life and provide a well-rounded experience for our residents.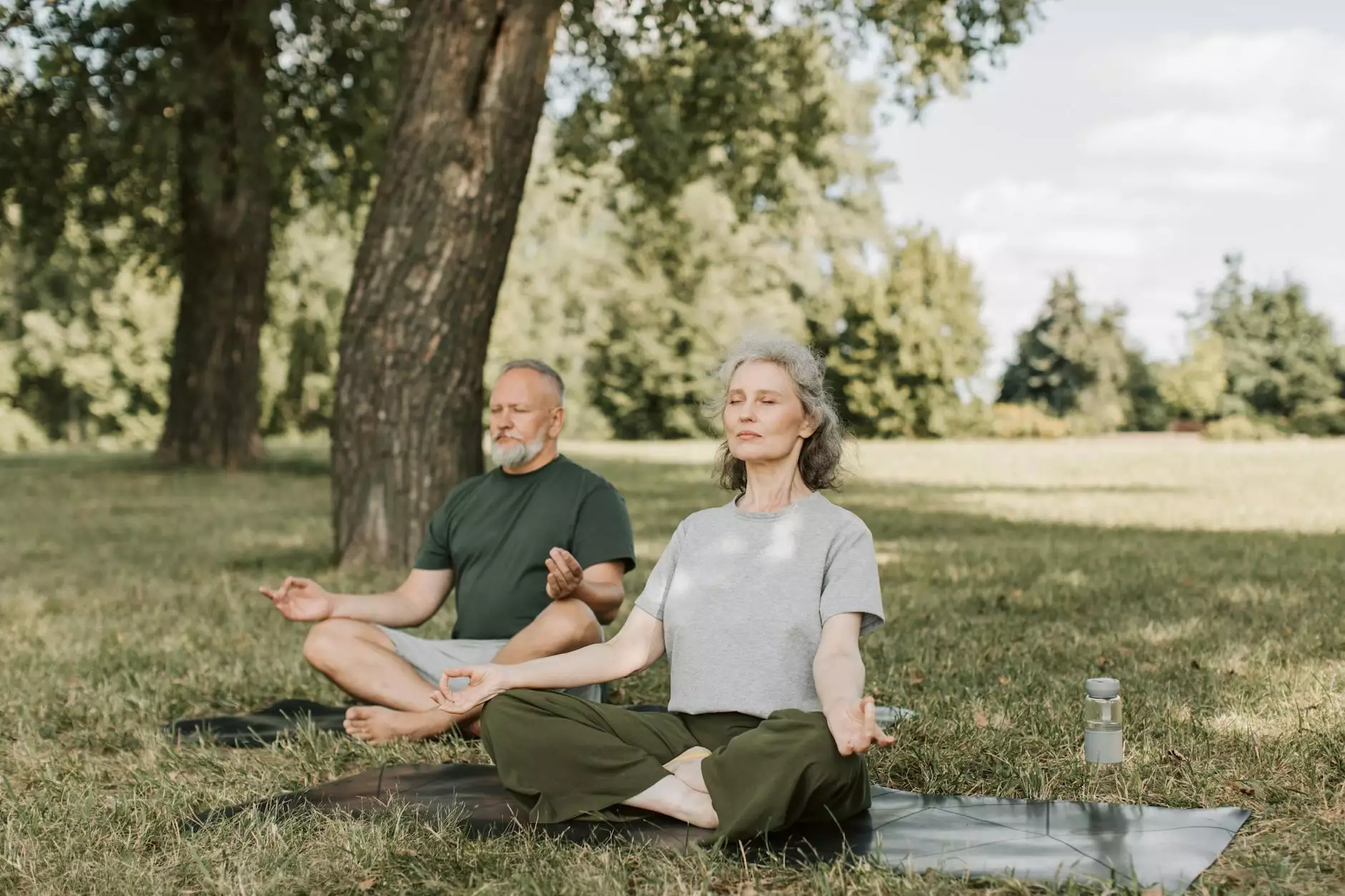 Delicious and Nutritious Dining
We believe that good food is at the heart of a vibrant and fulfilling lifestyle. Our professional chefs prepare nutritious and delicious meals, catering to dietary preferences and restrictions. Residents can enjoy restaurant-style dining experiences, fostering a social and enjoyable atmosphere.
Engaging Activities and Programs
At Reflection Living, we understand the importance of engaging activities and programs in promoting mental and physical well-being. We offer a wide range of activities tailored to the interests and abilities of our residents. From fitness classes to arts and crafts, there's always something exciting happening at our senior living homes.
Beautiful Outdoor Spaces
Our senior living facilities feature well-manicured gardens and outdoor spaces that provide a serene and relaxing environment. Residents can take leisurely walks, sit and enjoy nature, or participate in outdoor recreational activities. Our aim is to create an atmosphere that promotes both physical and mental well-being.
Contact Us Today
If you're ready to provide your loved ones with the exceptional senior living they deserve, contact Reflection Living today. Our friendly staff will be happy to answer any questions and schedule a visit to our beautiful homes. Experience the difference of Reflection Living - a place where comfort, compassion, and quality come together.
Location
Reflection Living is conveniently located in Kansas City, MO, making it easily accessible to both residents and their families. Our prime location offers proximity to medical facilities, shopping centers, cultural attractions, and more.
Schedule a Visit
We invite you to schedule a visit to our senior living homes and experience the exceptional environment firsthand. Contact us today to arrange a tour that fits your schedule. We look forward to welcoming you to Reflection Living.
Senior Living
Services
May 28, 2022
Discover the comprehensive range of high-quality services offered by Reflection Living. Our expertise in providing exceptional care and support sets us apart from other assisted living facilities. Learn more about our services and how we can exceed your expectations.
Continue reading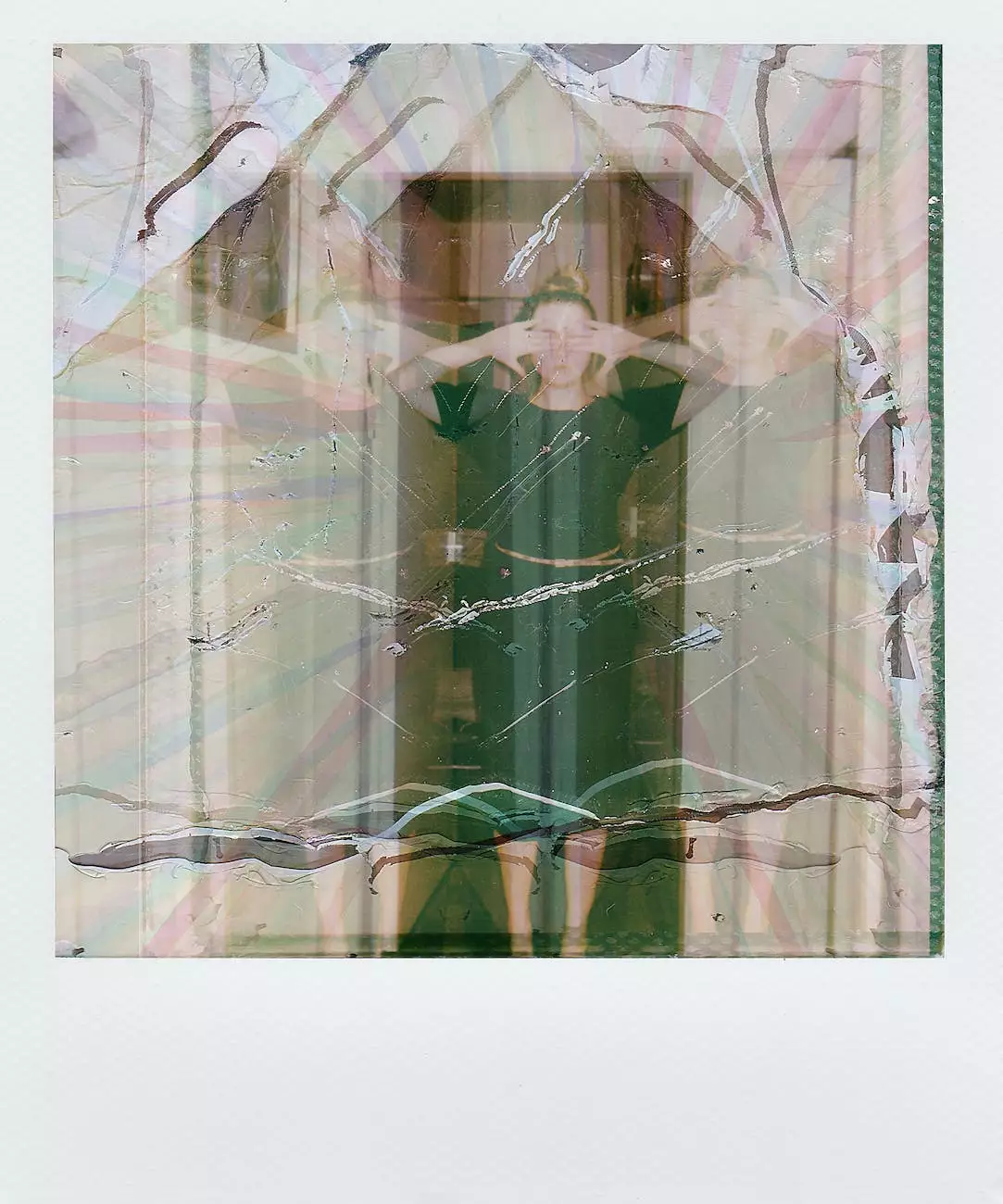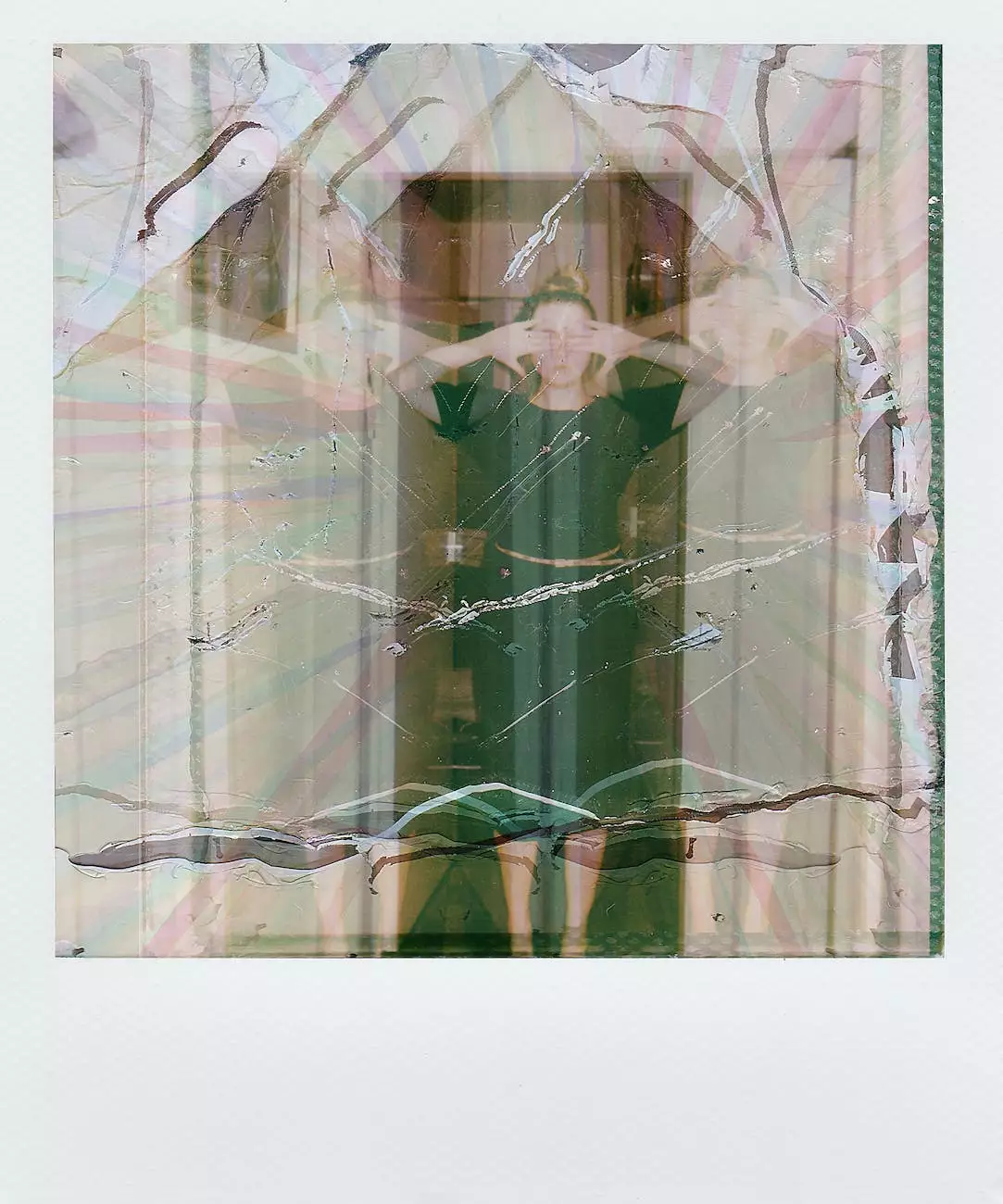 Senior Living
Our Homes
May 2, 2018
Discover the beautifully designed and spacious homes offered by Reflection Living. Our homes are tailored to provide comfort, safety, and a sense of belonging. Explore our range of living options that meet your unique lifestyle needs.
Continue reading