Home Health Services at Reflection Living
Aug 25, 2018
Senior Living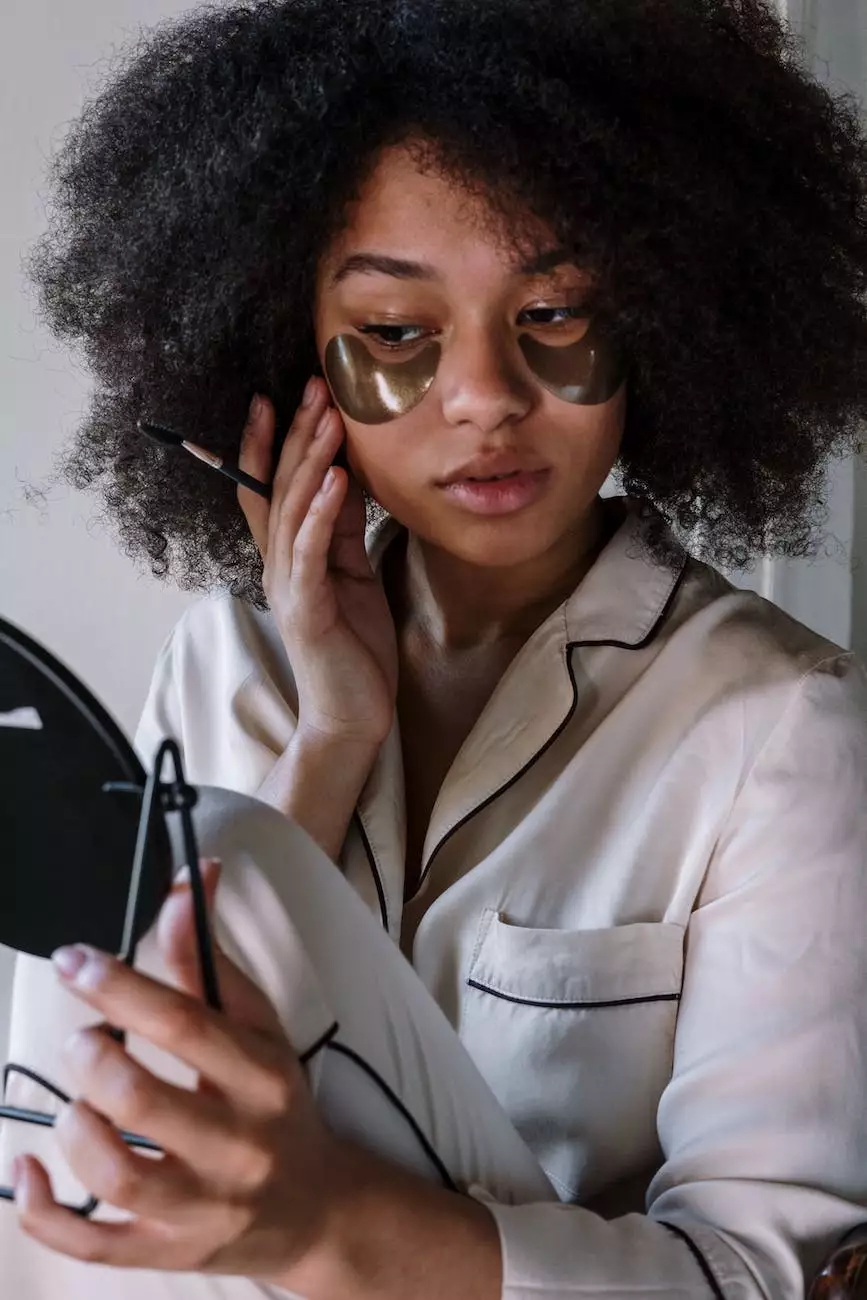 Enhance Your Well-being and Independence
Reflection Living is dedicated to improving the overall quality of life for individuals through our exceptional home health services. Our team of highly skilled professionals is committed to providing comprehensive, personalized care to support your health and well-being in the comfort of your own home.
Why Choose Reflection Living for Home Health Services?
Expertise: Our team consists of experienced healthcare professionals who are well-versed in a wide range of medical conditions and treatment methods.
Personalized Care: We understand that every individual has unique needs. Our home health services are tailored to meet your specific requirements and preferences.
Comprehensive Services: We provide a comprehensive range of healthcare services, including medication management, wound care, physical therapy, occupational therapy, and much more.
Convenience: By choosing Reflection Living for your home health needs, you gain the convenience of receiving high-quality care without leaving the comfort of your own home.
Trust and Compassion: We prioritize building trusting relationships with our clients and their families, providing compassionate care with dignity and respect.
Flexible Schedules: We offer flexible scheduling options to accommodate your needs, ensuring that you receive the care you deserve at a time that works best for you.
Comprehensive Home Health Services
At Reflection Living, we aim to address all aspects of your health and well-being. Our home health services are designed to promote independence, improve quality of life, and ensure optimal recovery from illness or injury. Our comprehensive services include:
Medication Management
Our skilled healthcare professionals will assist in managing and administering medications to ensure proper dosage and timing, minimizing the risk of adverse effects and medication errors.
Wound Care
We provide specialized wound care services, including assessment, dressing changes, and infection prevention, to promote wound healing and prevent complications.
Physical Therapy
Our qualified physical therapists will develop personalized exercise programs and techniques to improve mobility, strength, and overall physical function.
Occupational Therapy
Our occupational therapists focus on enhancing your ability to perform daily activities independently, providing adaptive techniques and equipment recommendations as needed.
Speech Therapy
If you or your loved one is facing difficulties with speech, swallowing, or communication, our speech therapists offer effective therapies and interventions to improve these essential functions.
Medical Equipment and Supplies
We assist in arranging and providing necessary medical equipment and supplies, ensuring that you have access to the resources needed for your well-being and comfort.
Nutrition Counseling
Our team includes registered dietitians who will offer personalized nutrition plans and guidance to help you maintain a healthy diet and manage any specific health conditions.
Pain Management
If you are experiencing chronic pain, our healthcare professionals will work closely with you to develop personalized pain management strategies that aim to improve your quality of life.
Emotional and Mental Health Support
We recognize the importance of emotional well-being. Our team of compassionate professionals provides emotional support, counseling, and therapies to address mental health concerns.
Coordination of Care
To ensure seamless and comprehensive care, we collaborate with other healthcare providers involved in your treatment, including physicians, specialists, and therapists.
How to Start Receiving Home Health Services
Starting your journey towards enhanced well-being and independence with Reflection Living is simple. Here's what you need to do:
Contact us: Reach out to our friendly team via phone or email to inquire about our home health services or to schedule an initial consultation.
Assessment: Our healthcare professionals will conduct a comprehensive assessment of your needs and develop a personalized care plan tailored to you.
Care Plan Implementation: Once your care plan is finalized, we will work with you to start implementing the recommended services and therapies.
Continued Support: Our team will be by your side every step of the way, monitoring your progress, and making adjustments to the care plan as needed.
Reflection Living is committed to providing you with the highest standard of home health services. Contact us today to take the first step towards a healthier, more independent lifestyle.
© 2022 Reflection Living. All rights reserved.