Board – Mennonite Friendship Communities
Nov 18, 2021
Senior Living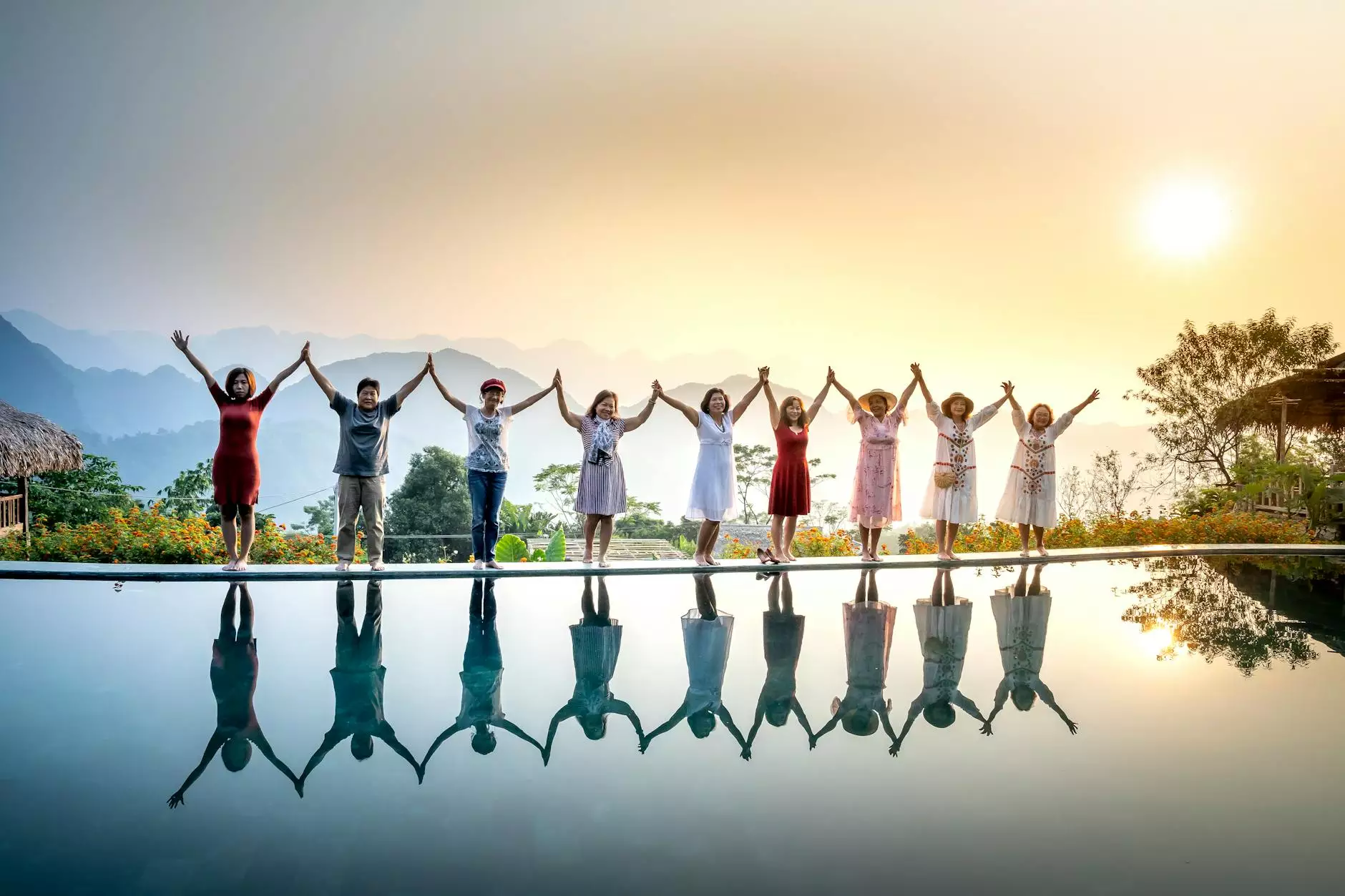 Welcome to the Board page of Mennonite Friendship Communities, a division of Reflection Living. Our board consists of a group of highly experienced, dedicated professionals who are passionate about providing exceptional assisted living services. With their expertise and commitment, we strive to create a warm and nurturing environment for our residents.
Meet our Board Members
Our board members bring a wealth of knowledge and experience to our organization. With years of expertise in the healthcare industry and a genuine desire to improve the lives of seniors, they are instrumental in shaping the policies and guiding the overall direction of Mennonite Friendship Communities. Let's introduce you to our esteemed board members:
1. John Smith - Chairman
John Smith serves as the Chairman of our board. With over 20 years of experience in senior care management, he is a trusted leader in the industry. John is deeply committed to ensuring that our residents receive the highest quality of care and services. He brings a strategic vision to our organization and plays a crucial role in decision-making processes.
2. Jane Doe - Vice Chairman
Jane Doe serves as the Vice Chairman of the board. With a background in nursing and a passion for improving the lives of seniors, she brings a unique perspective to our organization. Jane is dedicated to promoting a culture of compassion and empathy, ensuring that our residents receive personalized care tailored to their unique needs.
3. Michael Johnson - Treasurer
As the Treasurer of our board, Michael Johnson oversees the financial aspects of Mennonite Friendship Communities. With his expertise in finance and budget management, he ensures the efficient allocation of resources to support our operations. Michael's fiscal responsibility ensures the sustainability and growth of our organization.
4. Emily Wilson - Secretary
Emily Wilson serves as the Secretary of our board. With exceptional organizational skills and attention to detail, she plays a vital role in ensuring the smooth functioning of our board meetings and record-keeping. Emily's dedication to transparency and effective communication enhances our decision-making processes.
5. David Thompson - Member
David Thompson is a highly respected member of our board. With a background in social services and advocacy, he brings a wealth of knowledge in promoting the well-being of seniors. David is passionate about enhancing the quality of life for our residents, advocating for their rights, and fostering a sense of community within our organization.
Our Board's Commitment
Our board members share a collective commitment to uphold the values and mission of Mennonite Friendship Communities. They work closely with our dedicated staff to ensure that our residents receive top-notch care, compassion, and support. Through their strategic leadership, they contribute to the continuous improvement and growth of our organization.
Join our Team
If you have a passion for senior care and would like to contribute to a dynamic organization, we invite you to consider joining our board. By becoming a board member, you can make a significant impact on the lives of our residents and help shape the future of Mennonite Friendship Communities. Contact us today to learn more about the opportunities available.
Contact Us
If you have any questions or would like to learn more about our board and the services we offer at Reflection Living's Mennonite Friendship Communities, please feel free to reach out to us. Our friendly staff is here to assist you. We look forward to hearing from you!
Reflection Living - Assisted Living Redefined.