MFC Employee Links – Mennonite Friendship Communities
Sep 25, 2019
Staff News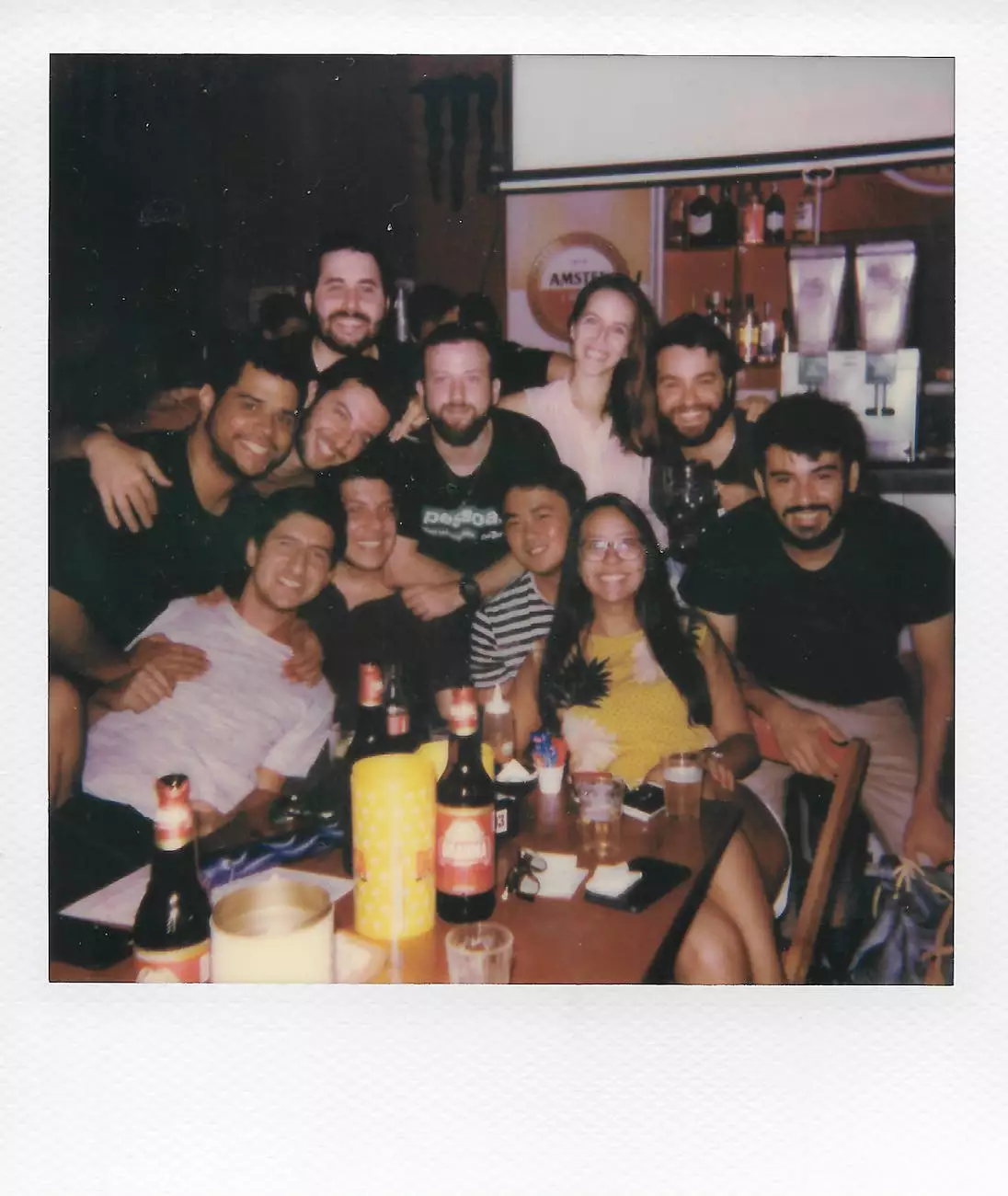 About Reflection Living
Reflection Living is committed to providing top-notch senior living services and exceptional care for the elderly. With a focus on enhancing residents' quality of life, our team strives to create a warm, welcoming, and nurturing environment where seniors can thrive.
Employee Resources
At Reflection Living, we value our dedicated employees and recognize the importance of ensuring they have access to the necessary resources to perform their duties effectively. Our MFC Employee Links page serves as a centralized hub for all our employees, providing a range of helpful tools and information.
Benefits and Compensation
We understand the significance of offering competitive benefits and compensation packages to attract and retain top talent. Our dedicated HR team works tirelessly to design comprehensive benefit programs, including health insurance, retirement plans, paid time off, and more. We believe in supporting our employees' overall well-being and providing them with the financial security they deserve.
Training and Development
Continual growth and development are crucial to maintaining excellence in the senior care industry. We offer various training programs and opportunities designed to enhance employees' skills and knowledge. Whether it's through workshops, seminars, or online courses, we invest in our employees' professional development so that they can excel in their respective roles.
Employee Assistance Program
Reflection Living is dedicated to providing support and resources for our employees' mental and emotional well-being. Our Employee Assistance Program offers confidential counseling services, guidance, and resources to help employees navigate personal or work-related issues that may impact their overall quality of life. We are committed to fostering a supportive and compassionate work environment.
Work-Life Balance
Recognizing the importance of work-life balance, we strive to create a flexible and accommodating work environment for our employees. We understand that everyone's personal circumstances may vary, and we aim to provide schedules and arrangements that promote a harmonious integration of work and personal life commitments.
Career Opportunities
As a growing organization, Reflection Living continuously seeks talented individuals who share our passion for senior care. We offer a range of career opportunities across various departments, including caregiving, nursing, administration, hospitality, and more. Join our team and make a difference in the lives of seniors in our community.
Contact Us
If you have any questions or would like to learn more about MFC Employee Links – Mennonite Friendship Communities, please feel free to reach out to our friendly team. We are here to assist you and provide the information and support you need.