Welcome to Friendship Village - Reflection Living
Jun 10, 2021
Senior Living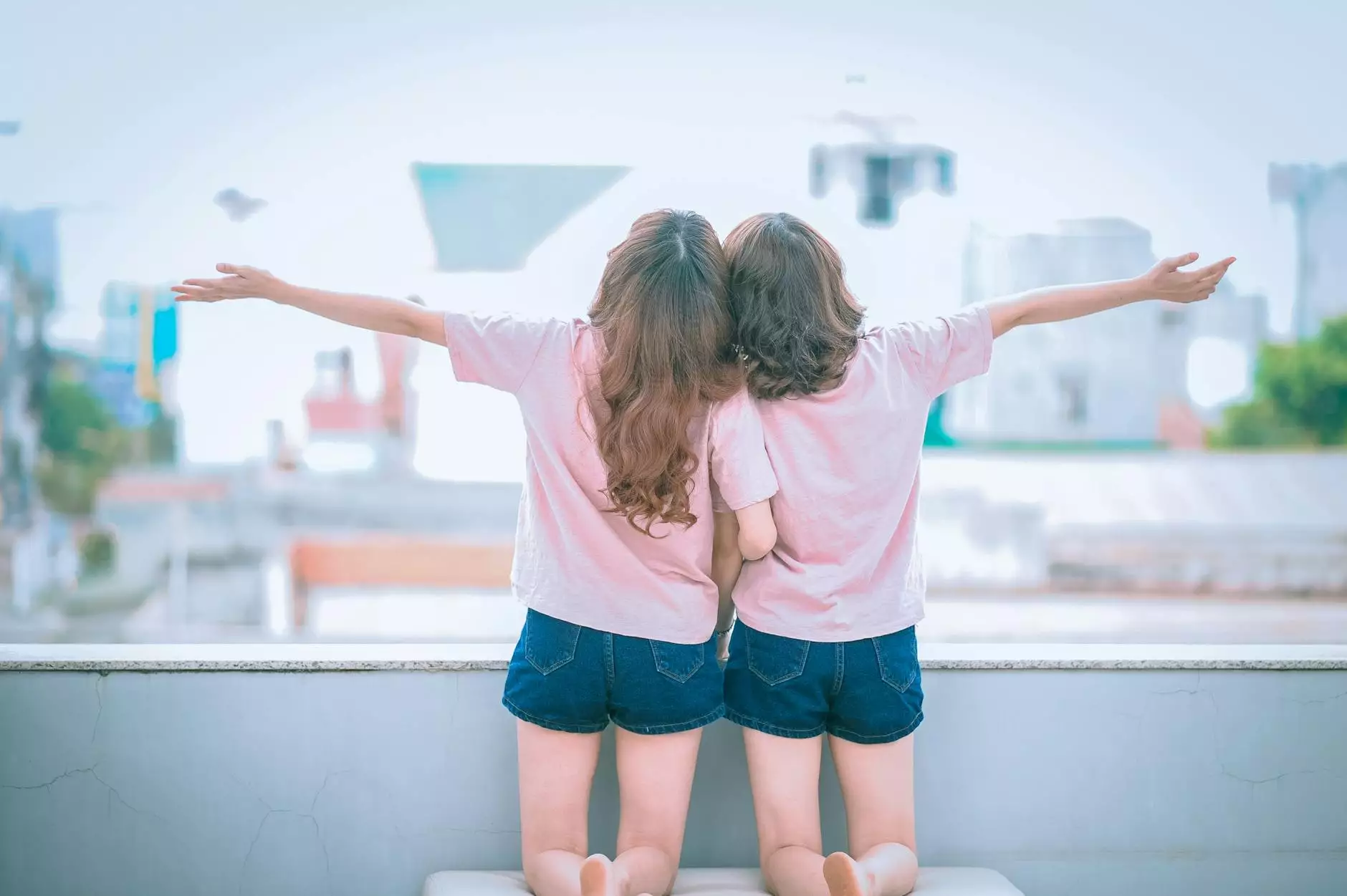 If you are searching for a premier senior living community in Kansas City, look no further than Friendship Village - Reflection Living. Our commitment to providing the highest quality care, ensuring a vibrant lifestyle, and creating a warm and welcoming environment sets us apart from other senior living communities in the area.
Exceptional Senior Living Facilities
At Friendship Village, we understand the importance of living in a comfortable and luxurious environment. Our state-of-the-art facilities are designed with your needs in mind, offering a range of amenities and conveniences to enhance your daily life. From spacious and beautifully appointed living spaces to well-maintained outdoor gardens and walking paths, every detail is crafted to provide you with a fulfilling senior living experience.
A Comprehensive Approach to Care
Reflection Living is dedicated to providing individualized care plans for each resident. Our compassionate and highly trained staff are available around the clock to ensure your safety, well-being, and overall satisfaction. Whether you require assistance with daily activities, medication management, or specialized memory care, our team will tailor a care plan that meets your unique needs.
Memory Care Excellence
For those dealing with dementia or Alzheimer's, our memory care program is designed to promote a safe and engaging environment. Our specially trained caregivers provide personalized support and assistance, fostering a sense of familiarity and comfort. By incorporating memory-enhancing activities and therapies, we strive to enhance cognitive function and preserve cherished memories.
Lifestyle and Activities
At Friendship Village, we believe that an active and engaging lifestyle is essential for overall well-being. Our community offers a wide range of activities, events, and social opportunities to keep you entertained and connected. From fitness classes to arts and crafts, educational lectures to group outings, there is always something to suit your interests and preferences.
Fine Dining Experience
Culinary excellence is at the heart of our community. Our talented chefs prepare nutritious and delicious meals using the finest ingredients. You can enjoy a variety of dining options, including restaurant-style meals in our elegant dining room or casual gatherings with friends in our bistro. We can accommodate special dietary needs or preferences, ensuring a dining experience that satisfies both your palate and your nutritional requirements.
Why Choose Friendship Village - Reflection Living?
When it comes to choosing a senior living community, there are numerous factors to consider. Here are some reasons why Friendship Village stands out:
Unparalleled care and support from our dedicated staff
Customized care plans to meet your individual needs
Luxurious facilities designed for comfort and enjoyment
A robust calendar of activities and events for a vibrant lifestyle
Specialized memory care services for those with cognitive impairments
Gourmet dining experiences prepared by skilled chefs
Convenient location with easy access to nearby amenities and healthcare facilities
When you choose Friendship Village - Reflection Living, you are choosing a community that values your well-being, respects your individuality, and prioritizes your happiness. We are committed to creating an environment where you can thrive and make lasting friendships.
Contact Us
Are you ready to experience the exceptional senior living lifestyle at Friendship Village? Contact us today to schedule a personal tour or to learn more about our community. Our friendly staff is here to answer any questions you may have and help you make an informed decision about your future.
Reflection Living - Friendship Village 123 Main Street, Kansas City, MO 12345 Phone: (555) 123-4567 Email: [email protected]