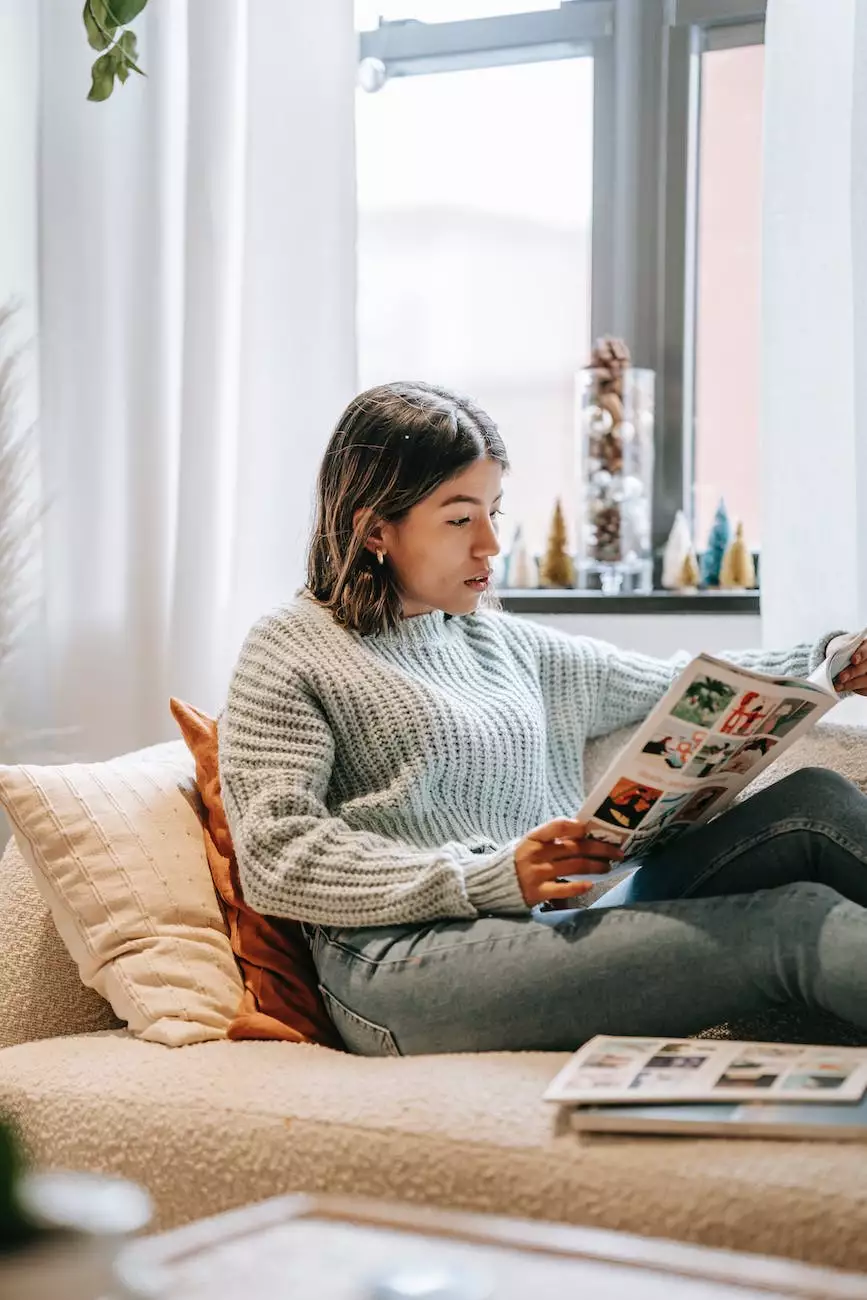 About Friendship Place
Friendship Place, offered by Reflection Living, is a premier assisted living community designed to provide exceptional care and support for seniors. Situated in a tranquil and nurturing environment, we are committed to ensuring our residents' well-being and happiness.
Our Commitment to Seniors
At Friendship Place, we understand the importance of providing personalized care tailored to meet the unique needs of each resident. Our team of highly trained and compassionate caregivers is dedicated to creating a nurturing and safe home-like atmosphere where seniors can thrive.
Services and Amenities
Our community offers a wide range of comprehensive services and amenities to enhance the quality of life for our residents:
1. Personalized Care Plans
Our experienced staff develops individualized care plans that address the specific needs and preferences of each resident. This comprehensive approach ensures our seniors receive the support they require while maintaining their independence and dignity.
2. Comfortable Accommodations
Friendship Place features spacious and well-appointed living quarters, designed to provide a comfortable and relaxing environment. Each room is equipped with modern amenities to ensure our residents' utmost convenience.
3. Nutritious Meals
We prioritize nutrition and offer a variety of delicious and well-balanced meals prepared by our skilled culinary team. Our residents enjoy dining in a communal setting, fostering social bonds and a sense of community.
4. Engaging Activities
Life at Friendship Place is enriched with a wide array of engaging activities and social events. From fitness classes to arts and crafts, our residents have ample opportunities to pursue their interests and connect with others.
5. Dedicated Staff
Our committed team of caregivers is available 24/7 to provide assistance with daily activities, medication management, and any other support needed. We prioritize building meaningful relationships with our residents based on trust and respect.
Why Choose Friendship Place?
When considering assisted living options, Friendship Place stands out due to the following reasons:
1. Exceptional Care and Support
Our unwavering commitment to exceptional care sets us apart. We believe in treating our residents as part of our own extended family, offering them the care and support they need to live their best lives.
2. Engaging Social Environment
Friendship Place fosters a vibrant social atmosphere where residents have the opportunity to form lasting friendships, participate in meaningful activities, and feel a sense of belonging within our community.
3. Diverse Range of Services
We understand that each resident has different needs and preferences. Our comprehensive services cater to a wide range of requirements, ensuring every individual receives the personalized care they deserve.
4. Peace of Mind for Families
By choosing Friendship Place, families can have peace of mind knowing their loved ones are being cared for by a dedicated and professional team. We provide regular updates and open communication to keep families informed and involved.
Contact Us Today
If you're looking for a premier assisted living community that prioritizes the well-being and happiness of seniors, contact Friendship Place today. Our friendly team is ready to answer your questions and schedule a tour of our facility.