Latest News
Mar 27, 2020
Blog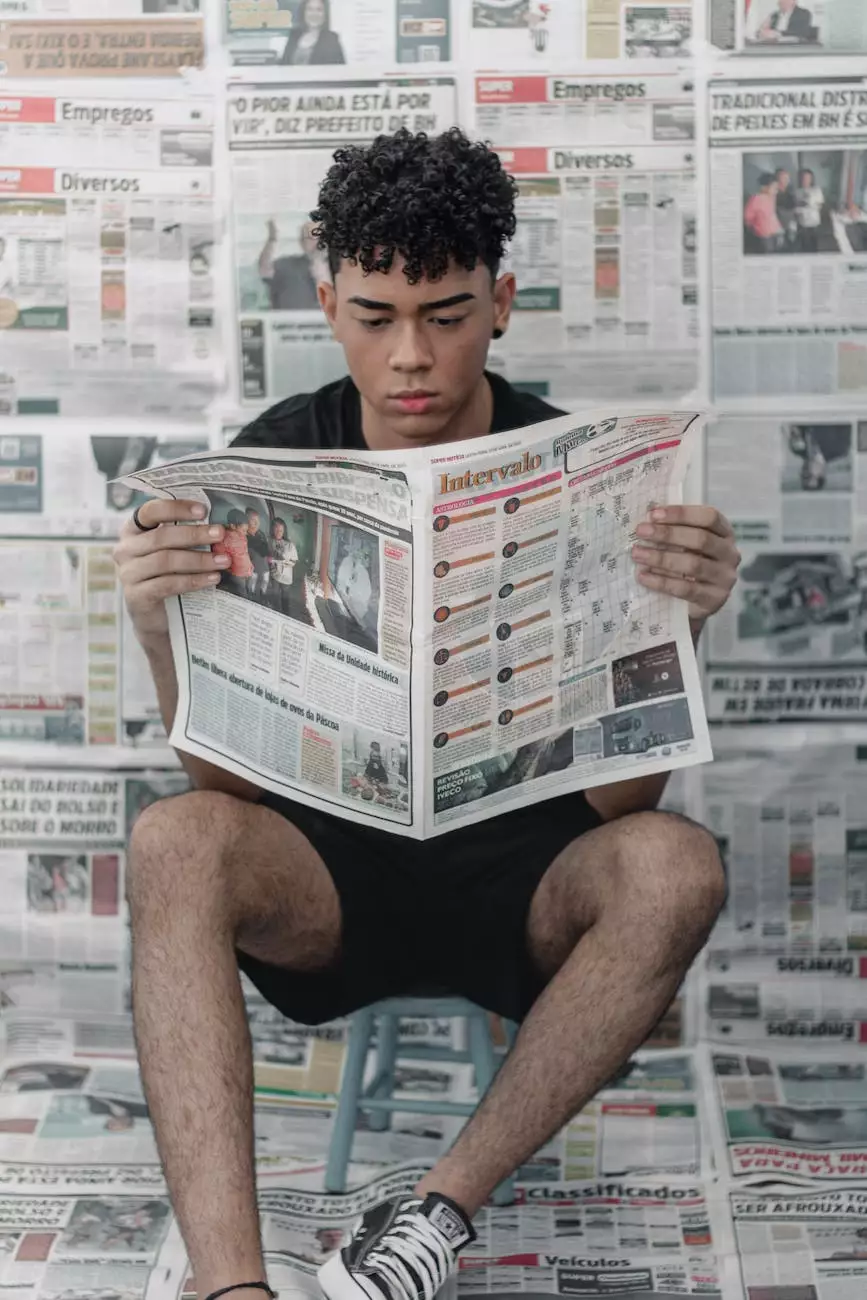 1. Importance of Senior Care
Welcome to the latest news section of Reflection Living, where we provide valuable insights into senior care and assisted living services. Our dedicated team understands the importance of providing exceptional care for our senior community.
As individuals age, they often require additional support and specialized care to ensure their well-being. At Reflection Living, we prioritize the physical, mental, and emotional needs of our residents, creating a safe and comfortable environment where they can thrive.
Our highly trained caregivers are committed to enriching the lives of seniors by providing personalized care plans, promoting social engagement, and maintaining a high standard of quality care. We understand the unique challenges that come with aging and strive to address them with compassion and expertise.
2. Assisted Living Services
Reflection Living offers a range of comprehensive assisted living services to meet the diverse needs of our residents. Our dedication to excellence ensures that each resident receives the individualized care they deserve.
Our services include:
Personalized Care Plans: We tailor our care plans to meet the specific needs of each resident, ensuring they receive the appropriate level of support and assistance.
Medication Management: Our trained staff can assist with medication reminders, ensuring that residents take their prescribed medications on time.
Activities and Socialization: We provide a variety of engaging activities and social opportunities to promote mental stimulation and overall well-being.
Nutritious Meals: Our professional chefs prepare delicious and nutritious meals, catering to dietary restrictions and preferences.
Housekeeping and Laundry: We take care of housekeeping and laundry services, allowing residents to focus on enjoying their time at Reflection Living.
Transportation: We offer transportation services for medical appointments, errands, and social outings, ensuring that residents can maintain an active lifestyle.
3. Staying Connected with Our Community
At Reflection Living, we understand the importance of staying connected with our community and providing valuable resources to our residents and their families. Our commitment to communication and education sets us apart.
Through our latest news section, we aim to keep you informed about the latest trends, research, and advancements in senior care. Our articles cover a wide range of topics, including:
The benefits of assisted living for seniors
Managing common health conditions in seniors
Tips for maintaining an active and healthy lifestyle
Navigating emotional well-being in the senior years
Understanding memory care and dementia support
And much more!
By providing informative articles, we strive to empower our readers with knowledge and resources that can support their journey in senior care.
4. Our Commitment to Quality Care
At Reflection Living, we pride ourselves on providing the highest quality of care for our residents. Our team of compassionate caregivers goes above and beyond to create a warm and welcoming environment where seniors can thrive.
Our commitment to quality care includes:
Continual Staff Training: Our caregivers undergo regular training and education to stay updated on best practices and advancements in senior care.
Individualized Attention: We understand that each resident has unique needs and preferences, and we prioritize individualized care to ensure their comfort and well-being.
Open Communication: We maintain open lines of communication with residents and their families, fostering a supportive and transparent environment.
Regular Assessments: Our dedicated team regularly assesses the evolving needs of our residents, ensuring that their care plans are consistently optimized.
Engaging Programs and Activities: We offer a diverse range of programs and activities that promote physical, mental, and emotional well-being.
Collaboration with Healthcare Professionals: We work closely with healthcare professionals to provide holistic care and coordinate specialized services when needed.
5. Contact Us
If you would like to learn more about our assisted living services or have any questions, we encourage you to get in touch with our friendly team. We are here to support you and provide the highest level of care for your loved ones.
Visit our website or give us a call today to schedule a tour and discover why Reflection Living is the ideal choice for senior care.