Dana Hills Joins The Windsor of Lakewood Ranch as Sales Director
May 16, 2019
Staff News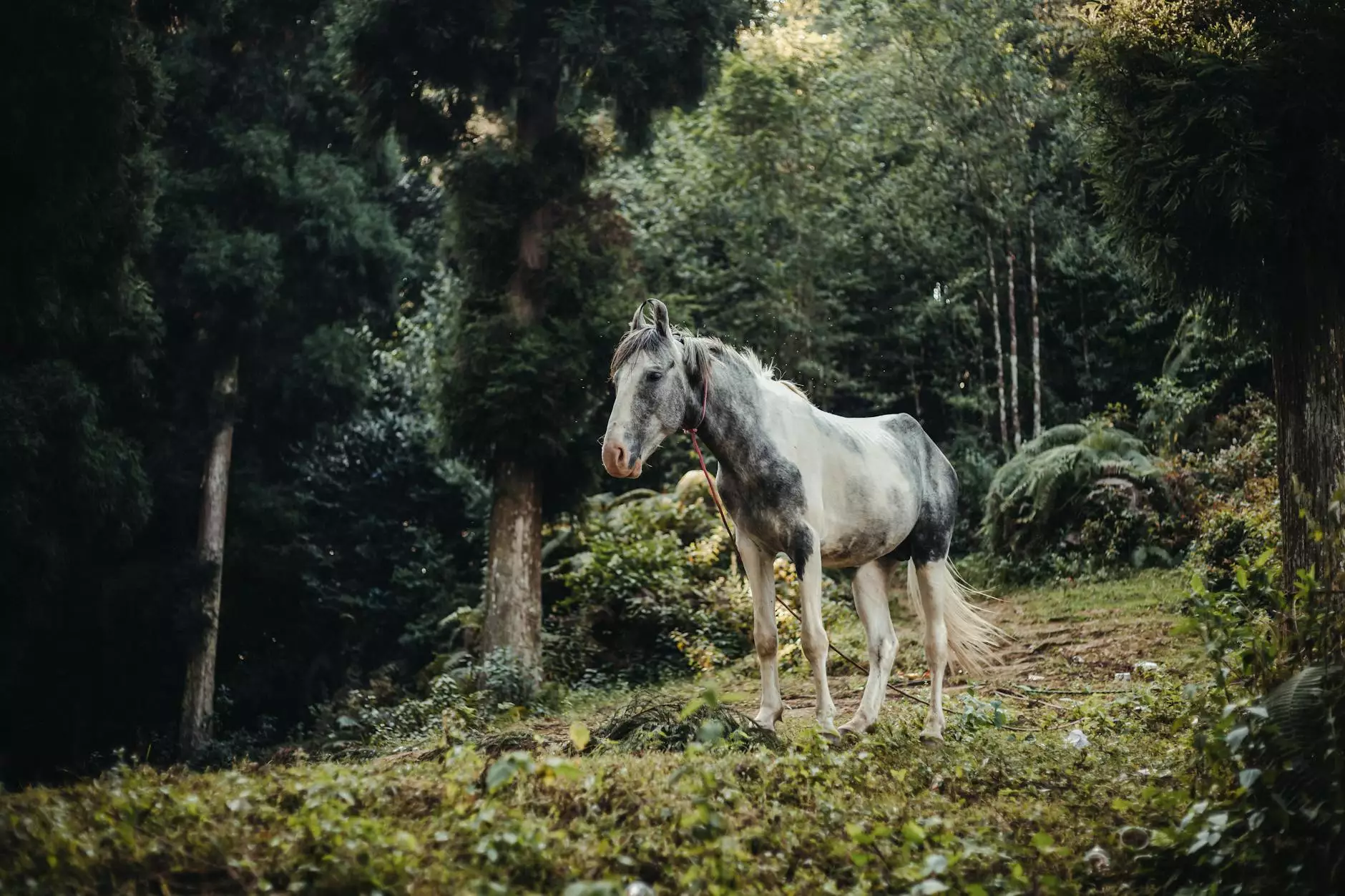 Reflection Living is thrilled to announce the joining of Dana Hills as the new Sales Director at The Windsor of Lakewood Ranch. With her extensive experience and dedication to senior living, Dana brings a wealth of knowledge and expertise to our community.
Bringing Extensive Experience to The Windsor of Lakewood Ranch
With over a decade of experience in the senior living industry, Dana Hills has established herself as a highly respected professional in the field. Her previous roles include Sales Manager, Marketing Director, and Executive Director at reputable senior living communities across the country.
Dana's deep understanding of the unique needs and preferences of seniors allows her to create tailored solutions for each resident. Her compassionate approach and commitment to personalized care have made her a trusted advocate for seniors and their families.
Driving Growth and Community Engagement
As the Sales Director of The Windsor of Lakewood Ranch, Dana will play a vital role in driving the community's growth and enhancing community engagement. Her strategic vision and leadership skills will undoubtedly contribute to maintaining The Windsor's exceptional reputation as a premier senior living community.
Dana's primary focus will be on fostering relationships with prospective residents and their families, providing them with detailed information about the community's services, amenities, and living options. Her ability to understand and address the unique needs of each individual will ensure a smooth transition into The Windsor.
Building Lasting Connections
At Reflection Living, we believe that building lasting connections is essential for enhancing the quality of life for our residents. Dana Hills shares this philosophy and will work diligently to build genuine relationships with each resident and their loved ones.
By actively listening to the desires and concerns of prospective residents, Dana will empower them to make informed decisions about their future. Her warm and caring nature will provide families with peace of mind, knowing that their loved ones are in capable hands.
Embracing Innovation and Wellness
One of Dana's primary goals is to promote a culture of innovation and wellness at The Windsor. She understands the importance of encouraging an active and engaging lifestyle for seniors, offering a variety of activities and programs that cater to individual interests.
Under Dana's leadership, The Windsor will continue to evolve and adapt to the latest industry trends, ensuring that residents have access to the best resources and services available. From fitness classes to educational workshops, there will always be opportunities for personal growth and fulfillment.
Join Us at The Windsor of Lakewood Ranch
If you or your loved one are seeking a vibrant and supportive senior living community, we invite you to consider The Windsor of Lakewood Ranch. With Dana Hills as our Sales Director, we are enthusiastic about providing an exceptional experience for our residents and their families.
Contact Reflection Living today to schedule a personalized tour and learn more about the exceptional lifestyle offered at The Windsor. Let us help you make this next chapter of life truly extraordinary.