Legend Senior Living Wins Argentum Best Of The Best Award
Dec 17, 2020
Awards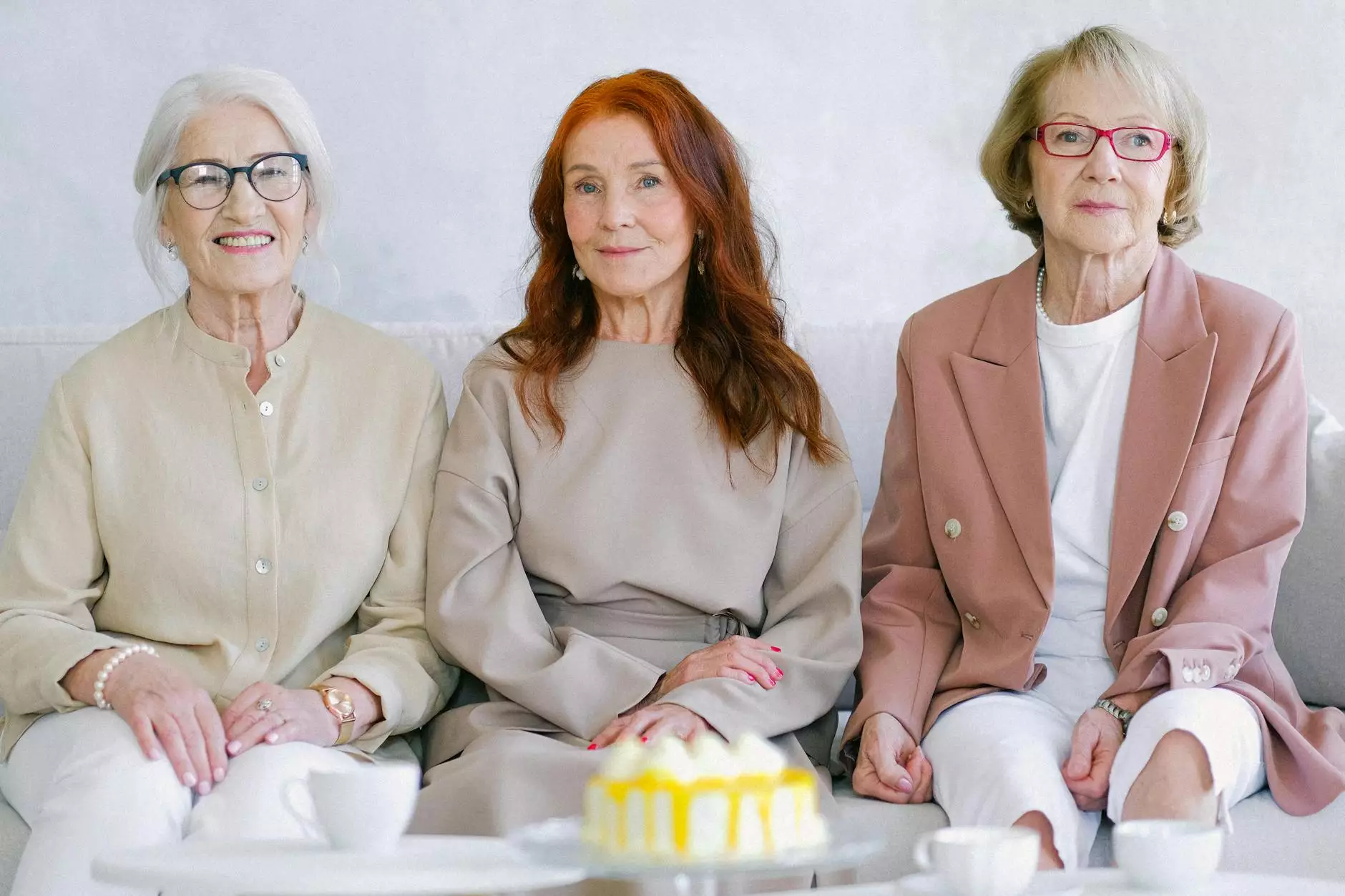 Recognizing Excellence in Senior Living
Reflection Living is thrilled to share the exciting news that Legend Senior Living has emerged as the proud recipient of the esteemed Argentum Best of the Best Award. This highly regarded accolade recognizes the outstanding achievements and commitment to excellence exhibited by Legend Senior Living in the senior living industry.
The Argentum Best of the Best Award
The Argentum Best of the Best Award is a prestigious honor presented annually by Argentum, the leading national association exclusively dedicated to supporting companies operating professionally-designed, consumer-driven senior living communities. This distinguished award acknowledges industry leaders who continuously raise the bar in terms of service quality, innovation, resident satisfaction, and overall operational excellence.
What Sets Legend Senior Living Apart
Legend Senior Living's relentless pursuit of excellence and dedication to providing unparalleled care and services to its residents are at the heart of why they stand out in the senior living industry. Their commitment to enriching the lives of seniors and creating an exceptional living experience sets them apart from the competition.
A Stellar Reputation in Senior Living
With a long-standing presence in the senior living industry, Legend Senior Living has earned a sterling reputation for its unwavering commitment to delivering exceptional personalized care, fostering an engaging community environment, and prioritizing the well-being and happiness of its residents. Their proven track record of excellence has made them a trusted name among families seeking the best senior living options.
Unparalleled Services and Amenities
At Legend Senior Living, residents are treated to an array of remarkable amenities and services that promote not only comfort and convenience but also an enriched and fulfilling lifestyle. From luxurious accommodations to gourmet dining options, fitness and wellness programs, personalized care plans, and a vibrant calendar of activities and events, Legend Senior Living leaves no stone unturned in providing an exceptional, holistic living experience for its residents.
Compassionate and Skilled Care Team
One of the key factors that contribute to Legend Senior Living's success and recognition is its compassionate and highly skilled care team. Each team member undergoes rigorous training and possesses a genuine passion for senior care. The dedication and expertise of Legend's staff ensure that residents receive the highest level of care, support, and attention throughout their stay.
Continued Innovation and Advancement
Legend Senior Living continues to push the boundaries of innovation in senior living, constantly seeking improvements and enhancing the overall experience for its residents. Through the integration of cutting-edge technologies, tailored programming, and up-to-date best practices, Legend Senior Living embraces progress and remains at the forefront of industry trends.
Conclusion
Legend Senior Living's recent achievement of the Argentum Best of the Best Award is a testament to their unwavering commitment to excellence and their dedication to enhancing the lives of seniors. With their exceptional services, compassionate care team, and continuous pursuit of innovation, it is no surprise that Legend Senior Living has garnered widespread recognition and accolades in the senior living industry.
Learn more about Legend Senior Living and experience their award-winning community firsthand by visiting the official Reflection Living website today!