Legend at Mingo Road Promotes Keli Lamb to Sales Director
Sep 27, 2020
Staff News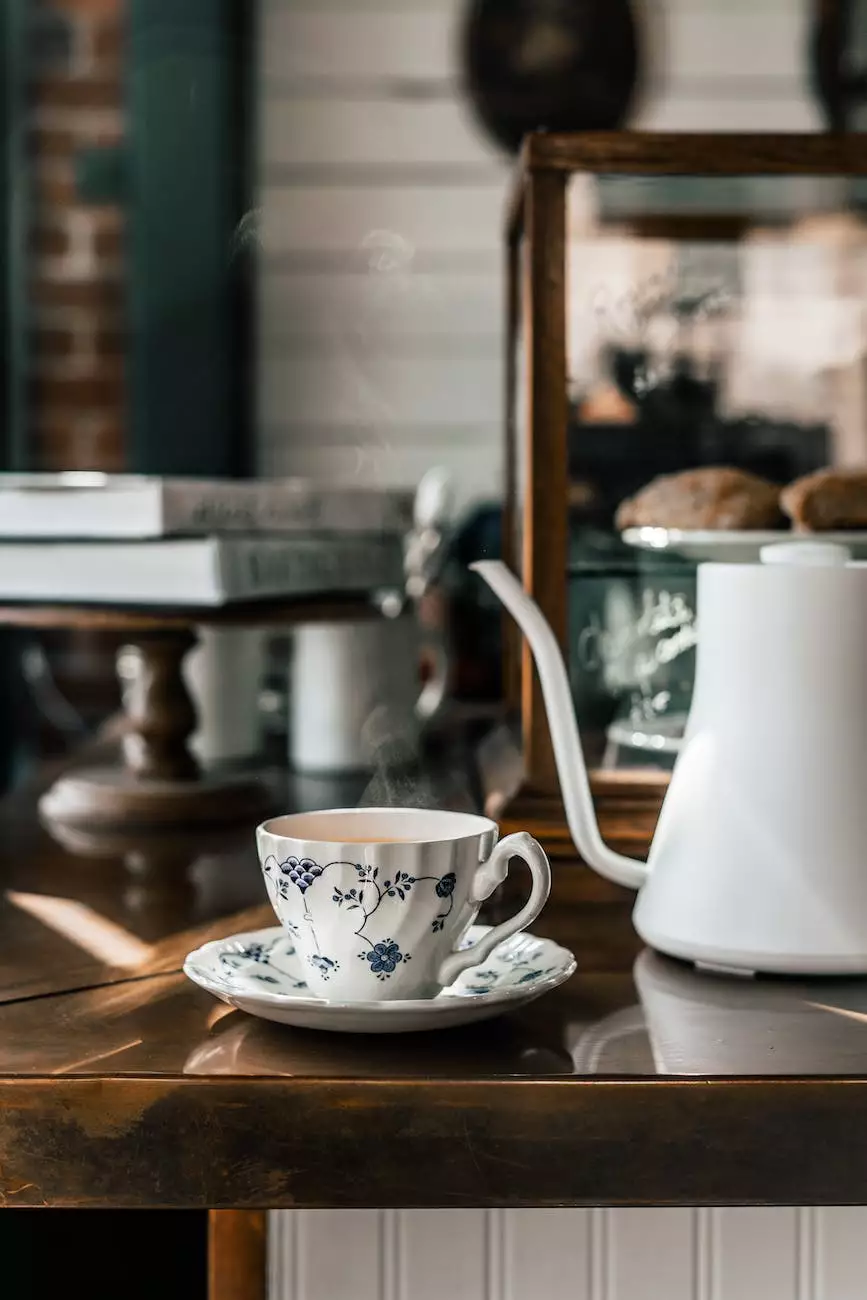 Reflection Living, a leading provider of exceptional senior living communities, is excited to announce the promotion of Keli Lamb to the position of Sales Director at our prestigious Legend at Mingo Road community. With her unparalleled expertise in sales and deep commitment to ensuring seniors have the best living experience, Keli is well-equipped to excel in her new role.
Meet Keli Lamb - Our Passionate Sales Director
Keli Lamb brings with her a wealth of experience and knowledge in the senior living industry. With a strong background in sales and a deep understanding of the unique needs of older adults, Keli is dedicated to helping seniors and their families find a warm and comfortable home at Legend at Mingo Road.
A Stellar Career in Senior Living
Keli has been an invaluable member of the Reflection Living team for over a decade, consistently demonstrating her exceptional leadership skills and passion for providing the highest level of care. Throughout her career, Keli has worked closely with residents and their families, supporting them in their transition to senior living and ensuring their needs are met with utmost professionalism and compassion.
As the Sales Director, Keli's primary focus will be on assisting families in navigating the often complex process of choosing a senior living community. Whether it's answering questions, offering guidance, or providing personalized tours, Keli is dedicated to ensuring that every prospective resident and their loved ones feel informed and supported every step of the way.
Exceptional Skills and Commitment to Excellence
What sets Keli apart is her deep empathy and understanding of the challenges faced by seniors and their families during the decision-making process. Her ability to truly connect with people on a personal level, combined with her expert knowledge of Reflection Living's services and amenities, allows her to provide an outstanding experience for prospective residents.
Keli is well-versed in our diverse range of housing options, including independent living, assisted living, and memory care. This comprehensive understanding enables her to effectively match each resident with a living arrangement that perfectly suits their lifestyle, preferences, and unique needs.
A Trusted Partner in Senior Living Solutions
Reflected by the countless testimonials from delighted residents and families, Keli has developed a reputation for being a trusted partner in every step of the senior living journey. Her warm and approachable demeanor, combined with her knowledge and expertise, make her a valuable resource for those seeking a safe, engaging, and loving environment for their loved ones.
About Reflection Living
Reflection Living is a leading senior living community dedicated to providing exceptional care, comfort, and happiness to older adults. With various conveniently located communities throughout the country, we offer a range of housing options tailored to meet the unique needs of each resident.
At Reflection Living, we understand that choosing a senior living community is a significant decision, and we strive to make the process as smooth as possible. Our compassionate team, industry-leading amenities, and vibrant social programs ensure that residents receive the highest level of care, support, and engagement.
With a commitment to empowering our residents to live their lives to the fullest, Reflection Living is proud to have experts like Keli Lamb leading our team. Her promotion to Sales Director at Legend at Mingo Road further solidifies our commitment to unmatched customer service and exceptional senior living experiences.
Contact Reflection Living Today
To learn more about Legend at Mingo Road and the exceptional senior living options available, we invite you to contact Reflection Living today. Our dedicated team, led by Keli Lamb, is eager to answer your questions, schedule a personalized tour, and help you make an informed decision for yourself or your loved ones. Take the first step towards a fulfilling and worry-free senior living experience with Reflection Living.
Don't wait - contact Reflection Living now and discover why we are the leading choice for seniors seeking an unparalleled level of care, comfort, and community.