Legend of Colorado Springs Opens Sales Office, Begins
May 23, 2022
Senior Living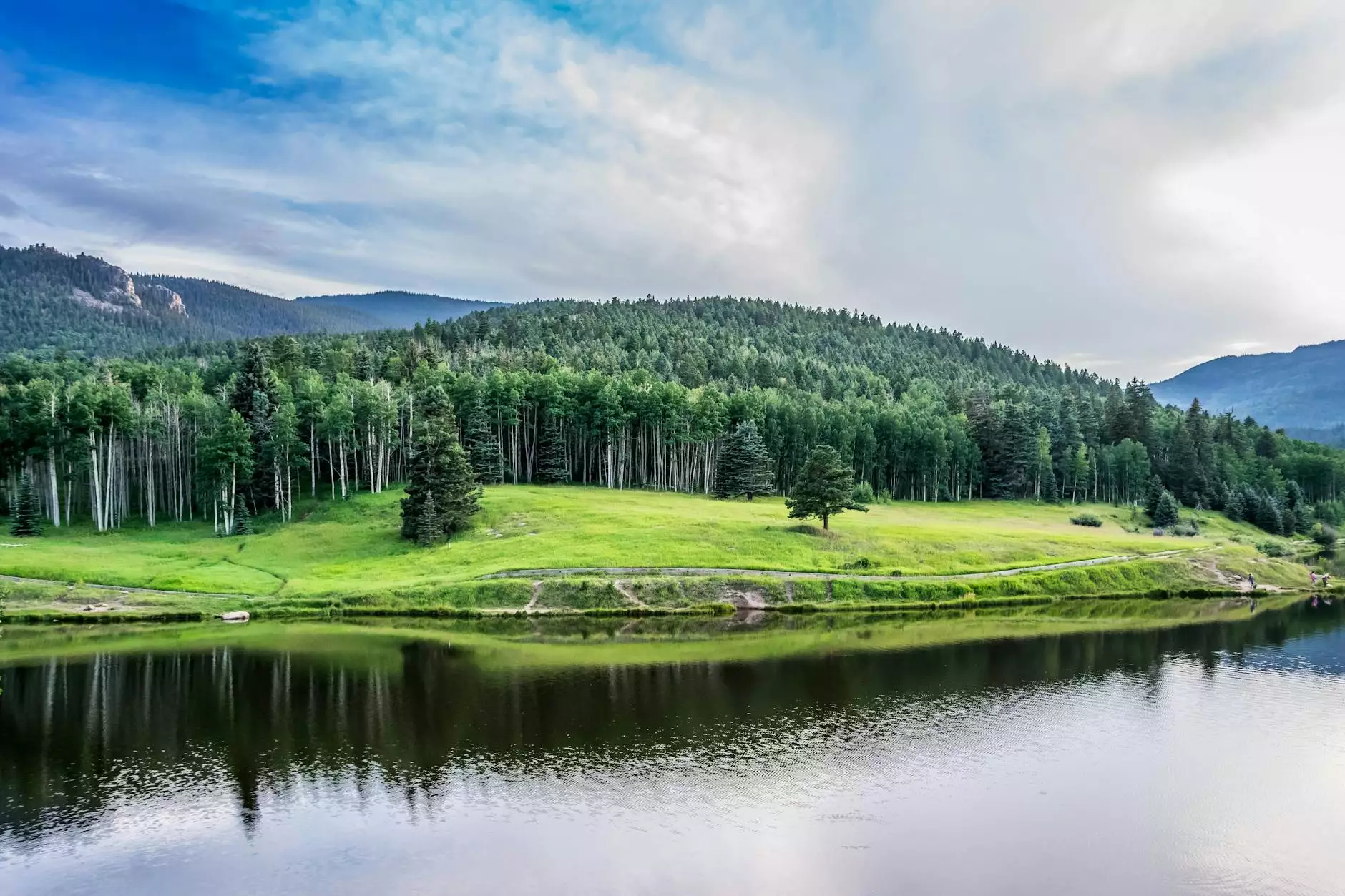 Reflection Living is thrilled to announce the highly-anticipated opening of the sales office for our latest project, Legend of Colorado Springs. As one of the leading providers of exceptional assisted living communities, we are excited to bring our unparalleled expertise and commitment to quality to the beautiful city of Colorado Springs.
Secure Your Spot at Legend of Colorado Springs
If you are searching for a comfortable and luxurious assisted living community in Colorado Springs, now is the time to secure your spot at Legend of Colorado Springs. Our state-of-the-art community offers a wide range of amenities and services to cater to the unique needs and preferences of our residents.
Unparalleled Amenities
Legend of Colorado Springs boasts a plethora of amenities designed to enhance the overall well-being and enjoyment of our residents. From beautifully landscaped gardens and walking paths to spacious and elegant common areas, our community offers a truly luxurious experience. Residents can also take advantage of our fully equipped fitness center, where they can stay active and maintain a healthy lifestyle.
Exceptional Services
At Reflection Living, we pride ourselves on providing exceptional services to ensure the comfort and satisfaction of our residents. Our highly trained and compassionate staff is available 24/7 to provide personalized care and assistance. From assistance with daily activities to medication management, our team is dedicated to meeting the unique needs of each resident.
Experience the Reflection Living Difference
With over a decade of experience in the assisted living industry, Reflection Living has earned a reputation for excellence. Our commitment to providing top-notch care, exceptional amenities, and personalized services sets us apart from other assisted living communities.
Personalized Care Plans
At Legend of Colorado Springs, we understand that each individual has unique needs and preferences. That's why we offer personalized care plans tailored to meet the specific requirements of each resident. Our dedicated team works closely with residents and their families to create a plan that promotes independence, dignity, and overall well-being.
Engaging Activities and Programs
We believe in fostering a vibrant and engaging community where residents can thrive and enjoy a fulfilling lifestyle. Legend of Colorado Springs offers a variety of social, recreational, and educational activities to keep residents active and connected. From group outings and cultural events to wellness workshops and artistic classes, there is always something exciting happening.
Learn More About Legend of Colorado Springs
If you would like to learn more about Legend of Colorado Springs and secure your spot in our exceptional assisted living community, we invite you to visit our sales office. Our knowledgeable and friendly team will be delighted to provide you with a personalized tour and answer any questions you may have. Don't miss the opportunity to experience the Reflection Living difference!
Contact Us
Phone: 123-456-7890 Email: [email protected] Address: 123 Main Street, Colorado Springs, CO 12345