Legend Senior Living and Health Care REIT Pioneers and Partners in Assisted Living
Jul 13, 2021
Staff News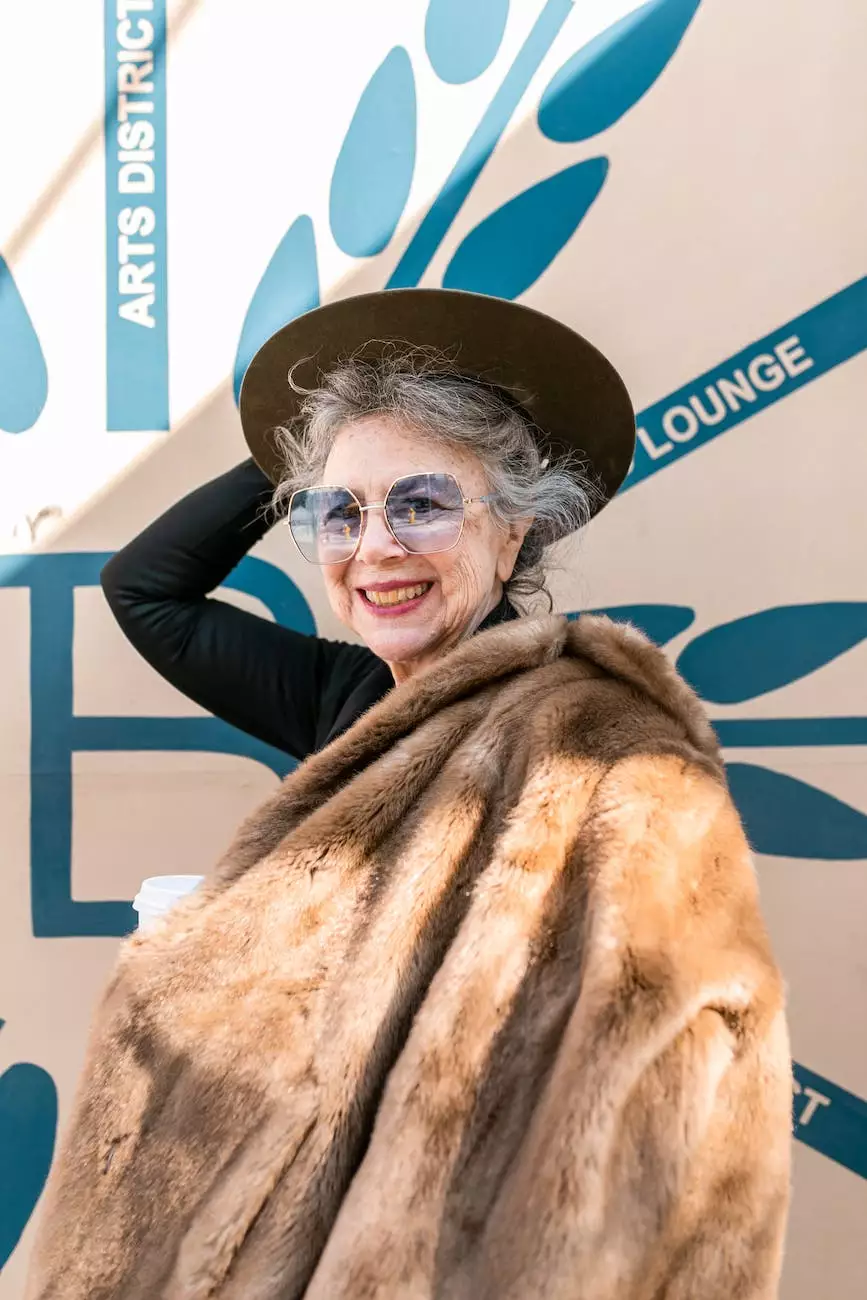 Introduction
Welcome to Reflection Living, your trusted destination for exceptional senior living. We pride ourselves on providing a unique and innovative assisted living experience that is second to none. As pioneers and partners with Legend Senior Living and Health Care REIT, we have redefined what it means to age gracefully and enjoy the golden years of life.
A Legacy of Excellence
Legend Senior Living is a renowned name in the assisted living industry, with a proven track record of providing exceptional care and unparalleled living experiences for seniors. As a trusted partner, Reflection Living proudly upholds the reputation and legacy of Legend Senior Living, ensuring that our residents receive the highest level of care and comfort.
Innovative Care and Support
At Reflection Living, we believe in pushing the boundaries of traditional assisted living. Our team of dedicated caregivers and medical professionals work tirelessly to create customized care plans that cater to the unique needs of each resident. Our innovative approach combines cutting-edge technology, evidence-based practices, and compassionate support to enhance the quality of life for our residents.
Enhancing Senior Living Experiences
We understand that senior living is not just about meeting basic needs. It's about creating a fulfilling and enriching environment that promotes physical, mental, and emotional well-being. Reflection Living is committed to providing a wide range of engaging activities, thoughtfully designed spaces, and enriching programs that empower our residents to live life to the fullest.
Unparalleled Amenities
Our state-of-the-art assisted living communities are thoughtfully designed to provide the utmost comfort, convenience, and luxury to our residents. From spacious and elegantly furnished private apartments to vibrant common areas, every aspect of our community is tailored to meet the diverse needs and preferences of our residents. Our amenities include:
Beautifully landscaped gardens and outdoor spaces for relaxation and recreation
Fitness centers equipped with the latest exercise equipment for physical well-being
Gourmet dining options offering delicious and nutritious meals prepared by our talented chefs
Full-service salons and spas for pampering and self-care
Well-stocked libraries and game rooms for entertainment and intellectual stimulation
Transportation services for easy access to medical appointments and local attractions
Compassionate and Highly Trained Staff
Our team of compassionate and highly trained staff members is what sets Reflection Living apart. We believe that the heart of any successful assisted living community lies in its caregivers. Our dedicated staff members are passionate about providing personalized care, building meaningful relationships with our residents, and ensuring their safety and well-being. With round-the-clock support, our residents and their families can have peace of mind knowing they are in capable hands.
Enriching Connections and Relationships
Reflection Living recognizes the importance of social connections and meaningful relationships in promoting overall well-being. Our community fosters a warm and inclusive environment where residents have ample opportunities to connect with fellow residents, participate in group activities, and engage in intellectually stimulating conversations. We believe in the power of building strong bonds and creating a sense of belonging for everyone who calls Reflection Living their home.
Continuum of Care
As a partner with Health Care REIT, Reflection Living is able to offer a comprehensive continuum of care that adapts to the changing needs of our residents. From assisted living to memory care, we provide a seamless transition that ensures our residents receive the care they need at every stage of life. Our commitment to excellence extends beyond assisted living, making us the preferred choice for seniors and their families seeking long-term care solutions.
Conclusion
With our partnership with Legend Senior Living and Health Care REIT, Reflection Living stands at the forefront of innovative assisted living and senior care. We invite you to experience the exceptional lifestyle and compassionate care we offer. Join our vibrant community and redefine what it means to age gracefully and joyfully.