Legend Senior Living Starts Construction On The Windsor of Gainesville
Apr 29, 2022
Senior Living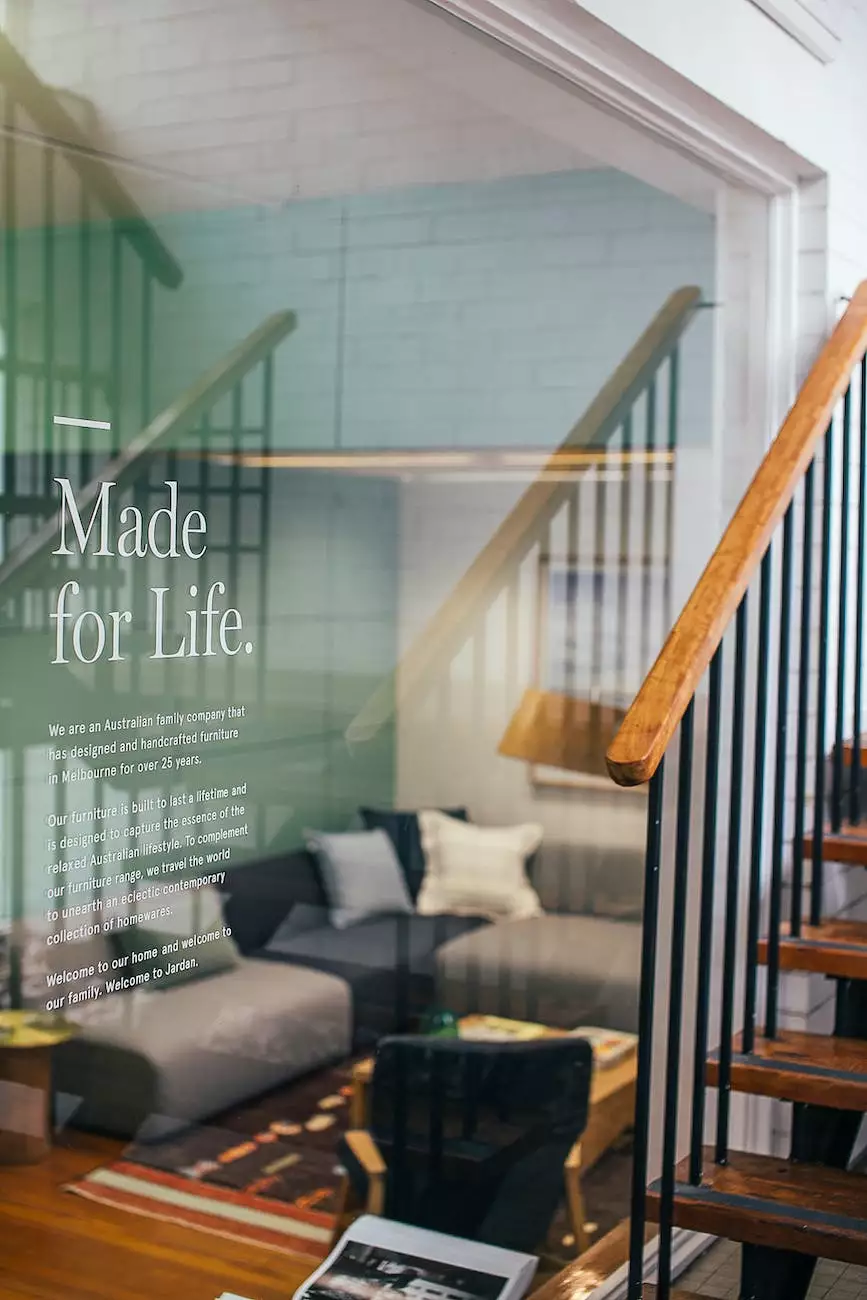 Reflection Living is proud to announce the groundbreaking news that Legend Senior Living has officially started the construction of their newest community, The Windsor of Gainesville. This exciting development marks another significant milestone in the company's commitment to providing exceptional senior living experiences.
The Windsor of Gainesville: An Unparalleled Living Experience
At Reflection Living, we believe in creating environments that promote comfortable and vibrant lifestyles for our residents. The Windsor of Gainesville will be no exception. With meticulous attention to detail and a focus on delivering personalized care, this new community is set to redefine senior living in Gainesville.
State-of-the-Art Amenities and Services
The Windsor of Gainesville will offer an array of state-of-the-art amenities and services to enhance the quality of life for its residents. From beautifully designed living spaces to gourmet dining options, residents will have every opportunity to indulge in luxury and embrace a carefree lifestyle.
Indulge in Comfortable Living Spaces
The community will feature spacious and well-appointed apartments that offer the perfect blend of style and comfort. Each residence will be thoughtfully designed to meet the unique needs and preferences of our residents. From cozy studios to expansive penthouses, there will be a floor plan suitable for everyone.
Savor Exceptional Dining Experiences
At The Windsor of Gainesville, dining will be a delight to the senses. Our skilled culinary team will craft gourmet menus featuring a variety of nutritious and delicious options. From farm-to-table ingredients to personalized dining experiences, residents can expect nothing but the best.
Unmatched Personalized Care and Support
At Reflection Living, we understand that every resident is unique, and their care needs are no exception. The Windsor of Gainesville will provide comprehensive care programs tailored to individual preferences and requirements. Our dedicated team of highly trained caregivers and healthcare professionals will be available 24/7 to assist with medication management, personal care, and any other needs that arise.
Promoting Active and Engaging Lifestyles
We believe that an enriching lifestyle is key to overall well-being. The Windsor of Gainesville will offer a full calendar of engaging activities and events designed to stimulate the mind, body, and spirit. From fitness classes and cultural outings to creative arts and educational programs, residents will have countless opportunities to pursue their passions and forge meaningful connections.
A Supportive Community Atmosphere
The Windsor of Gainesville will foster a warm and inclusive community where residents can form lasting friendships and feel a sense of belonging. Our dedicated team will ensure a welcoming and vibrant environment, with regular social gatherings and opportunities for residents to engage in group activities and discussions.
Reflection Living: A Trusted Name in Senior Living
As a leading provider of exceptional senior living experiences, Reflection Living is committed to upholding the highest standards of care and service. With a passion for enhancing quality of life, our communities aim to provide comfort, security, and happiness to every resident who calls them home.
We invite you to stay tuned for updates on the ongoing construction progress of The Windsor of Gainesville. Contact Reflection Living today to learn more about our other communities and discover the remarkable lifestyle options we offer.
Exceptional Senior Living Experiences
Personalized Care and Support
Luxurious Living Spaces
Engaging Activities and Events
Unmatched Hospitality and Service
A Welcoming and Vibrant Community