Windsor Pointe Names Jack Stevens As New Executive Chef
Jul 6, 2023
Staff News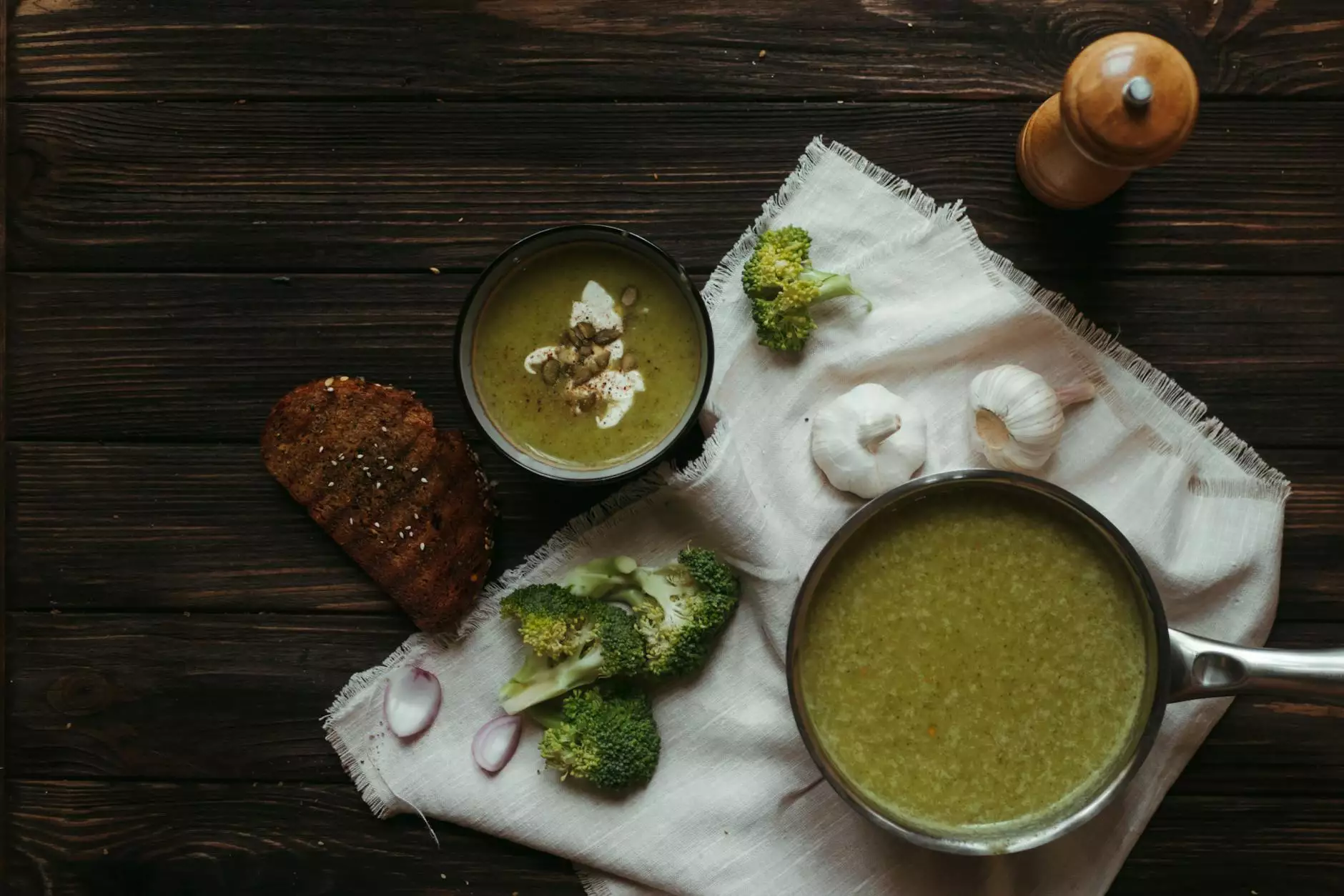 Introduction to Windsor Pointe's New Executive Chef
We are thrilled to announce the appointment of Jack Stevens as the new Executive Chef at Windsor Pointe, an exceptional independent living community in Jacksonville. With our commitment to providing an unparalleled living experience for our residents, we believe that Jack's culinary expertise and passion for food make him the perfect fit for our community.
Experience and Culinary Background
Jack Stevens brings an impressive and diverse background in the culinary industry, spanning over two decades. His journey began in renowned kitchens across the country, where he honed his skills under the guidance of esteemed chefs.
His culinary journey then took him to Europe, where he worked in Michelin-starred restaurants, further expanding his knowledge and expertise in creating exquisite and innovative dishes. Jack's commitment to using locally sourced, high-quality ingredients is evident in every dish crafted by his hands.
Elevating the Dining Experience
At Windsor Pointe, we understand the importance of exceptional dining experiences in the lives of our residents. With Jack Stevens heading our culinary team, we are excited to take our dining program to new heights.
With a focus on personalized menus and a variety of culinary offerings, residents can look forward to a dining experience that caters to their unique preferences and dietary needs. Jack's creative touch and attention to detail will ensure that each meal is a feast for the senses.
The Art of Flavor and Presentation
Jack's passion for food is evident in his ability to create dishes that not only tantalize the taste buds but also delight the eyes. His culinary creations showcase a perfect balance of flavors, textures, and colors, inviting residents to savor every bite.
Whether it's a casual lunch or an elegant dinner, each plate served at Windsor Pointe will be a work of art, carefully crafted to provide a memorable dining experience for our residents. The combination of Jack's expertise and our commitment to exceptional service will undoubtedly make each meal a highlight of their day.
Collaborative Culinary Experiences
Windsor Pointe believes in fostering a sense of community and connection among our residents. As such, we are excited to introduce collaborative culinary experiences led by Jack Stevens.
Residents will have the opportunity to participate in cooking classes, interactive demonstrations, and even contribute their own recipe ideas. These collaborative experiences not only encourage social engagement but also provide a platform for residents to share their passion for food and culinary traditions.
Conclusion
We are delighted to welcome Jack Stevens as the new Executive Chef at Windsor Pointe. His culinary expertise, dedication to quality, and commitment to creating exceptional dining experiences perfectly align with our vision of providing the best independent living community in Jacksonville.
With Jack leading our culinary team, residents can look forward to a dining experience that transcends expectations. Each meal will be a celebration of flavors, an opportunity for connection, and a source of joy within our community. Welcome, Jack!