Sarah Bucher Joins Legend of Lancaster as Sales Director
Feb 21, 2018
Staff News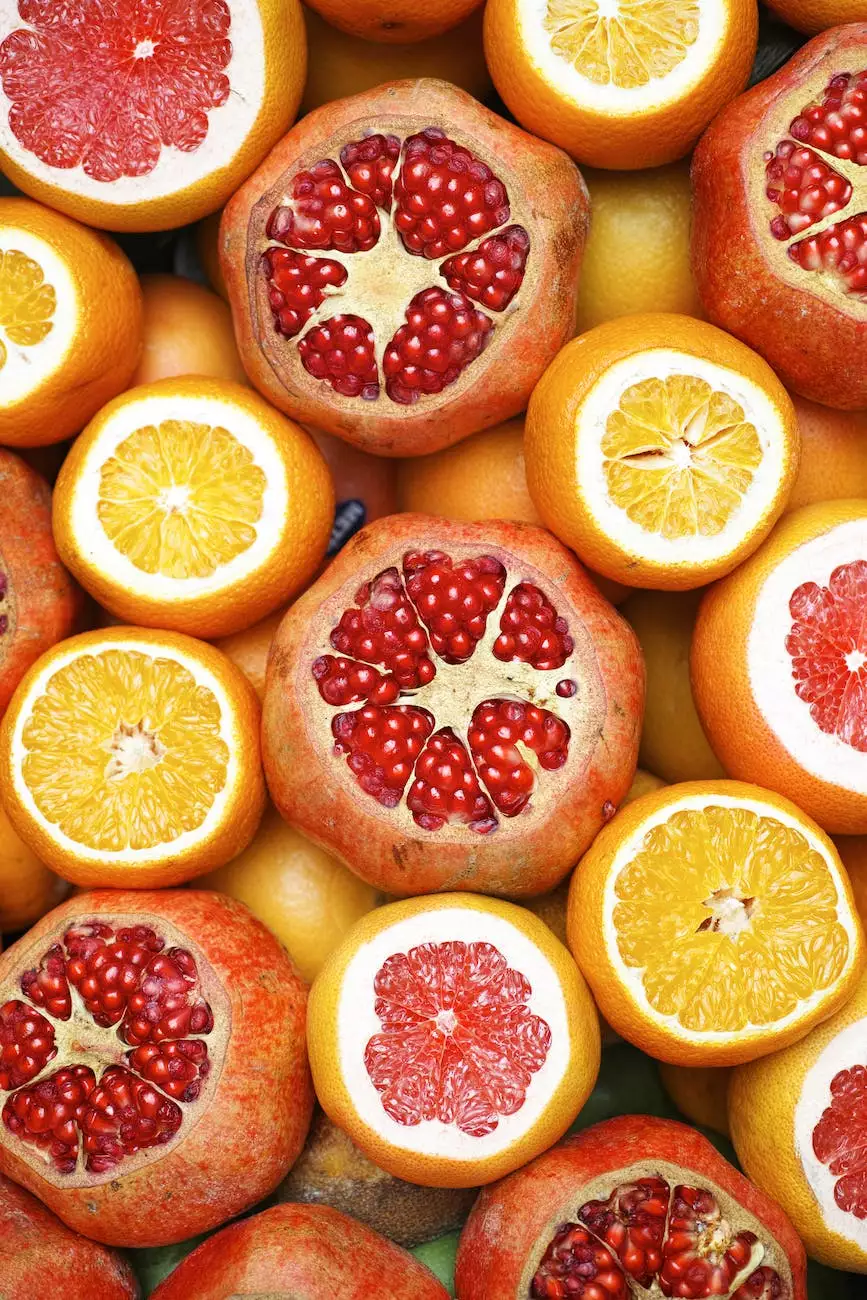 Reflection Living is thrilled to announce the addition of Sarah Bucher to our exceptional team as the Sales Director for Legend of Lancaster. With a strong background in the senior living industry and a passion for providing exceptional care, Sarah is poised to make a significant impact on our community.
Excellence in Senior Living Sales
As a seasoned professional in the senior living industry, Sarah brings a wealth of knowledge and experience to her role as Sales Director. With a customer-centric approach and a commitment to personalized service, she is dedicated to helping families find the perfect living arrangements for their loved ones.
Sarah understands that the decision to transition to a senior living community can be both emotional and complex. She strives to alleviate any concerns by providing transparent information, fostering open communication, and ensuring that every family feels supported throughout the process.
A Passion for Senior Care
Sarah's passion for senior care is evident in her dedication to improving the lives of older adults. She firmly believes in the power of creating a warm and nurturing environment where residents can thrive. Sarah is committed to cultivating a sense of community and fostering meaningful connections among residents, staff, and their families.
With her extensive knowledge of senior living options, Sarah can help prospective residents and their families understand the various care services available at Legend of Lancaster. From independent living to assisted living and memory care, she provides comprehensive information that allows families to make informed decisions.
Trusted Expertise
Throughout her career, Sarah has established herself as a trusted expert in the senior living industry. Her deep understanding of the unique needs and challenges faced by older adults enables her to offer invaluable insights and guidance. Sarah goes above and beyond to ensure that every resident receives personalized care tailored to their specific needs and preferences.
At Legend of Lancaster, Sarah's expertise will be instrumental in creating a seamless transition for new residents. By working closely with families, she can develop individualized care plans that prioritize residents' health, safety, and overall well-being.
Joining the Reflection Living Family
As part of the Reflection Living family, Sarah embraces the core values that define our organization: compassion, respect, and integrity. Her dedication to upholding these values ensures that Legend of Lancaster remains a trusted and caring community.
With Sarah as the Sales Director, Legend of Lancaster will continue to provide the highest quality of service and care for our residents. Her commitment to excellence aligns perfectly with Reflection Living's mission of enhancing the lives of older adults and their families.
Contact Sarah Bucher Today
If you're considering senior living options for yourself or a loved one, don't hesitate to reach out to Sarah Bucher, our Sales Director at Legend of Lancaster. She is available to answer any questions you may have, provide personalized tours of our community, and guide you through the process of finding the perfect home.
Contact Sarah today to discover why Legend of Lancaster is the ideal choice for seniors seeking a vibrant and supportive community. We look forward to welcoming you to our Reflection Living family!