Legend Senior Living partners with Rehab1
Jun 3, 2022
Senior Living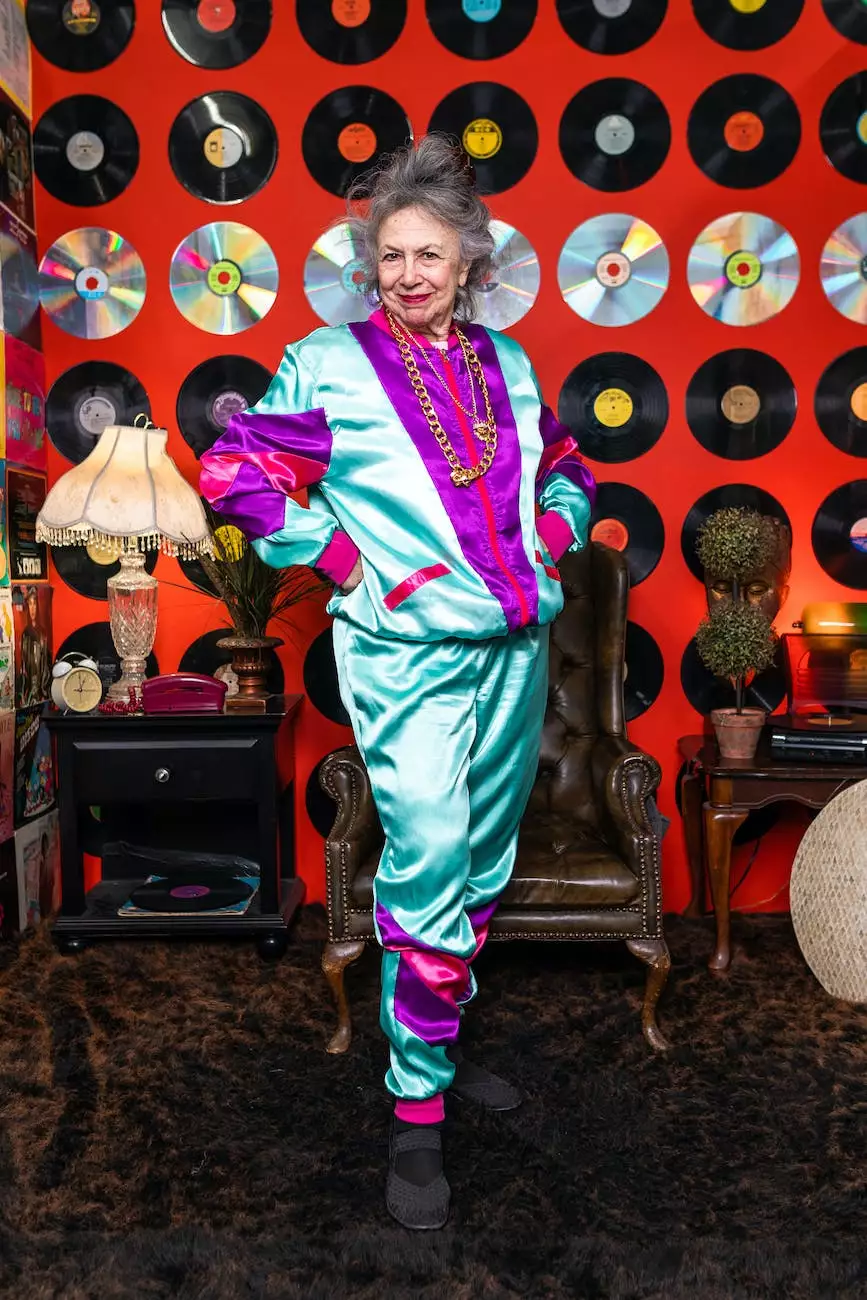 Welcome to Reflection Living, where we are dedicated to providing exceptional care for our senior residents. We are excited to announce our partnership with Rehab1, a leading provider of professional outpatient therapy services. This collaboration enables us to enhance the quality of life for the residents of Silver Creek and deliver comprehensive healthcare solutions right at their doorstep.
Introducing Our Partnership
At Reflection Living, we understand the importance of holistic care and strive to exceed expectations in all aspects of senior living. Our partnership with Rehab1 allows us to extend our services beyond simply providing a comfortable and nurturing environment. By bringing professional outpatient therapy for Silver Creek residents, we deliver a comprehensive care approach that focuses on both physical and emotional well-being.
The Benefits for Silver Creek Residents
With the partnership between Legend Senior Living and Rehab1, the residents of Silver Creek can now access a wide range of professional outpatient therapy services without leaving the comfort of their home. This collaborative effort ensures that our residents receive personalized care and attention from highly skilled therapists who specialize in senior care.
Here are some key benefits that our residents can expect:
Convenience: By offering outpatient therapy services on-site, we eliminate the need for seniors to travel to external facilities, saving them time and effort.
Comprehensive Care: Our partnership enables us to provide a holistic approach to senior healthcare, addressing mobility, pain management, balance improvement, and more.
Specialized Expertise: Rehab1's team of dedicated therapists has extensive experience in working with seniors, ensuring that our residents receive individualized care tailored to their unique needs.
Collaborative Approach: Our staff works closely with Rehab1 therapists to create a seamless integration of therapy services within our community, promoting a sense of unity and continuity of care.
Improved Quality of Life: With the availability of professional outpatient therapy, the residents of Silver Creek can enhance their overall well-being, regain independence, and enjoy a higher quality of life.
Our Commitment to Senior Care
At Reflection Living, we are driven by our unwavering commitment to providing exemplary care for our residents. Our partnership with Rehab1 is just one way we demonstrate this commitment. We continuously strive to enhance our offerings, ensuring that our residents have access to cutting-edge services and the highest standard of care.
By collaborating with industry-leading organizations like Rehab1, we stay at the forefront of senior care innovation, delivering exceptional experiences that our residents deserve.
In conclusion, the partnership between Legend Senior Living and Rehab1 brings professional outpatient therapy services to Silver Creek residents, elevating the level of care provided at Reflection Living. With this collaboration, we empower our residents to live their best lives and enjoy a thriving community that prioritizes their well-being.