Legend at Tulsa Hills becomes the eighth Oklahoma Legend
Feb 13, 2019
Awards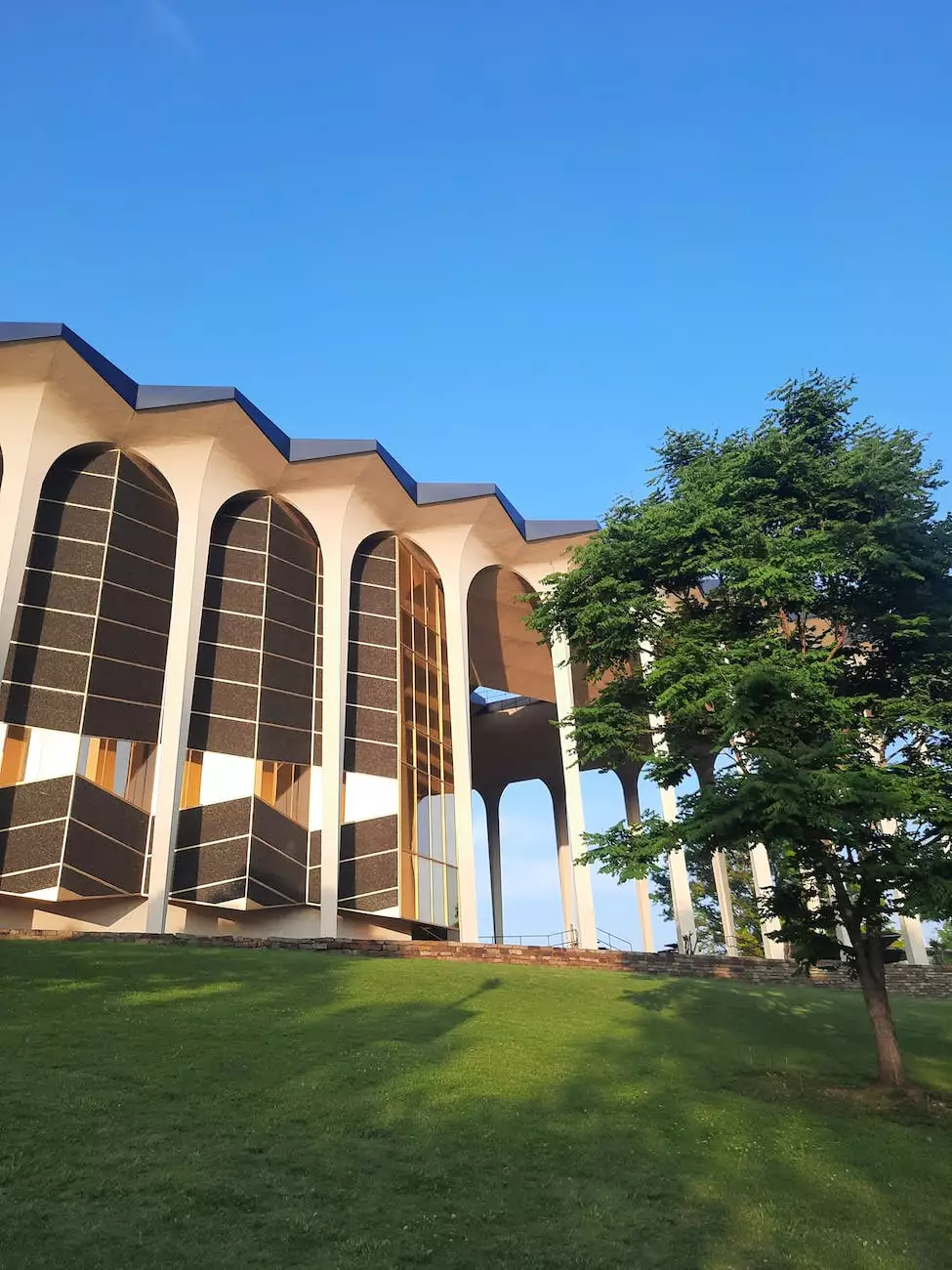 Reflection Living is thrilled to announce that Legend at Tulsa Hills, our latest addition to the Oklahoma Legend community, has achieved a deficiency-free survey. This remarkable achievement highlights our commitment to providing exceptional senior living experiences and upholding the highest standards of care.
Exceptional Senior Living at Legend at Tulsa Hills
Legend at Tulsa Hills offers a warm and inviting environment where seniors can enjoy their golden years to the fullest. Our community features state-of-the-art facilities, compassionate staff, and a range of amenities designed to promote well-being and enhance the quality of life for our residents.
A Deficiency-Free Survey
Receiving a deficiency-free survey is a testament to the dedication and hard work of our staff members. It means that our community has met or exceeded the strict regulations and quality measures set forth by regulatory bodies. We take great pride in this achievement, as it reflects our unwavering commitment to providing top-notch care and support for our residents.
Comprehensive Care Services
At Legend at Tulsa Hills, we believe that personalized care is the key to a fulfilling senior living experience. Our team of highly trained professionals is available around the clock to meet the unique needs of each individual resident. From assistance with activities of daily living to medication management and specialized therapies, we strive to provide comprehensive care that promotes independence, dignity, and overall well-being.
Engaging Lifestyle Programs
We understand that an active and engaging lifestyle is crucial for maintaining physical and mental wellness. That's why Legend at Tulsa Hills offers a variety of enriching activities and events for our residents to enjoy. Whether it's participating in fitness classes, joining hobby groups, or attending cultural outings, there's always something exciting happening at our community.
Comfortable Accommodations
Our spacious and thoughtfully designed living spaces provide a comfortable retreat for our residents. From well-appointed private rooms to cozy common areas, every aspect of our community is tailored to create a welcoming and homely atmosphere. We believe that the right environment plays a vital role in promoting a sense of belonging and contentment.
World-Class Dining Experience
Good food is an essential part of a fulfilling senior living experience. At Legend at Tulsa Hills, we offer chef-prepared meals that are not only delicious but also nutritionally balanced. Our dining program incorporates fresh, locally sourced ingredients to create flavorful and healthy menus. We strive to make every meal a delightful and social experience for our residents.
Experience the Legend Difference at Tulsa Hills
Legend at Tulsa Hills is proud to be the eighth Oklahoma Legend community to achieve a deficiency-free survey. We invite you to schedule a tour and experience firsthand the exceptional senior living options and outstanding services we offer. Discover the difference that Legend at Tulsa Hills can make in your loved one's life.
For more information, please contact Reflection Living at +123-456-7890 or email us at [email protected].