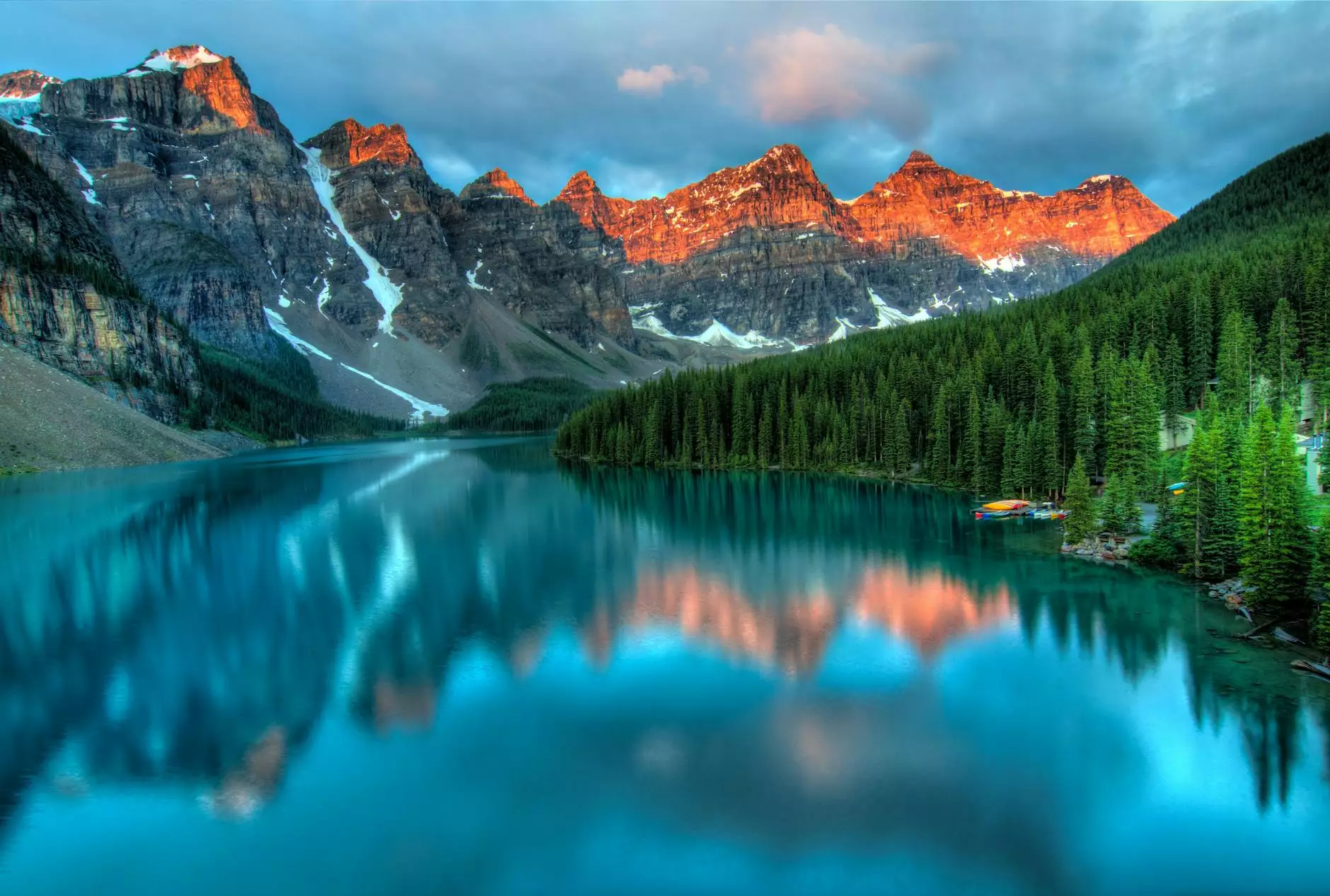 November is a special month dedicated to recognizing and appreciating the incredible efforts of family caregivers nationwide. At Reflection Living, we understand the challenges that come with being a family caregiver and are committed to providing support and resources to help lighten the load.
Understanding the Role of Family Caregivers
Family caregivers play a vital role in supporting their loved ones who may be facing health challenges or age-related issues. They selflessly provide physical and emotional care, often juggling multiple responsibilities and dedicating countless hours to ensure their loved ones' well-being.
During National Family Caregivers Month, it is essential to recognize and honor these unsung heroes who play such a crucial part in our society. It is also an opportunity to create awareness about the challenges they face and provide them with the support they need.
Reflection Living – Your Partner in Care
At Reflection Living, we believe in the power of community and the importance of providing a helping hand to family caregivers. Our team of dedicated professionals is here to offer guidance, resources, and a supportive network to caregivers.
By partnering with Reflection Living, family caregivers gain access to a range of services designed to enhance their loved ones' quality of life and promote overall well-being. Our care professionals work closely with caregivers to develop personalized care plans, ensuring that individual needs and preferences are met.
Comprehensive Care Services
We understand that every caregiving journey is unique, and our comprehensive care services are tailored to address specific requirements. From assistance with daily activities to specialized memory care programs, Reflection Living provides a safe and comfortable environment for your loved ones.
Our experienced caregivers offer support in areas such as medication management, meal preparation, transportation, and personal hygiene. We prioritize offering compassionate care, ensuring that your loved ones feel valued and respected every step of the way.
Respite Care for Family Caregivers
As a family caregiver, it's crucial to take care of yourself too. Reflection Living offers respite care services, giving caregivers the opportunity to take a well-deserved break. Our respite care programs provide temporary relief, enabling caregivers to rest, rejuvenate, and recharge while their loved ones receive quality care and attention.
Respite care gives family caregivers the chance to focus on their own well-being and address their needs, allowing them to return to their caregiving role with renewed energy and positivity.
Supportive Community
At Reflection Living, we understand the importance of having a supportive community where family caregivers can connect and share their experiences. Our caregiver support groups and educational workshops provide a platform for caregivers to find solace, gain knowledge, and develop coping strategies.
By fostering a sense of community, Reflection Living creates an environment where caregivers can find understanding, empathy, and encouragement from others who have faced similar challenges.
Join Reflection Living in Honoring Family Caregivers
November is the perfect time to honor and appreciate the dedication and sacrifices made by family caregivers. Reflection Living invites you to join us in recognizing the incredible role they play in our society. Together, we can create a stronger support system for family caregivers and ensure their well-being.
Learn more about our services and how Reflection Living can assist you in your caregiving journey by visiting our website and contacting our dedicated team today. Let us stand by your side as you provide the care and love your family deserves.