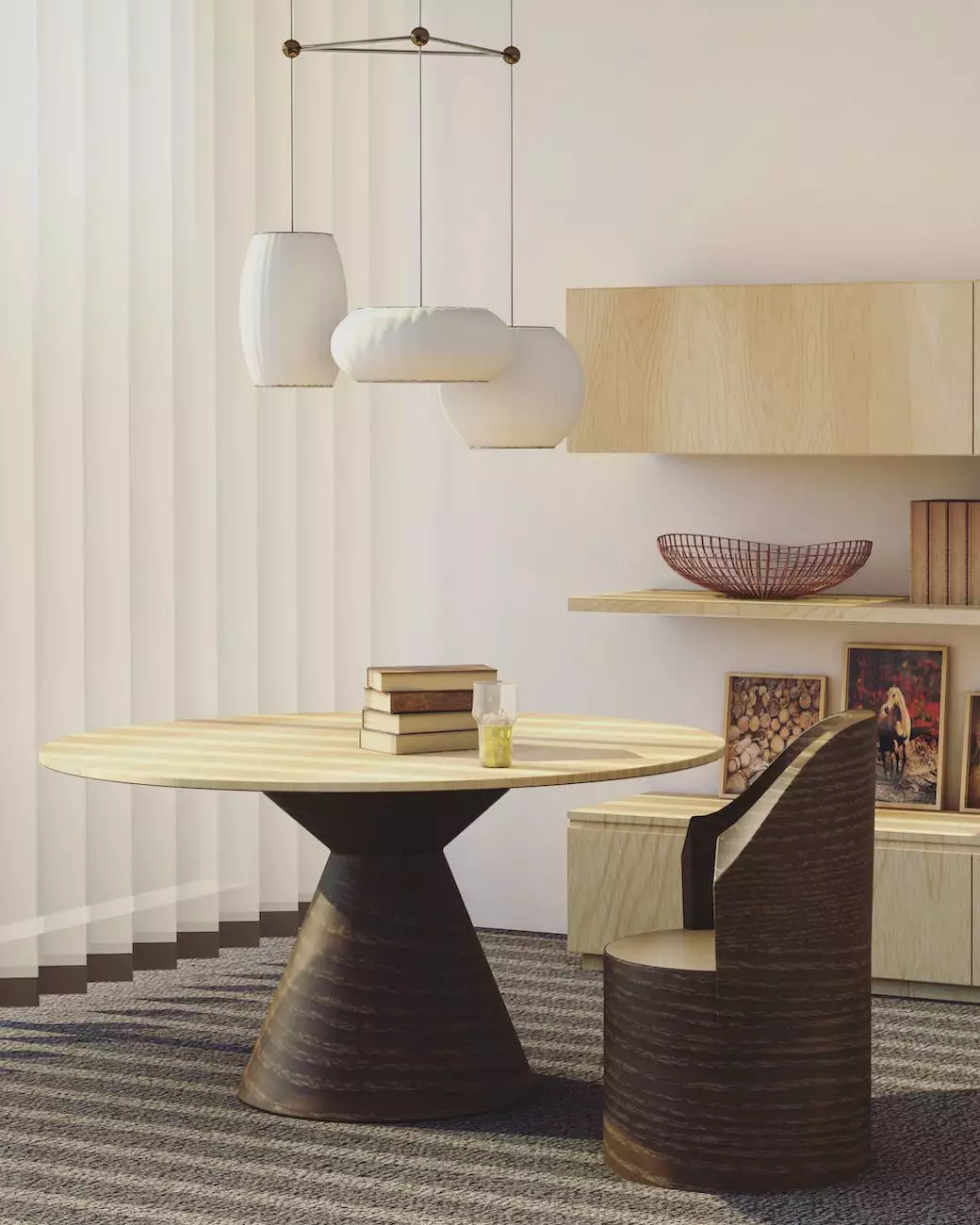 Explore Our Spacious and Modern Living Spaces
Reflection Living welcomes you to discover our exceptional open apartments and duplexes. With a focus on providing comfortable, convenient, and luxurious living experiences, our living spaces are designed to meet the needs of individuals and families alike.
Located in prime neighborhoods, our apartments and duplexes offer a desirable blend of functionality and style. Whether you're seeking a cozy one-bedroom apartment or a spacious duplex for your growing family, Reflection Living has the perfect space for you.
Unmatched Amenities for a Convenient Lifestyle
At Reflection Living, we believe in enhancing your living experience by providing a range of top-notch amenities. Our open apartments and duplexes are thoughtfully crafted to ensure your comfort and convenience.
Each living space features state-of-the-art appliances, modern finishes, and ample storage options. From well-equipped kitchens to spacious living areas, we have carefully considered every detail to create a welcoming and functional environment for our residents.
Additionally, our communities offer a variety of amenities such as fitness centers, swimming pools, and recreational areas for you to enjoy. Stay active, connect with neighbors, and make the most out of your living experience at Reflection Living.
Convenience at Your Doorstep
When it comes to location, Reflection Living takes pride in selecting prime neighborhoods that offer convenience and accessibility. Our open apartments and duplexes are situated near major transportation hubs, shopping centers, dining establishments, and entertainment venues.
By choosing to live in one of our properties, you'll have easy access to everything you need for a comfortable and enjoyable lifestyle. Whether you prefer to dine out, explore local attractions, or commute to work, our convenient location will make it all possible.
Flexible Leasing Options
Reflection Living understands that everyone's living needs and circumstances are different. That's why we offer flexible leasing options to accommodate a variety of preferences.
Whether you're looking for a short-term lease or a long-term commitment, our leasing team is dedicated to finding the best solution for you. We strive to make the leasing process as seamless and hassle-free as possible, ensuring that you can focus on creating a welcoming home in one of our open apartments or duplexes.
Contact Us Today
Ready to embark on your new living experience? Explore our available open apartments and duplexes today and find the perfect space to call home. Contact Reflection Living's friendly team for more information, to schedule a tour, or to inquire about leasing options. We look forward to assisting you!