MFC Privacy Statement
Dec 10, 2018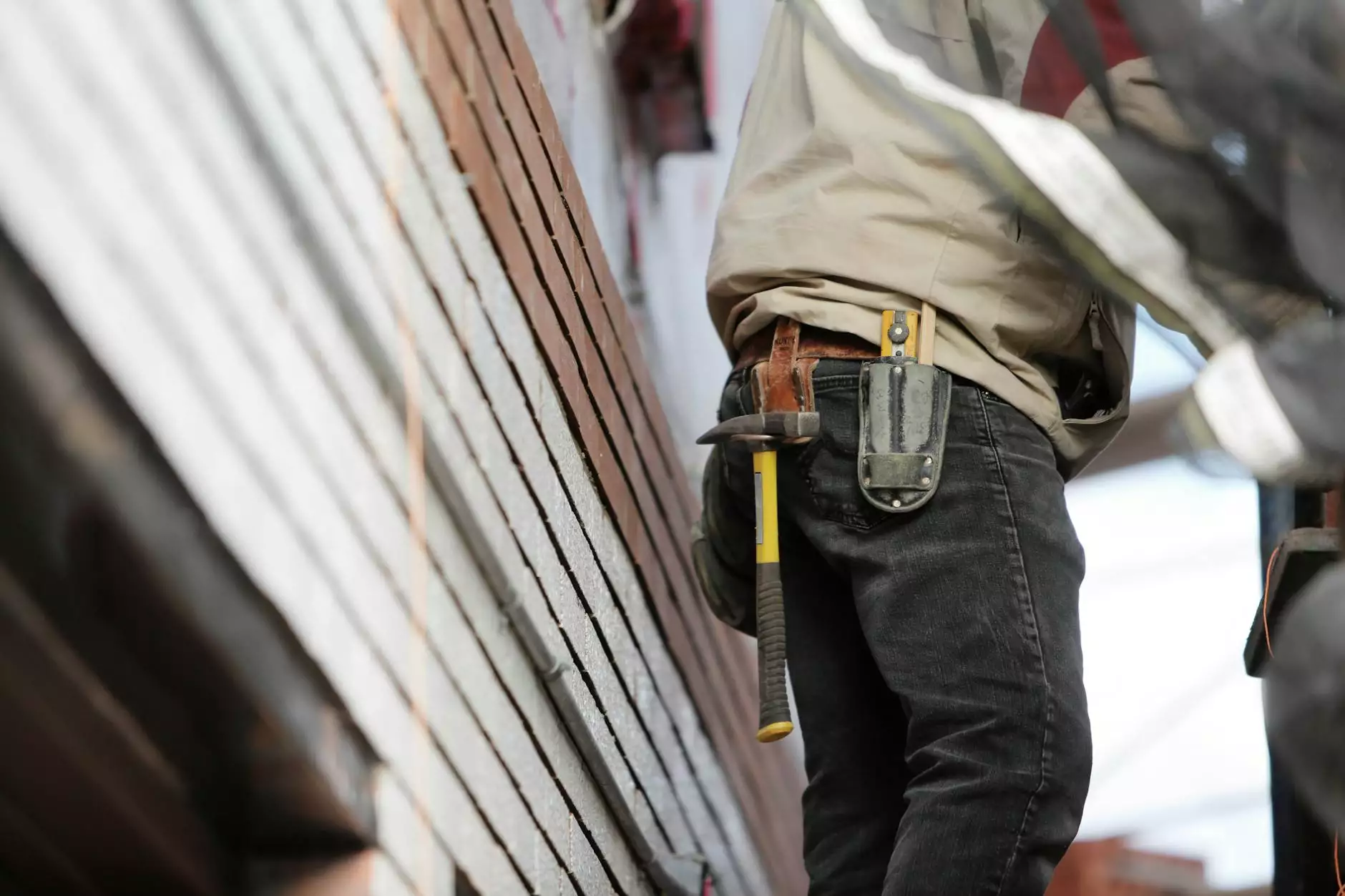 Introduction
Welcome to Reflection Living, where we prioritize the privacy and security of our visitors, residents, and their personal information. This MFC Privacy Statement aims to inform you about how we collect, use, and protect your data when you interact with our website and services.
What Information Do We Collect?
When you visit our website, we may collect certain information such as your IP address, browser type, device information, and browsing patterns. Additionally, if you choose to contact us or fill out any forms on our website, we may collect your name, email address, phone number, and any other information you provide voluntarily.
How Do We Use Your Information?
The information we collect from you is utilized to improve our services, personalize your experience, respond to your inquiries, and provide relevant information about our assisted living facility. We may also use your information for marketing and promotional purposes, but only with your explicit consent.
Information Security
At Reflection Living, we value the security of your personal information and take appropriate measures to protect it from unauthorized access, disclosure, or misuse. We implement industry-standard security measures, including secure data storage, encryption, and restricted access to your information.
Third-Party Disclosure
We may share your personal information with trusted third parties who assist us in operating our website and providing our services. These third parties are obligated to maintain the confidentiality of your information and can only use it for specific purposes related to our business.
Use of Cookies
Cookies are small files stored on your device that enable certain website functionalities and improve your browsing experience. Reflection Living may use cookies to analyze website traffic, customize content, and track user interactions. By using our website, you consent to the use of cookies as described in our Privacy Policy.
Third-Party Links
Our website may contain links to third-party websites that are not governed by this Privacy Statement. We encourage you to review the privacy policies of external websites before disclosing any personal information. Reflection Living does not assume responsibility for the content or practices of linked websites.
Children's Privacy
Protecting the privacy of children is crucial. Our website is not intended for individuals under the age of 13, and we do not knowingly collect personal information from children. If you believe we have mistakenly collected personal information from a child, please contact us immediately.
Updating Your Information
If you need to update or correct any personal information we have collected, please contact us using the provided contact details. We will make reasonable efforts to ensure your information is accurate and up-to-date.
Changes to the Privacy Statement
Reflection Living reserves the right to update or modify this Privacy Statement at any time. We recommend reviewing this page periodically to stay informed about any changes. Your continued use of our website after modifications signify your acceptance of the revised Privacy Statement.
Contact Us
If you have any questions, concerns, or requests regarding our MFC Privacy Statement or how your information is handled, please contact us through our website or the provided contact information.
Thank you for choosing Reflection Living - your trusted partner in quality assisted living services.