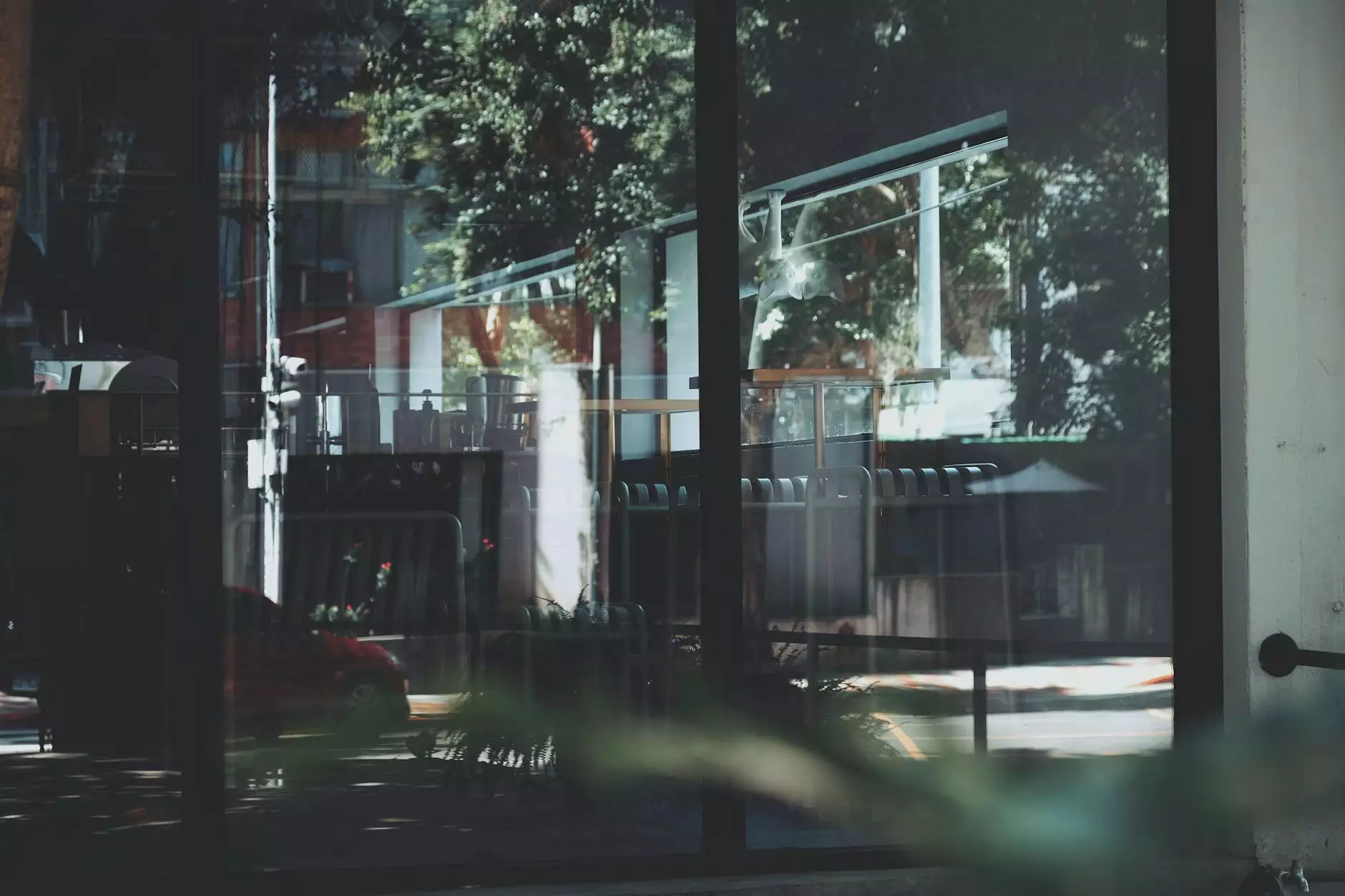 Introduction
Welcome to Reflection Living's Rehabilitation Services page! We are dedicated to providing exceptional rehabilitation services that promote recovery, independence, and overall well-being for individuals in need. Our team of highly trained professionals are committed to helping you on your journey towards a healthier, happier life.
The Importance of Rehabilitation
Rehabilitation plays a crucial role in the recovery process for various conditions such as injuries, surgeries, or chronic illnesses. It involves a comprehensive approach that addresses physical, emotional, and psychological aspects of healing. At Reflection Living, we understand the unique needs of each individual and tailor our rehabilitation services to provide personalized care.
Comprehensive Rehabilitation Programs
Our rehabilitation programs are designed to address a wide range of conditions and disabilities. Whether you are recovering from a stroke, a sports-related injury, or require post-operative rehabilitation, our team is here to support you every step of the way. We offer a variety of services, including:
Physical Therapy
Occupational Therapy
Speech Therapy
Cardiac Rehabilitation
Pain Management
Orthopedic Rehabilitation
Neurological Rehabilitation
And more...
Highly Skilled Rehabilitation Specialists
At Reflection Living, we take pride in our team of highly skilled and compassionate rehabilitation specialists. Our therapists are experienced in their respective fields and stay up-to-date with the latest research and techniques to ensure the highest standard of care for our patients. We believe in a multi-disciplinary approach, collaborating with physicians, nurses, and other healthcare professionals to create a comprehensive rehabilitation plan specifically tailored to your needs.
Individualized Treatment Plans
We recognize that every individual is unique, and a "one-size-fits-all" approach does not work in rehabilitation. Our team will conduct a thorough evaluation to assess your specific needs, goals, and challenges. Based on this assessment, we will develop an individualized treatment plan that combines evidence-based therapies, exercises, and activities to maximize your recovery potential and improve your overall quality of life.
State-of-the-Art Facilities
Our rehabilitation services are delivered in state-of-the-art facilities equipped with the latest equipment and technology. We strive to create a comfortable and supportive environment that promotes healing and encourages independence. Our facilities are designed to accommodate a variety of rehabilitation needs, ensuring a seamless and effective recovery process.
Continuum of Care
Reflection Living offers a continuum of care that extends beyond the rehabilitation process. We provide ongoing support, education, and resources to help you maintain your progress and prevent re-injury. Our team will work closely with you to develop an aftercare plan that may include outpatient therapy, home exercise programs, and assistance with transitioning back to daily activities.
Contact Reflection Living Today
If you or a loved one is in need of top-quality rehabilitation services, Reflection Living is here to help. Our compassionate team is dedicated to providing comprehensive care that promotes independence and enhances your quality of life. Contact us today to schedule a consultation and begin your journey towards recovery.