News – Shawnee Post Acute Rehabilitation Center
May 23, 2022
Blog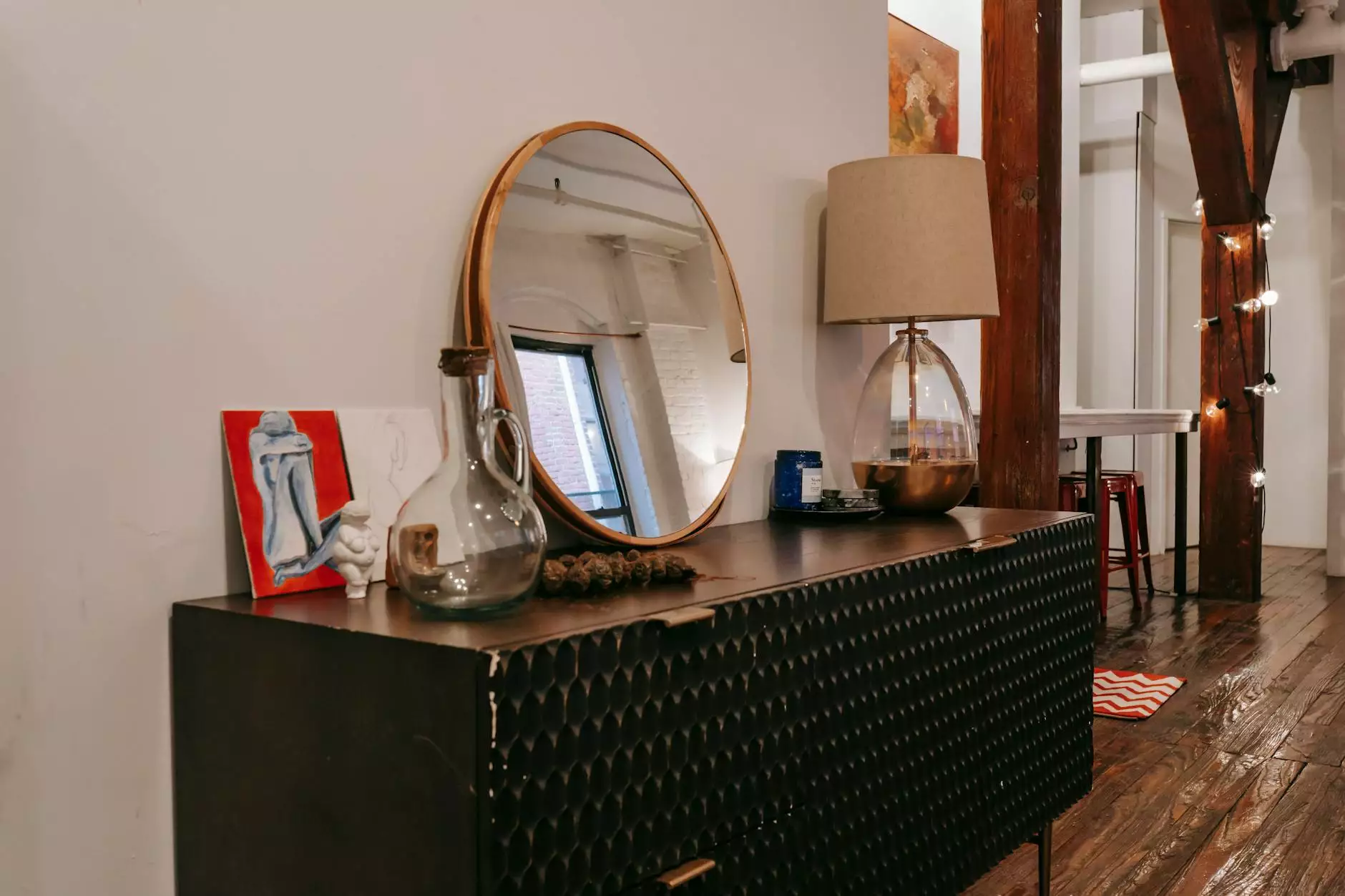 Stay Informed with Shawnee Post Acute Rehabilitation Center News
Welcome to the news page of Shawnee Post Acute Rehabilitation Center, a part of Reflection Living. Here, we aim to keep you informed about the latest happenings in the world of senior care and rehabilitation. Our team of experts works diligently to gather valuable insights, tips, and resources that can help you make informed decisions when it comes to the health and well-being of your loved ones.
Latest Updates and Developments
At Shawnee Post Acute Rehabilitation Center, we are committed to providing exceptional care for seniors. Our news section is designed to share the latest updates and developments within our facility and the wider field of senior care. From advancements in medical technologies to new rehabilitation techniques, we strive to keep you informed about the latest industry trends.
Insights and Expertise
Our team of experienced professionals is dedicated to sharing their knowledge and expertise with you. Through our news articles, we offer valuable insights into various aspects of senior care and rehabilitation. Whether you are looking for information on managing chronic conditions, home care options, or the benefits of physical therapy, our articles cover a wide range of topics to cater to your needs.
Tips for Optimal Senior Care
Providing the best possible care for your loved ones is of utmost importance to us. That's why we regularly publish informative tips and recommendations to help you navigate the complexities of senior care. Our tips cover everything from creating a safe and supportive living environment to maintaining a healthy lifestyle. We understand the challenges that come with caring for seniors, and we are here to provide guidance every step of the way.
Resources and Support
In addition to our insightful articles and tips, we also offer a variety of resources and support. Our goal is to empower you with the knowledge and tools needed to make informed decisions about senior care. Whether you are looking for local support groups, rehabilitation programs, or assistance with navigating insurance options, our resources section has you covered.
Join Our Community
At Shawnee Post Acute Rehabilitation Center, we believe in the power of community. We invite you to become a part of our online community by subscribing to our newsletter and following us on social media. By joining us, you gain access to even more valuable content, including exclusive updates, event announcements, and special offers.
Contact Us
If you have any questions, feedback, or would like to learn more, please don't hesitate to reach out to our team. We are here to assist you in any way we can.
Email: [email protected]
Phone: 123-456-7890
Address: 123 Senior Care Way, Shawnee, KS 12345