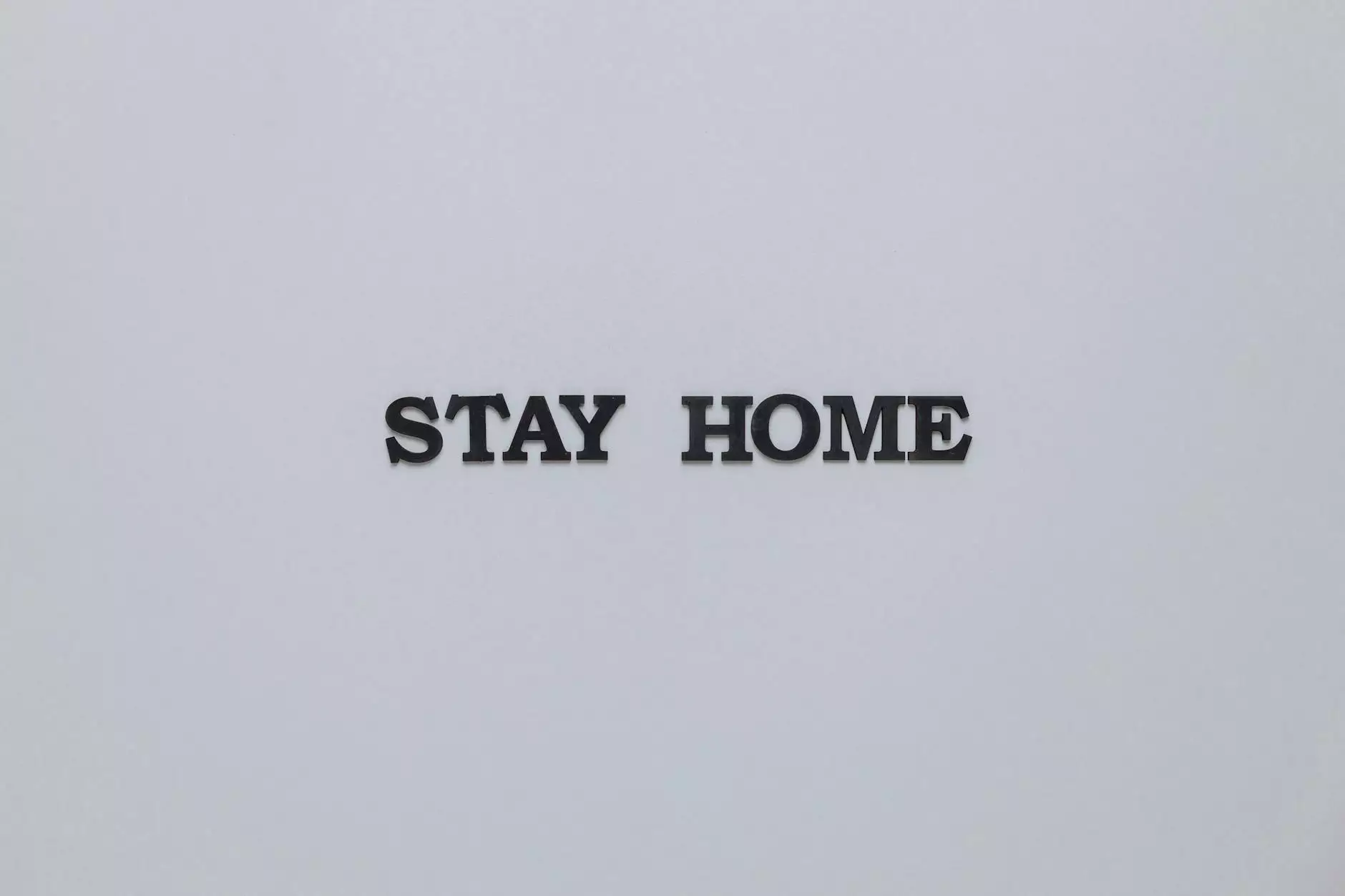 Ensuring the Safety and Well-being of Our Residents
At Reflection Living, the health and well-being of our residents have always been our top priority. In light of the ongoing COVID-19 pandemic, we have implemented rigorous safety protocols to ensure that our communities remain safe havens for our residents.
Comprehensive COVID-19 Protocols
Our team of experts has carefully developed and implemented comprehensive COVID-19 protocols to minimize the risk of exposure and transmission within our communities. These protocols include:
1. Enhanced Cleaning and Sanitization
We have increased the frequency and intensity of our cleaning and sanitization procedures, focusing on high-touch surfaces and common areas. Our dedicated staff follows strict guidelines to ensure that our communities are clean and hygienic at all times.
2. Regular Testing and Health Monitoring
All staff members undergo regular testing for COVID-19 to identify any potential asymptomatic carriers. Additionally, we closely monitor the health status of our residents, conducting regular temperature checks and symptom screenings to proactively identify any signs of illness.
3. Social Distancing Measures
We have implemented strict social distancing measures within our communities, including reduced capacity in common areas and the promotion of physical distancing between residents and staff. We have also modified our dining arrangements to ensure safe distancing during meal times.
4. Personal Protective Equipment (PPE)
All staff members are equipped with appropriate personal protective equipment, including masks, gloves, and gowns, to minimize the risk of exposure. We also provide PPE to residents as necessary to ensure their safety and well-being.
5. Engaging Activities and Virtual Connection
Although we have implemented necessary safety measures, we understand the importance of social engagement and emotional well-being. Our team organizes a variety of engaging activities while adhering to social distancing guidelines. We have also facilitated virtual connection options, allowing residents to stay connected with their loved ones.
Stay Informed and Stay Safe
As the situation surrounding COVID-19 continues to evolve, we remain committed to keeping our residents and their families informed about any updates or changes to our protocols. We encourage you to stay connected with us through our website and social media channels for the latest information.
Contact Us
If you have any questions or concerns regarding our COVID-19 protocols or if you would like to schedule a virtual tour of our communities, please don't hesitate to reach out to our team. Your safety and well-being are of utmost importance to us.
Thank you for choosing Reflection Living. We are here for you during these challenging times.