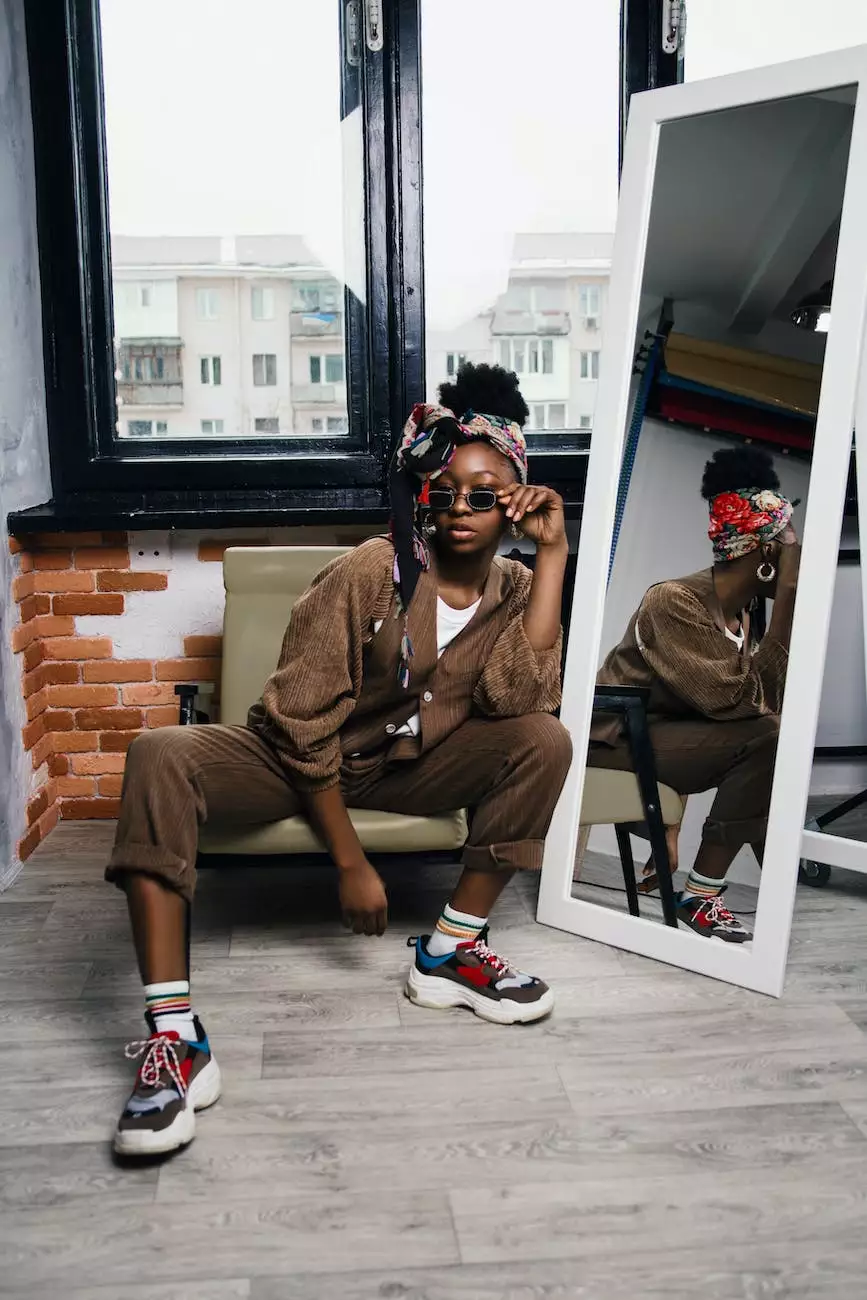 A Luxurious Lifestyle in Seminole
Welcome to Reflection Living's Seminole residence, where luxury meets comfort. Our Seminole location provides a truly exceptional living experience for seniors who deserve nothing but the best. With an unwavering commitment to client satisfaction, we strive to exceed expectations in every aspect of our care and services.
Exceptional Amenities Tailored to Your Needs
At Seminole, we believe that every resident should enjoy a life of utmost comfort and convenience. Our exclusive amenities are designed to enhance your experience and provide a nurturing environment that feels like home. With spacious private rooms, elegant common areas, beautifully landscaped gardens, and thoughtfully curated activities, every aspect of our facility has been carefully crafted to meet your needs.
Private, Spacious Rooms
Our Seminole residence boasts private rooms that offer ample space for personalization. Each room is meticulously designed to provide a peaceful retreat, accommodating your unique preferences and ensuring your comfort at all times.
Elegant Common Areas
Our common areas are elegantly furnished, providing the perfect setting for social interactions and relaxation. Whether you prefer engaging in lively conversations, reading a book, or simply enjoying the view, our beautiful communal spaces cater to your every mood.
Landscaped Gardens
Step out into our meticulously maintained gardens and immerse yourself in the tranquility of nature. Our landscaped grounds offer serene walking paths, vibrant floral displays, and comfortable seating areas, allowing you to enjoy the outdoors and connect with nature.
Engaging Activities
We understand the importance of staying mentally and physically active. That's why we offer a wide range of engaging activities to cater to varying interests and abilities. From fitness classes to arts and crafts, our diverse activity programs ensure there's always something exciting happening at Seminole.
Caring Staff Dedicated to Your Well-being
At Reflection Living, our staff is the heart and soul of our community. Our dedicated team of highly trained professionals is committed to providing personalized care and ensuring your well-being. From medication management to assistance with daily tasks, our compassionate caregivers are available around the clock to meet your needs.
Unparalleled Quality of Life
Our Seminole residence is more than just a place to live; it's a community that fosters meaningful connections and nurtures personal growth. With a focus on promoting independence and preserving dignity, we strive to create an environment where you can thrive and enjoy an unparalleled quality of life.
Book Your Tour Today
Are you ready to experience the refined lifestyle offered at Reflection Living's Seminole residence? Contact us today to book a tour and discover the endless possibilities for a vibrant and fulfilling senior living experience. Trust Reflection Living to provide the care and support you deserve.