Welcome to Reflection Living: Skilled Nursing Facility in Overland Park, KS
Dec 16, 2018
Health and Wellness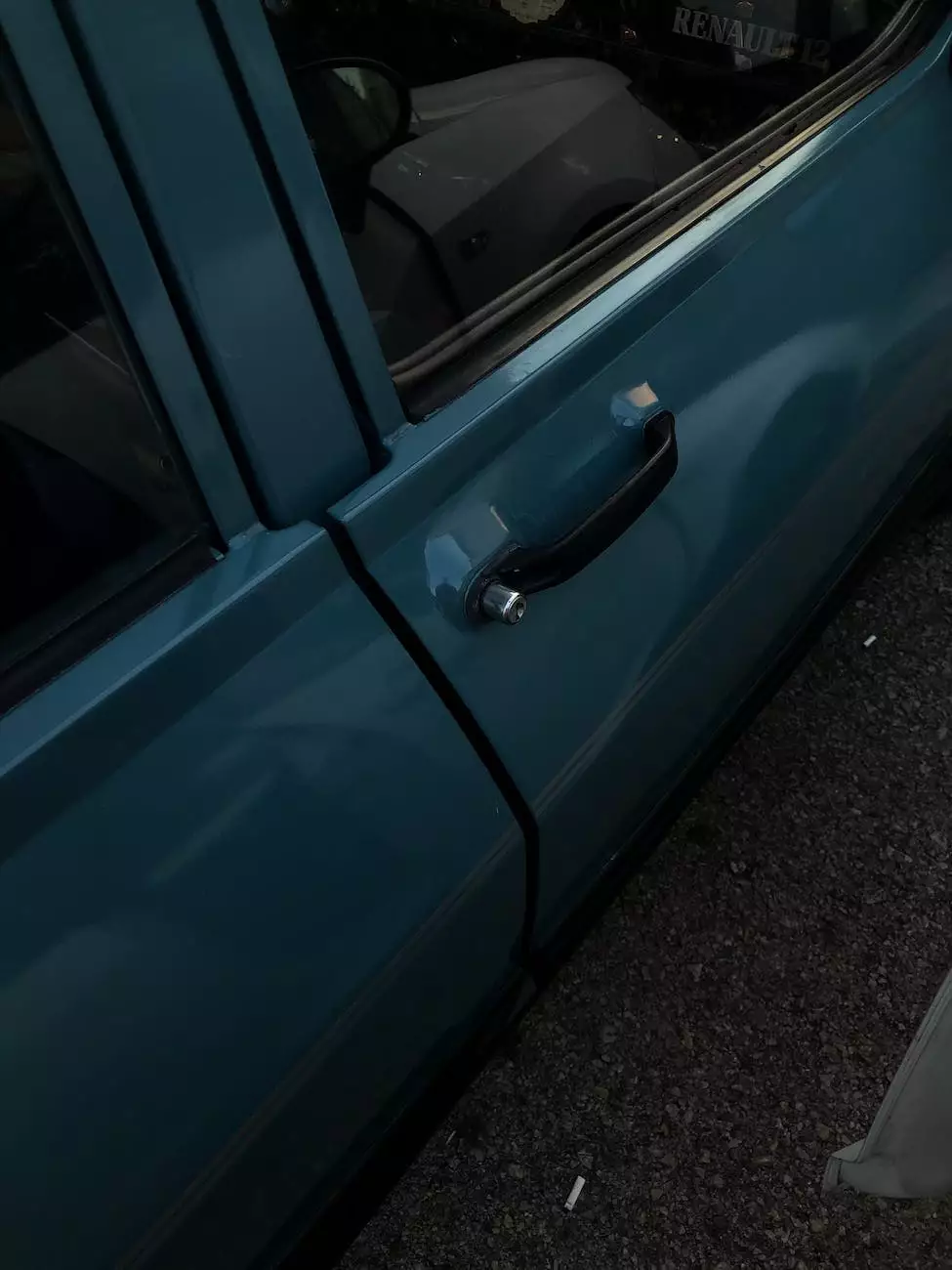 Providing Excellence in Skilled Nursing Care
Reflection Living is a premier skilled nursing facility located in the beautiful city of Overland Park, KS. With a commitment to providing exceptional care for seniors, we prioritize the physical and emotional well-being of our residents.
Compassionate and Proficient Caregivers
At Reflection Living, our team of highly proficient and compassionate caregivers are dedicated to ensuring the highest level of quality care for our residents. We understand the unique needs of each individual and customize our services accordingly.
Comprehensive Skilled Nursing Services
We offer a wide range of comprehensive skilled nursing services to meet the diverse healthcare needs of our residents. These services include:
1. Medication Management
Our skilled nursing facility provides diligent medication management to ensure the proper administration and monitoring of medications. Our experienced staff works closely with healthcare professionals to develop personalized medication plans for each resident.
2. Wound Care
Reflection Living specializes in professional wound care, utilizing evidence-based practices to promote efficient healing and prevent infection. Our skilled nursing staff is trained in advanced wound care techniques to provide the best possible outcomes for our residents.
3. Rehabilitation Services
As part of our commitment to comprehensive care, we offer a range of rehabilitation services to help residents regain their independence and improve their quality of life. Our team of therapists designs individualized therapy programs to address specific needs such as physical, occupational, and speech therapy.
4. Pain Management
Our skilled nursing facility understands the importance of effective pain management. We prioritize the comfort of our residents and work closely with healthcare professionals to develop personalized pain management plans that address individual needs and promote a higher quality of life.
5. 24-Hour Nursing Care
Peace of mind is paramount at Reflection Living. With 24-hour nursing care, we ensure that our residents receive the round-the-clock assistance and support they require. Our dedicated nursing staff is readily available to address any concerns and provide immediate care whenever necessary.
6. Nutritional Support
We believe that proper nutrition plays a vital role in overall health. Our skilled nursing facility offers expert nutritional support, ensuring that each resident receives balanced and nourishing meals that meet their dietary requirements. Our staff works closely with residents and their families to accommodate individual preferences and dietary restrictions.
7. Social and Recreational Activities
At Reflection Living, we understand that social engagement and recreational activities are crucial for the well-being of our residents. We offer a variety of stimulating activities and events that promote socialization, mental stimulation, and overall happiness. Our residents have the opportunity to participate in group outings, exercise programs, arts and crafts, games, and much more.
A Comfortable and Nurturing Environment
Our skilled nursing facility in Overland Park, KS, provides a comfortable and nurturing environment that fosters a sense of security and well-being. We strive to create a homelike atmosphere where residents feel valued and cared for, promoting a positive outlook and enhancing their overall quality of life.
Why Choose Reflection Living?
Choosing the right skilled nursing facility for your loved one is an important decision. Here are some reasons why Reflection Living stands out:
High Staff-to-Resident Ratio: With a high staff-to-resident ratio, we ensure personalized attention and care for each resident.
Individualized Care Plans: We create tailored care plans to address the unique needs and preferences of every individual.
Well-Trained and Compassionate Staff: Our dedicated staff undergoes extensive training and is committed to providing compassionate care to seniors.
State-of-the-Art Facilities: Our skilled nursing facility is equipped with state-of-the-art amenities and technology to support the well-being of our residents.
Positive Reputation: Reflection Living has earned a positive reputation in the community for its excellence in skilled nursing care.
Engaging Activities: We offer a wide range of engaging activities and events to promote socialization and mental stimulation.
Contact Reflection Living Today
If you are searching for a top-notch skilled nursing facility in Overland Park, KS, look no further than Reflection Living. Our compassionate caregivers, comprehensive services, and comfortable environment make us the ideal choice for your loved one's skilled nursing needs.
Contact us today to schedule a tour and learn more about how we can provide exceptional care for your loved one. We are here to support you every step of the way.
Disclaimer: The information provided on this page is for informational purposes only and should not be considered as medical advice. Please consult a healthcare professional for personalized healthcare recommendations.