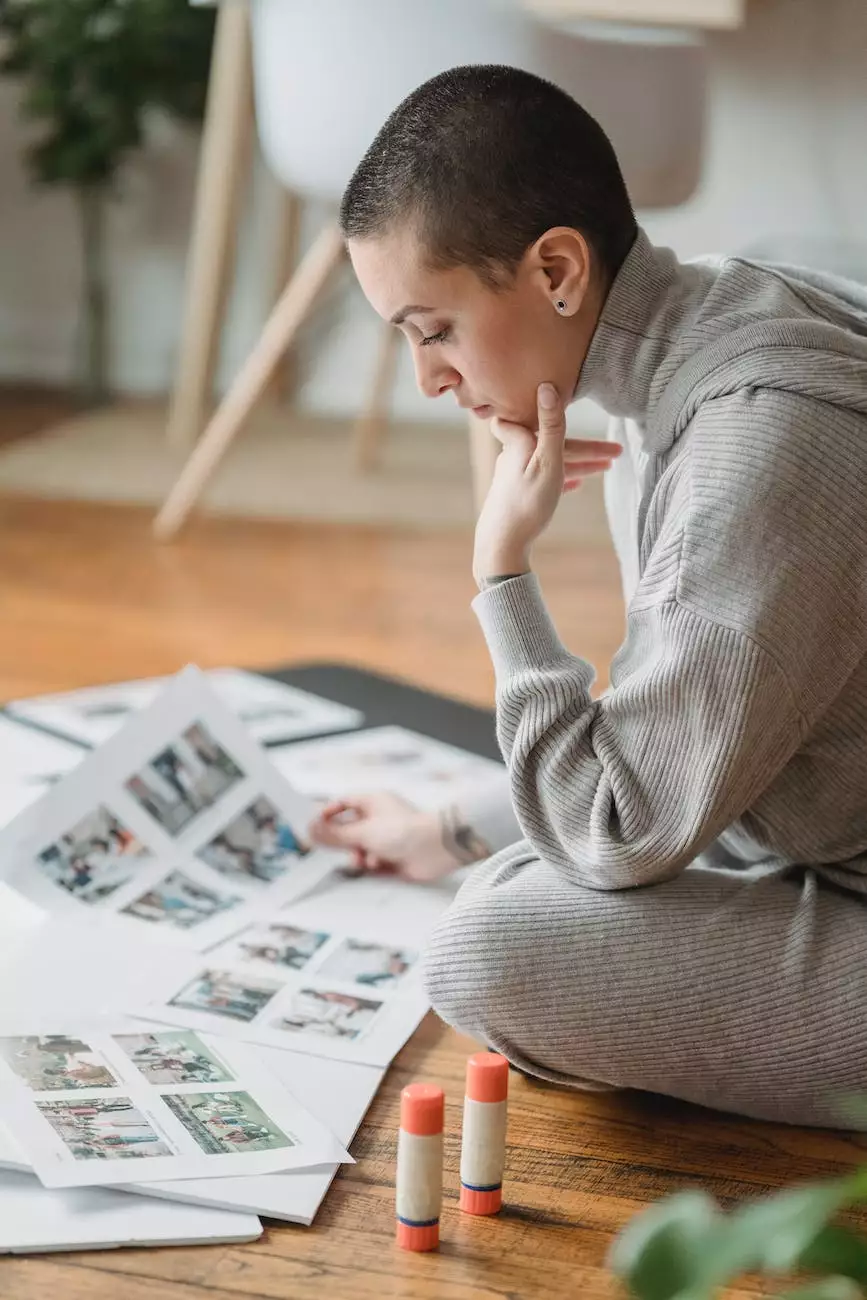 Welcome to the exciting community life at Reflection Living, where we strive to provide exceptional living experiences for our residents. Our unique approach to community living sets us apart, offering a warm and inclusive environment that promotes well-being, engagement, and a strong sense of belonging.
Events and Activities
Our calendar of events is filled with a variety of engaging activities designed to cater to the diverse interests of our residents. Whether you enjoy arts and crafts, gardening, fitness classes, or social gatherings, there is something for everyone.
Join our vibrant community and participate in regular outings to local attractions, such as museums, parks, and theaters. Stay connected with fellow residents and build lasting friendships through our planned group activities, including movie nights, game tournaments, and book clubs.
Comfortable Facilities
At Reflection Living, we understand the importance of comfortable and well-designed facilities for a truly enriching community experience. Our residences are thoughtfully equipped with modern amenities, ensuring a high quality of life for all residents.
Enjoy spacious common areas where you can socialize, relax, or simply unwind. Take advantage of our well-maintained gardens and outdoor seating areas, ideal for enjoying the fresh air and picturesque surroundings. Our community rooms are perfect for hosting events, celebrations, and educational programs.
Health and Wellness
We prioritize the health and well-being of our residents at Reflection Living, offering a range of services designed to enhance their physical, mental, and emotional wellness. Our dedicated staff includes healthcare professionals who provide personalized care, promoting a healthy and active lifestyle.
Stay fit with our fitness programs tailored to individual abilities. Our team of trained instructors will guide you through exercises that meet your specific needs and preferences. Engage in wellness activities, such as yoga, meditation, and massage therapy, to promote relaxation and overall well-being.
Celebrating Life Together
At Reflection Living, we believe in celebrating life's precious moments and fostering a strong sense of community. From birthdays to holidays, our residents enjoy a rich calendar of celebratory events throughout the year.
Experience the joys of communal living by actively participating in our themed parties, festive dinners, and cultural celebrations. Our dedicated staff goes the extra mile to create memorable experiences for residents and their loved ones, ensuring that every occasion is special and meaningful.
Dining Experience
At Reflection Living, we understand the importance of delicious and nutritious meals in contributing to overall well-being. Our culinary team is committed to providing a dining experience that exceeds expectations, offering a variety of menu options prepared with fresh, locally sourced ingredients.
Indulge in thoughtfully crafted meals served in our elegant dining areas, where residents can socialize and enjoy the company of others. We cater to specific dietary needs and preferences, ensuring that every meal is both satisfying and nourishing.
Conclusion
Reflection Living is more than just a place to live – it is a vibrant community that celebrates life, fosters connections, and enhances the overall well-being of its residents. Experience the joy of belonging to a community that prioritizes comfort, engagement, and mutual support.
Join us at Reflection Living and embark on a fulfilling journey, surrounded by like-minded individuals who share your zest for life. Discover the many benefits of our exceptional community life and make lasting memories with friends and neighbors who will become an important part of your cherished experiences.