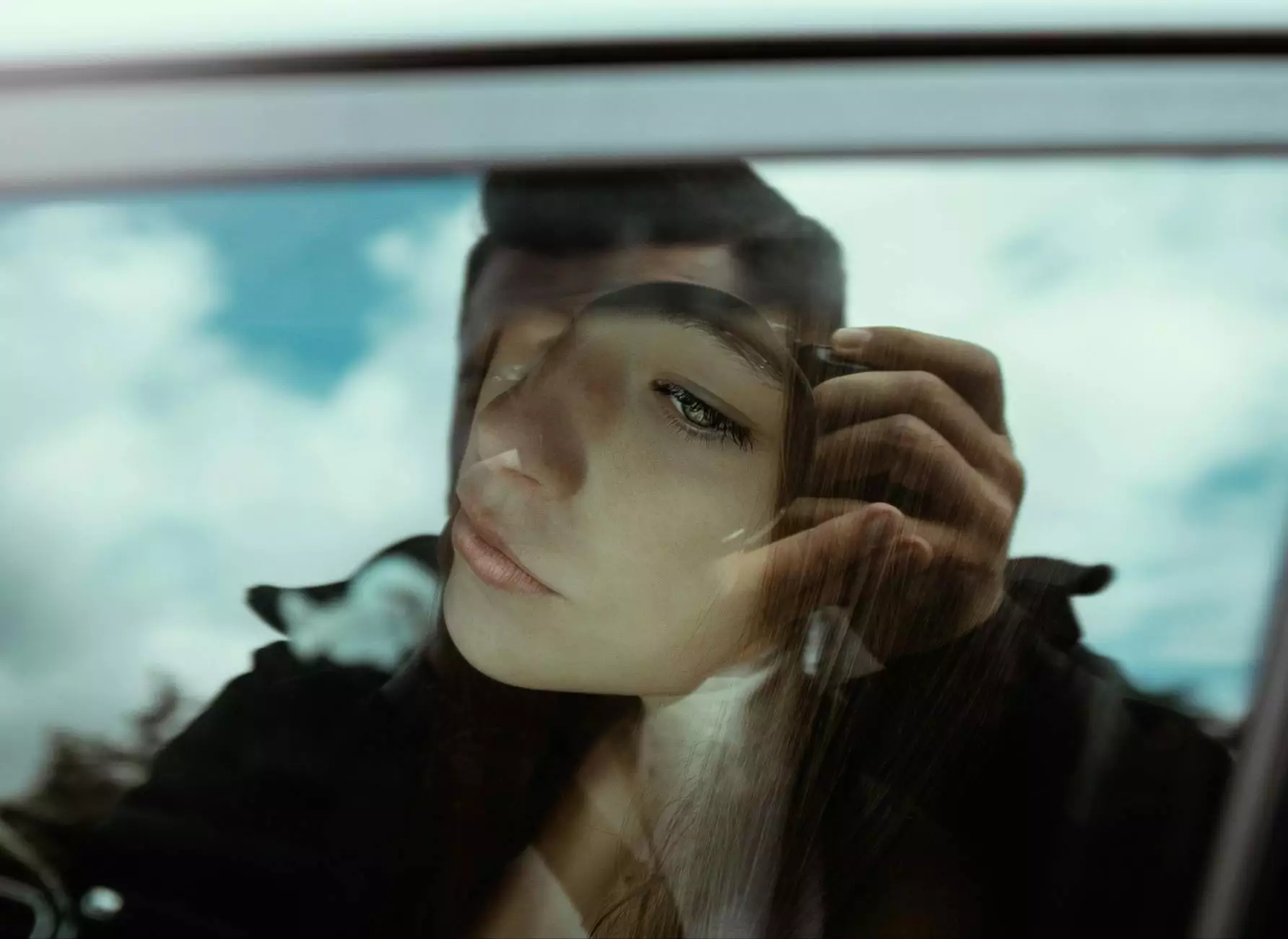 Committed to Providing Exceptional Memory Care Services
At Reflection Living, we understand the challenges that families face when caring for loved ones with Alzheimer's and Dementia. We are dedicated to providing top-notch memory care services that cater to the unique needs of individuals dealing with these conditions. Our team of experienced professionals is committed to delivering compassionate care and creating a safe, nurturing environment for our residents.
Specialized Care Tailored to Individual Needs
Our memory care program is designed to offer personalized support and assistance to residents at every stage of Alzheimer's and Dementia. We believe in a holistic approach to care, addressing physical, emotional, and cognitive well-being. Our highly trained staff members work closely with residents and their families to develop personalized care plans that promote independence, dignity, and quality of life.
Compassionate and Skilled Caregivers
At Reflection Living, we have a team of compassionate caregivers who have undergone specialized training in memory care. They possess the knowledge, skills, and empathy required to provide the best possible care. Our caregivers are available 24/7, ensuring round-the-clock support and supervision. They understand the unique challenges that individuals with Alzheimer's and Dementia face and are equipped to handle them with patience and compassion.
Engaging Activities for Mental Stimulation
Keeping the mind active and engaged is crucial for individuals with Alzheimer's and Dementia. To promote cognitive stimulation, we offer a variety of engaging activities tailored to residents' interests and abilities. From art therapy and music sessions to puzzle-solving and reminiscence therapy, our residents have ample opportunities to stay mentally sharp and enjoy meaningful interactions with others.
A Safe and Supportive Environment
Creating a secure and caring environment is of utmost importance when it comes to memory care. At Reflection Living, we have implemented safety measures to ensure the well-being of our residents. Our community features secure entrances and exits, monitored access, and motion sensors to prevent wandering and provide peace of mind to families.
In addition to physical safety, we also provide emotional support for both residents and their families. We understand the emotional impact of Alzheimer's and Dementia, and our team is there to listen, provide comfort, and offer guidance throughout this journey.
Why Choose Reflection Living for Memory Care?
Experienced and compassionate caregivers
Individualized care plans tailored to meet specific needs
Engaging activities for mental stimulation
Secure and supportive environment
Access to specialized memory care services
Regular monitoring and assessment of residents' well-being
Collaboration with healthcare professionals to ensure comprehensive care
Contact Us for Exceptional Memory Care Services
If you're looking for high-quality memory care services for your loved one with Alzheimer's or Dementia, Reflection Living is here to help. Our dedicated team is ready to answer all your questions and provide you with the support you need. Contact us today to schedule a tour and learn more about our memory care program.