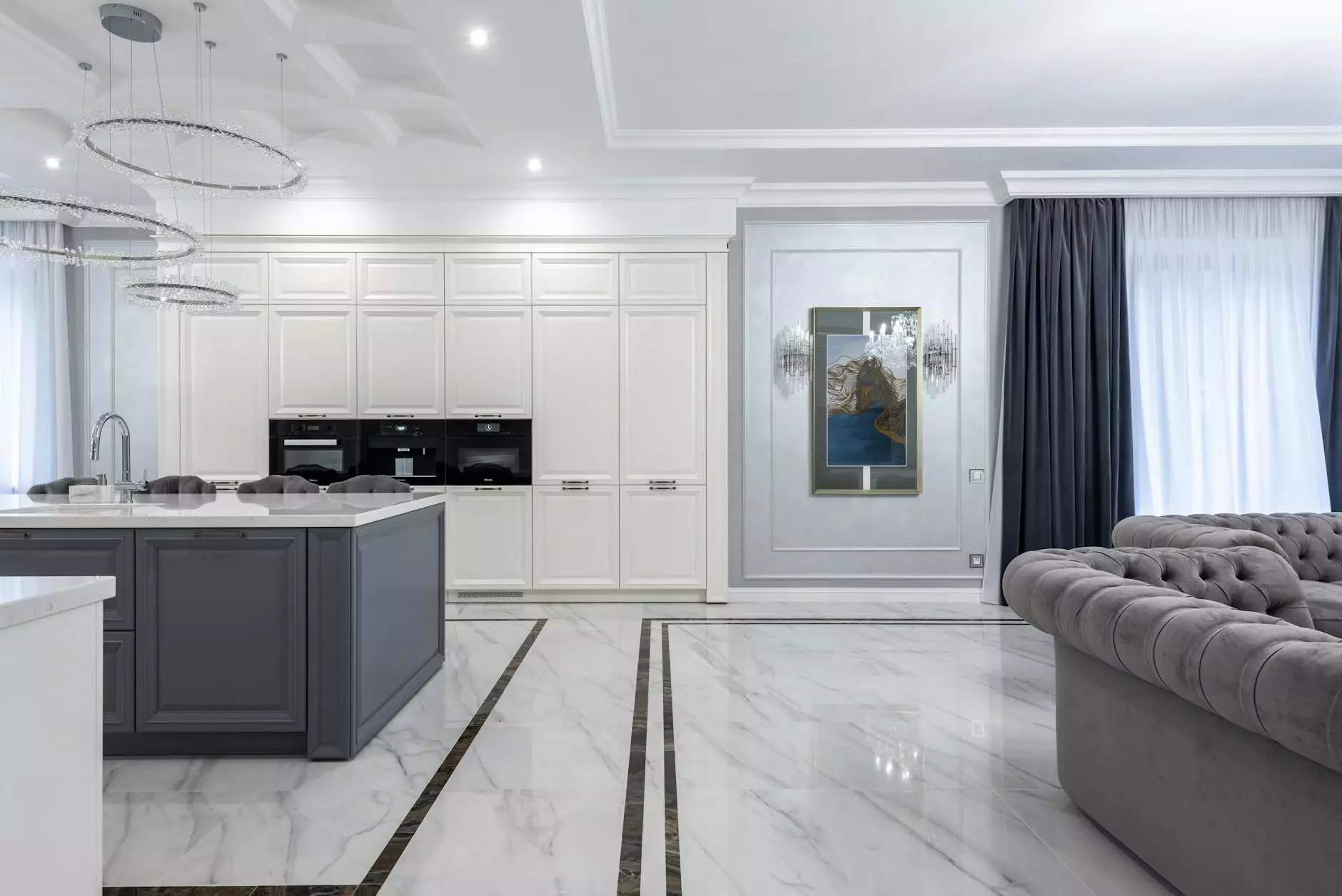 Welcome to Reflection Living, where luxury meets comfort in our range of independent living floor plans. We understand the importance of finding the perfect living space that suits your needs and elevates your lifestyle. Our thoughtfully designed floor plans cater to the unique requirements of seniors, offering spacious and well-appointed accommodations. Allow us to guide you through our exquisite options, designed to provide maximum comfort, convenience, and a sense of belonging.
Comfortable and Open Living Spaces
At Reflection Living, we prioritize the well-being and happiness of our residents. Our independent living floor plans are carefully crafted to promote ease of movement and ensure a home-like environment. Each living space boasts ample square footage, creating room for personalization and freedom. With our open layouts, you can arrange your furniture and decor to create a space that truly reflects your style and taste.
The natural light that floods through large windows adds warmth and vibrancy to our living spaces. Imagine waking up to the soft glow of sunlight streaming into your bedroom, or enjoying the beautiful view from your cozy living room. Our floor plans are designed to seamlessly merge indoor and outdoor living, with balconies or patios that provide additional spaces for relaxation and entertainment.
Thoughtful Features and Amenities
When it comes to convenience, Reflection Living leaves no stone unturned. Our independent living floor plans boast a range of thoughtful features that make everyday living a breeze. From spacious walk-in closets to fully equipped kitchens, we have considered every detail to ensure your comfort and ease.
The stylish bathrooms in our floor plans are designed with safety and accessibility in mind. With grab bars, well-placed lighting, and non-slip flooring, you can enjoy peace of mind knowing that your well-being is our top priority. We also offer options for in-unit laundry for added convenience.
In addition to the features within the living spaces, Reflection Living also provides a host of amenities that enhance the overall living experience. Our communities offer fitness centers, swimming pools, wellness programs, landscaped gardens, and more. We encourage active and socially engaging lifestyles, providing opportunities to connect with fellow residents and participate in a range of activities.
Customization and Personalization
At Reflection Living, we understand that your living space is an extension of your personality and style. That's why our independent living floor plans offer a range of customization options. From choosing paint colors and finishes to selecting fixtures and flooring materials, we provide the flexibility to create a space that feels uniquely yours.
Our design experts are available to assist you throughout the customization process, ensuring that your vision is brought to life. Whether you prefer a modern aesthetic or a more traditional ambiance, our team will work closely with you to achieve the desired look and feel. We believe in creating an environment that caters to your preferences and enhances your daily life.
Contact Us Today
If you are ready to embark on a new chapter of independent living, Reflection Living is here to guide you every step of the way. Our expert team is dedicated to ensuring your comfort, well-being, and satisfaction. Explore our range of independent living floor plans on our website or contact us directly to schedule a visit and learn more about the exceptional living experience we offer.
Experience the joy of independent living at Reflection Living. Discover the perfect floor plan to suit your lifestyle and create memories that will last a lifetime.