Assisted Living Community in Overland Park, KS - Reflection Living
Mar 7, 2020
Senior Living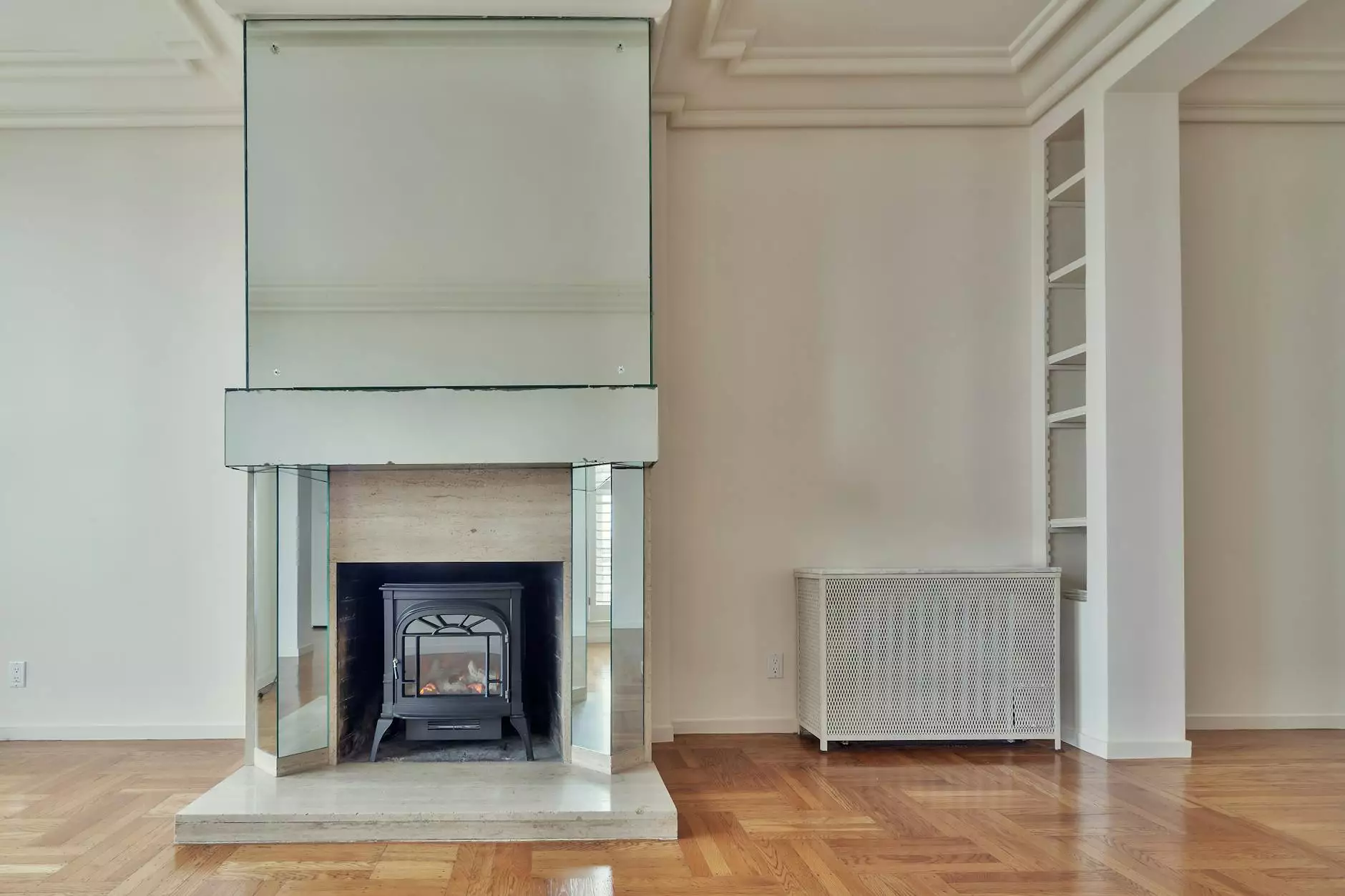 Providing Exceptional Assisted Living Services
Welcome to Reflection Living, the leading assisted living community in Overland Park, KS. We are dedicated to delivering exceptional care and support for seniors in a comfortable and nurturing environment.
Compassionate and Specialized Care
At Reflection Living, we understand the unique needs of every individual, and our highly trained staff is committed to providing personalized care and attention to our residents. Our team of compassionate professionals is available round the clock to ensure the well-being and comfort of your loved ones.
State-of-the-Art Facilities
Our assisted living facility in Overland Park, KS is equipped with state-of-the-art amenities to enhance the quality of life for our residents. Each spacious suite is designed to create a warm and inviting atmosphere, with comfortable furnishings and ample natural light.
Health Services and Wellness Programs
At Reflection Living, we prioritize the health and wellness of our residents. Our comprehensive health services include medication management, regular health assessments, and assistance with daily living activities. We also offer wellness programs tailored to individual needs, such as exercise classes, recreational activities, and social events.
Memory Care
We specialize in memory care services for individuals with Alzheimer's disease and other forms of dementia. Our dedicated memory care program is designed to support residents with memory loss, providing a secure and comfortable environment where they can thrive. Our compassionate staff undergoes specialized training to ensure the highest level of care for our memory care residents.
Engaging Social Opportunities
At Reflection Living, we believe in creating a vibrant and engaging community for our residents. We organize a variety of social activities and outings to provide opportunities for socialization and companionship. From group outings to local attractions and cultural events to in-house game nights and movie screenings, there's always something exciting happening at Reflection Living.
Testimonials
"Reflection Living has been a true blessing for our family. The caring staff and beautiful facility have made a significant difference in the quality of life of our loved one. We couldn't be more grateful."

- The Johnson Family
"Moving my mother to Reflection Living was the best decision I ever made. The level of care and support she receives is outstanding, and the staff genuinely cares about her well-being. I highly recommend Reflection Living to anyone seeking a top-notch assisted living community."

- Sarah Thompson
Contact Us Today
If you're looking for an exceptional assisted living community in Overland Park, KS, look no further than Reflection Living. Contact us today to schedule a tour or learn more about our services. Our dedicated team is ready to assist you and provide the best possible care for your loved ones.
Reflection Living - Assisted Living Community in Overland Park, KS
Phone: 123-456-7890
Email: [email protected]