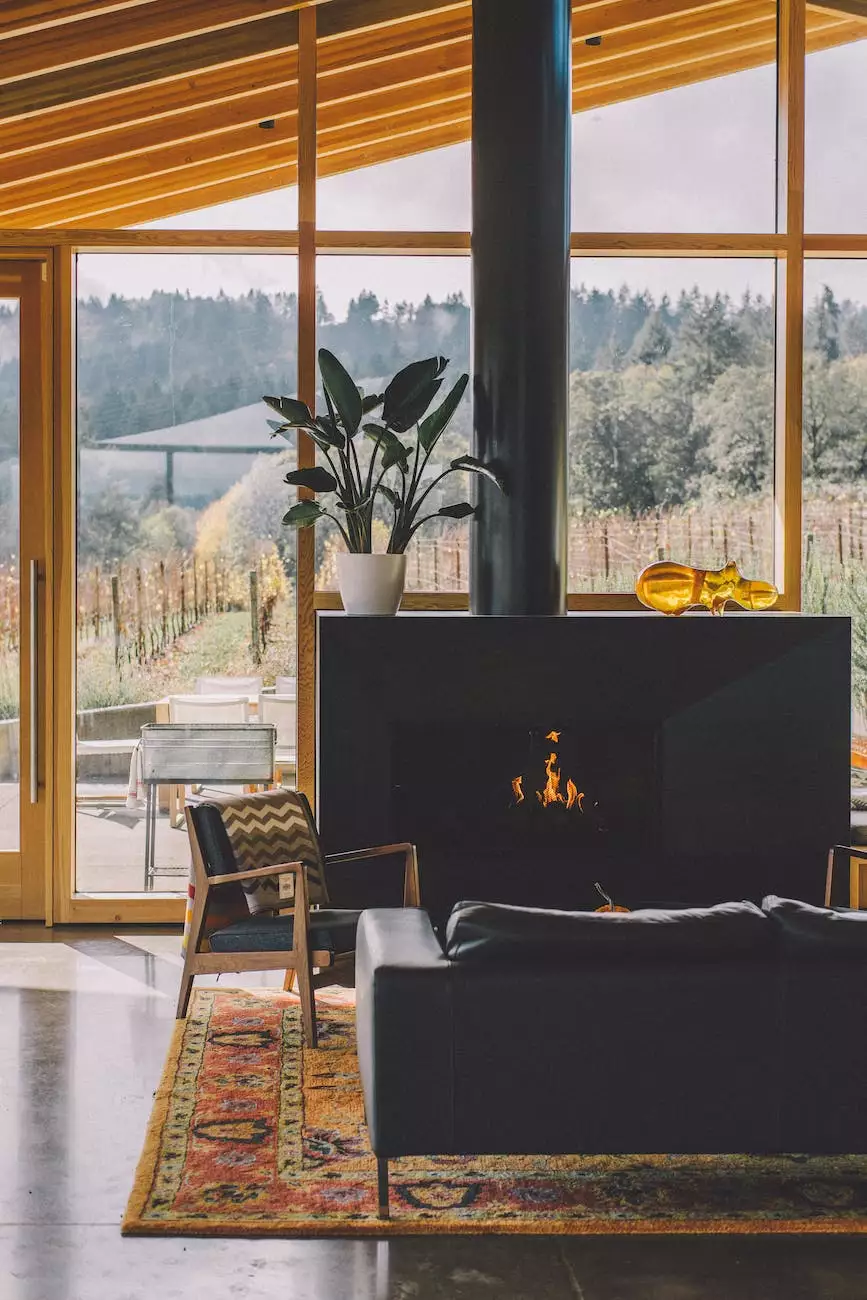 Discover an Extraordinary Independent Living Experience
Welcome to Reflection Living, where we offer exceptional levels of living for seniors seeking independence, comfort, and a rich lifestyle. Our independent living community in Kansas City is designed to provide you or your loved ones with an unmatched quality of life, surrounded by compassionate care, luxurious amenities, and engaging activities.
Unparalleled Personalized Care
At Reflection Living, we understand that every individual has unique needs and preferences. That's why our dedicated team of highly trained professionals is committed to providing you with personalized care that exceeds your expectations. We believe in fostering independence and autonomy while offering the necessary support to ensure your health, safety, and well-being.
Amenities That Enhance Your Lifestyle
Our independent living community is thoughtfully designed to enrich your daily living experience. From spacious and beautifully appointed apartments to elegant common areas, you'll find everything you need to live comfortably. Take advantage of our state-of-the-art fitness center, rejuvenate your mind and body at our spa and wellness center, or simply relax in our lush gardens and outdoor spaces.
Engaging Activities to Enrich Your Days
At Reflection Living, we believe that a fulfilling lifestyle is essential for overall well-being. That's why we offer a wide range of engaging activities and events to keep you entertained, active, and socially connected. From educational seminars and cultural outings to fitness classes and social gatherings, there's always something exciting happening at our community.
Choosing Your Ideal Living Option
Reflection Living provides multiple options to suit your unique needs and preferences. Whether you prefer the convenience of a spacious apartment or the extra support of assisted living services, we have the perfect solution for you. Our independent living options are designed to offer freedom, security, and a fulfilling lifestyle for seniors in Kansas City.
1. Spacious Apartments
Our independent living apartments are designed with your comfort and convenience in mind. Each apartment features modern amenities, ample living space, and beautiful views, creating a warm and inviting environment you'll be proud to call home. Enjoy the privacy of your own space while taking advantage of the convenience and support of our exceptional community.
2. Assisted Living Services
If you require additional assistance with daily activities, our assisted living services are here to support you. Our compassionate caregivers are available around the clock to provide personalized care tailored to your needs. Enjoy the peace of mind knowing that help is always available, allowing you to embrace a worry-free lifestyle filled with independence and joy.
3. Memory Care
For individuals living with memory loss or dementia, our memory care program offers a safe and nurturing environment. Our dedicated team members undergo specialized training to provide compassionate and dignified care, ensuring the highest quality of life for our residents. We take a person-centered approach, focusing on individual strengths and promoting a sense of purpose and engagement.
Contact Us Today
Experience the extraordinary levels of living at Reflection Living. Discover the perfect blend of independence, comfort, and support in our exceptional independent living community. Contact us today to schedule a tour and learn more about our personalized care, luxurious amenities, and engaging activities. We look forward to welcoming you to our community!