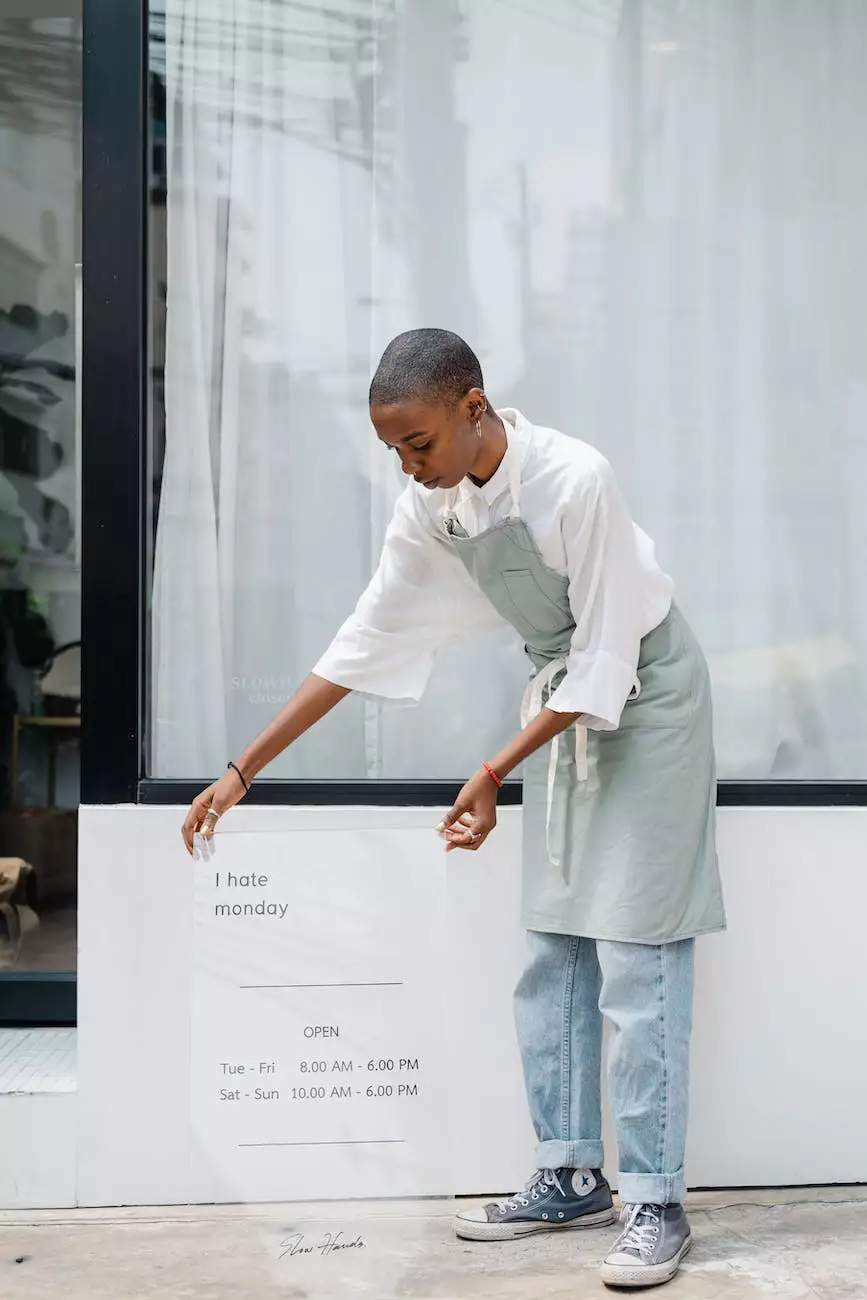 Join Reflection Living and Make a Difference in Seniors' Lives
Welcome to Reflection Living, where we offer fulfilling career opportunities, internships, and employment positions in the senior care industry. Our mission is to provide exceptional care and support to seniors, ensuring their well-being and quality of life. If you have a passion for making a positive impact on the lives of seniors, we invite you to explore our rewarding opportunities.
Why Choose Reflection Living?
At Reflection Living, we believe that every individual deserves the highest level of care and compassion. Joining our team means becoming part of a dedicated group of professionals who share a common goal - enriching the lives of seniors and their families. Here are some reasons why you should consider a career with us:
1. Commitment to Excellence
Our commitment to excellence is reflected in the quality of care and services we provide. We aim to exceed industry standards and continuously strive for improvement.
2. Collaborative Work Environment
At Reflection Living, we foster a collaborative work environment that values teamwork, open communication, and mutual respect. We believe in supporting and empowering our staff to cultivate a positive and harmonious workplace culture.
3. Professional Growth Opportunities
We value the professional growth of our employees and provide ongoing training and development programs to enhance their skills and knowledge. Our team members have access to resources and opportunities for advancement within the organization.
4. Making a Difference
Working in the senior care industry allows you to make a meaningful difference in the lives of seniors and their families. Every day, you have the opportunity to provide essential care, support, and companionship to those who need it most.
5. Competitive Compensation and Benefits
We believe in recognizing our employees' dedication and hard work. Our compensation packages are competitive, and we offer a range of benefits to support the well-being of our staff.
Career Opportunities
At Reflection Living, we offer a diverse range of career opportunities for individuals who are passionate about senior care. Whether you are a caregiver, nurse, administrator, or have expertise in other relevant fields, we have positions that cater to various skills and interests. Join our compassionate team and contribute to enhancing the lives of seniors.
Internships
We also provide internship programs for students and individuals looking to gain practical experience in the senior care industry. Our internships offer valuable learning opportunities, hands-on training, and the chance to work alongside experienced professionals. Explore our internship programs and kickstart your career in senior care.
Available Employment Positions
Reflection Living frequently has employment positions available for qualified individuals who are dedicated to providing exceptional care and support to seniors. Whether you are seeking a full-time or part-time role, we invite you to browse our currently available employment positions and apply today.
Start Your Journey with Reflection Living Today
If you are seeking a rewarding career in the senior care industry, Reflection Living offers the perfect platform to make a difference in seniors' lives. Join our team of compassionate professionals, grow both personally and professionally, and be part of an organization that values exceptional care and support.
Contact Us
If you have any questions, inquiries, or would like to apply for a career or internship opportunity, please feel free to contact Reflection Living. We are here to assist you.
Address:
123 Reflection Lane, Kansas City, MO 12345
Phone:
(123) 456-7890
Email: