What is Memory Care Assisted Living?
Jul 18, 2021
Blog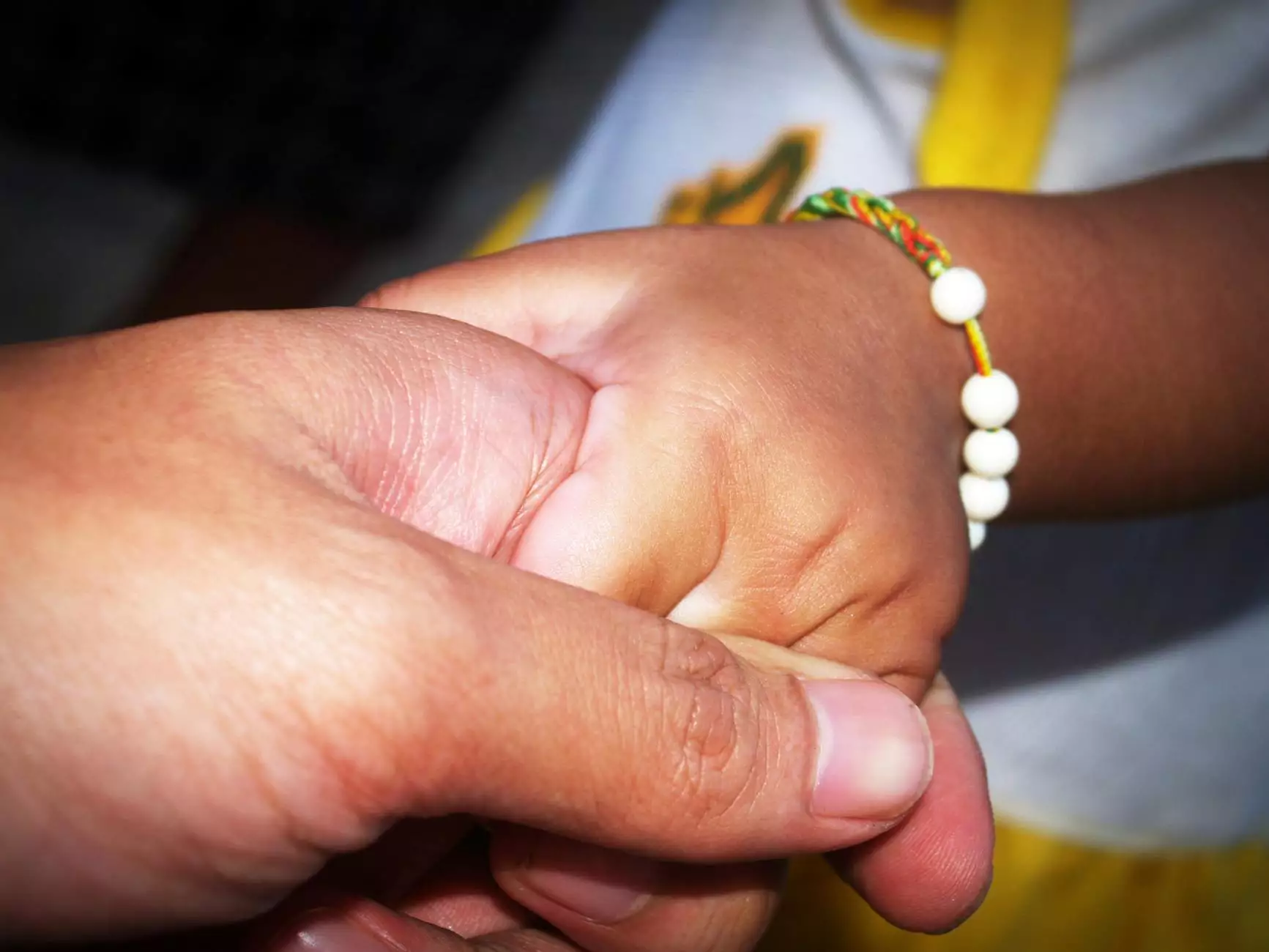 Memory care assisted living is a specialized form of care designed to meet the unique needs of individuals with Alzheimer's disease, dementia, or other forms of memory loss.
Understanding Memory Care Assisted Living
Memory care assisted living facilities, like Reflection Living at Village Shalom, are meticulously crafted to create a safe and supportive environment for seniors experiencing memory loss. These facilities are staffed with highly trained professionals who specialize in caring for individuals with cognitive impairments.
Memory care communities prioritize the physical, emotional, and social well-being of their residents. The dedicated teams work closely with families and caregivers to develop personalized care plans that address each resident's specific needs.
The Benefits of Memory Care Assisted Living
Choosing memory care assisted living for your loved one offers numerous benefits:
Personalized Care: Memory care communities provide individualized care plans tailored to each resident's needs, ensuring they receive the right level of assistance.
Specialized Staff: The staff members are extensively trained in memory care techniques, allowing them to handle challenging situations and provide compassionate care.
Safe Environment: Memory care facilities feature secure designs, including locked doors and monitored exits, to prevent wandering and ensure the safety of residents.
Engaging Activities: Residents participate in activities specifically designed to stimulate memory and cognitive function, promoting a sense of purpose and well-being.
Nutritious Meals: Memory care communities offer balanced and nutritious meals to support overall health and well-being.
Supportive Community: Residents have the opportunity to interact with others who understand their experiences, fostering meaningful social connections.
Why Choose Reflection Living at Village Shalom
Reflection Living at Village Shalom is a premier memory care assisted living community dedicated to providing exceptional care and support for individuals with memory loss. Our commitment is to enhance the lives of our residents and create a nurturing environment that feels like home.
Our Personalized Approach
At Reflection Living, we believe in personalized care that respects the individuality of each resident. Our highly trained team members take the time to understand the unique needs and preferences of every resident, ensuring their care plan is tailored to meet their specific requirements.
A Safe and Comfortable Setting
Our state-of-the-art facility is designed with safety and comfort in mind. We utilize advanced security systems and incorporate sensory cues to provide a secure and familiar environment. Our community features inviting common areas, spacious living quarters, and beautiful outdoor spaces for residents to enjoy.
Exceptional Memory Care Services
Reflection Living offers a wide range of memory care services, including assistance with daily activities, medication management, and cognitive stimulation programs. Our dedicated team members are available 24/7 to offer support and promote the well-being of our residents.
Engaging Activities
We understand the importance of engaging activities in promoting cognitive function and quality of life. Our program includes a variety of stimulating activities tailored to the interests and abilities of our residents. From music therapy to art classes, we provide opportunities for growth, connection, and joy.
Supportive Community
At Reflection Living, we foster a sense of community where residents and their families feel welcomed and supported. We organize social events, support groups, and educational resources to ensure that everyone feels connected and informed.
Contact Reflection Living at Village Shalom
If you are seeking a compassionate and trusted memory care assisted living community, look no further than Reflection Living at Village Shalom. Contact us today to learn more about our services and schedule a personalized tour.