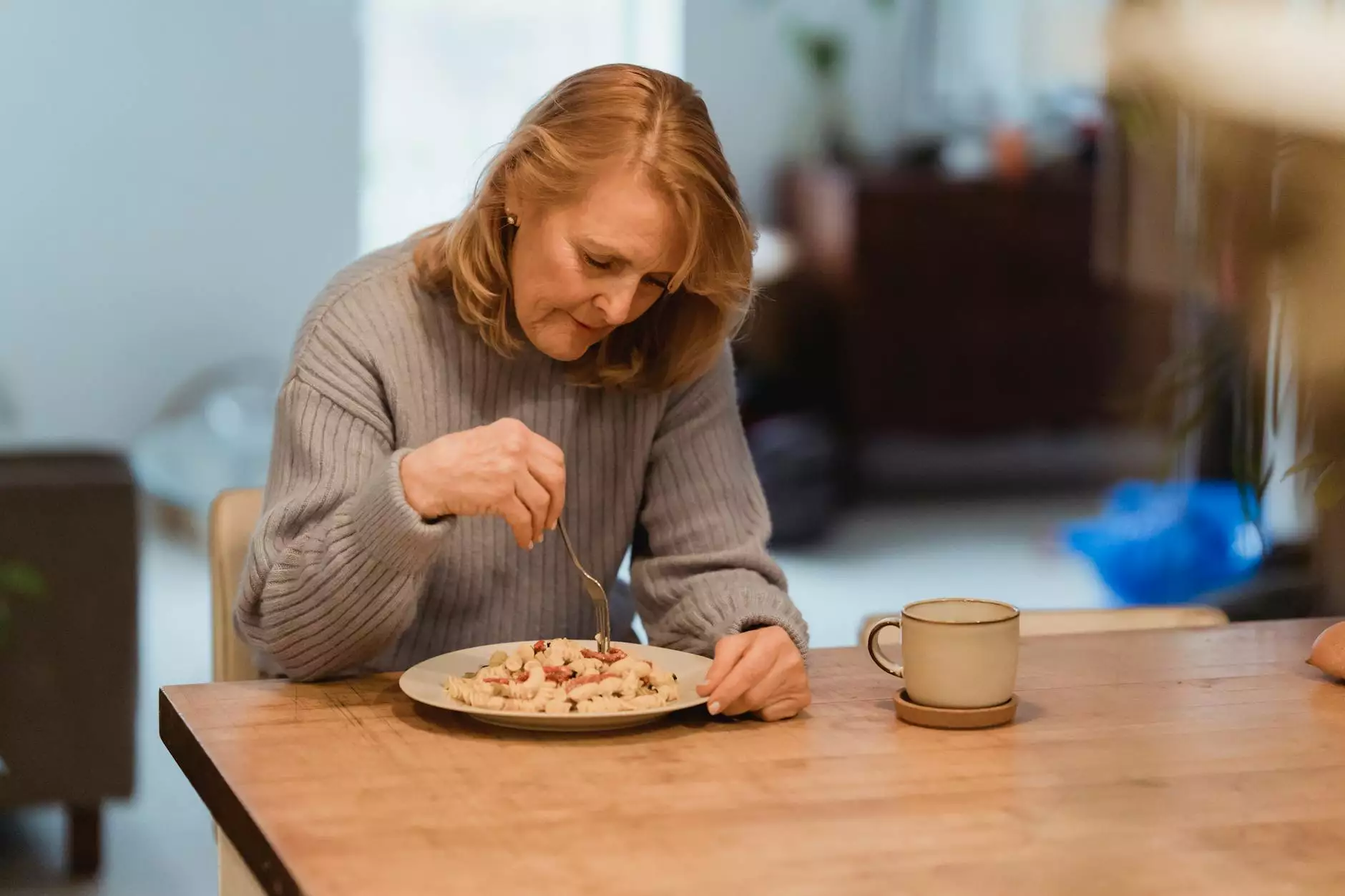 Delicious and Varied Menu
At Reflection Living, we understand that dining is a vital aspect of our residents' daily lives. That's why we are proud to offer a delicious and varied menu that caters to all tastes and dietary preferences. Our experienced culinary team creates mouth-watering dishes that are both nutritious and flavorful.
Whether you have specific dietary restrictions, follow a special diet, or simply have personal food preferences, our menu has something for everyone. From hearty breakfast options to satisfying lunch and dinner choices, we strive to provide a dining experience that exceeds expectations.
Elegant Dining Spaces
Our senior living community boasts elegant and inviting dining spaces designed to enhance your dining experience. With carefully curated decor, comfortable seating, and a warm ambiance, our dining areas promote a sense of community and enjoyment.
Whether you choose to dine indoors or outdoors, you can savor your meals in a relaxed and comfortable setting. Our staff is dedicated to creating a welcoming environment where residents can socialize, connect with friends, and enjoy each other's company over a delicious meal.
Exceptional Culinary Team
At Reflection Living, we take great pride in our exceptional culinary team. Our chefs are passionate about creating culinary masterpieces that are not only visually appealing but also bursting with flavor. They prioritize fresh, locally sourced ingredients to ensure the highest quality and taste in every bite.
Our culinary team consistently explores new cooking techniques and stays updated with the latest culinary trends to provide innovative and exciting options for our residents. They are always happy to accommodate dietary restrictions and special requests to ensure that every meal is a delightful experience.
Commitment to Nutritious and Flavorful Meals
Providing nutritious and flavorful meals is a top priority at Reflection Living. We understand that a well-balanced diet plays a crucial role in maintaining health and overall well-being. That's why our culinary team focuses on creating dishes that are not only delicious but also meet the nutritional needs of our residents.
We work closely with registered dietitians to design menus that cater to specific dietary requirements, including low-sodium, low-sugar, and gluten-free options. Our commitment to nutrition goes hand in hand with our dedication to providing a dining experience that brings joy and satisfaction to our residents.
Conclusion
At Reflection Living, we believe that dining should be a delightful experience for our residents. With our delicious and varied menu, elegant dining spaces, exceptional culinary team, and commitment to nutritious and flavorful meals, we aim to provide an unparalleled dining experience in the senior living community.
Join us at Reflection Living and indulge in a dining experience that combines exceptional taste, community, and happiness. Contact us today to schedule a visit and discover the many benefits of senior living at Reflection Living.