Gallery - Maintenance-Free Senior Living
Sep 14, 2023
Senior Living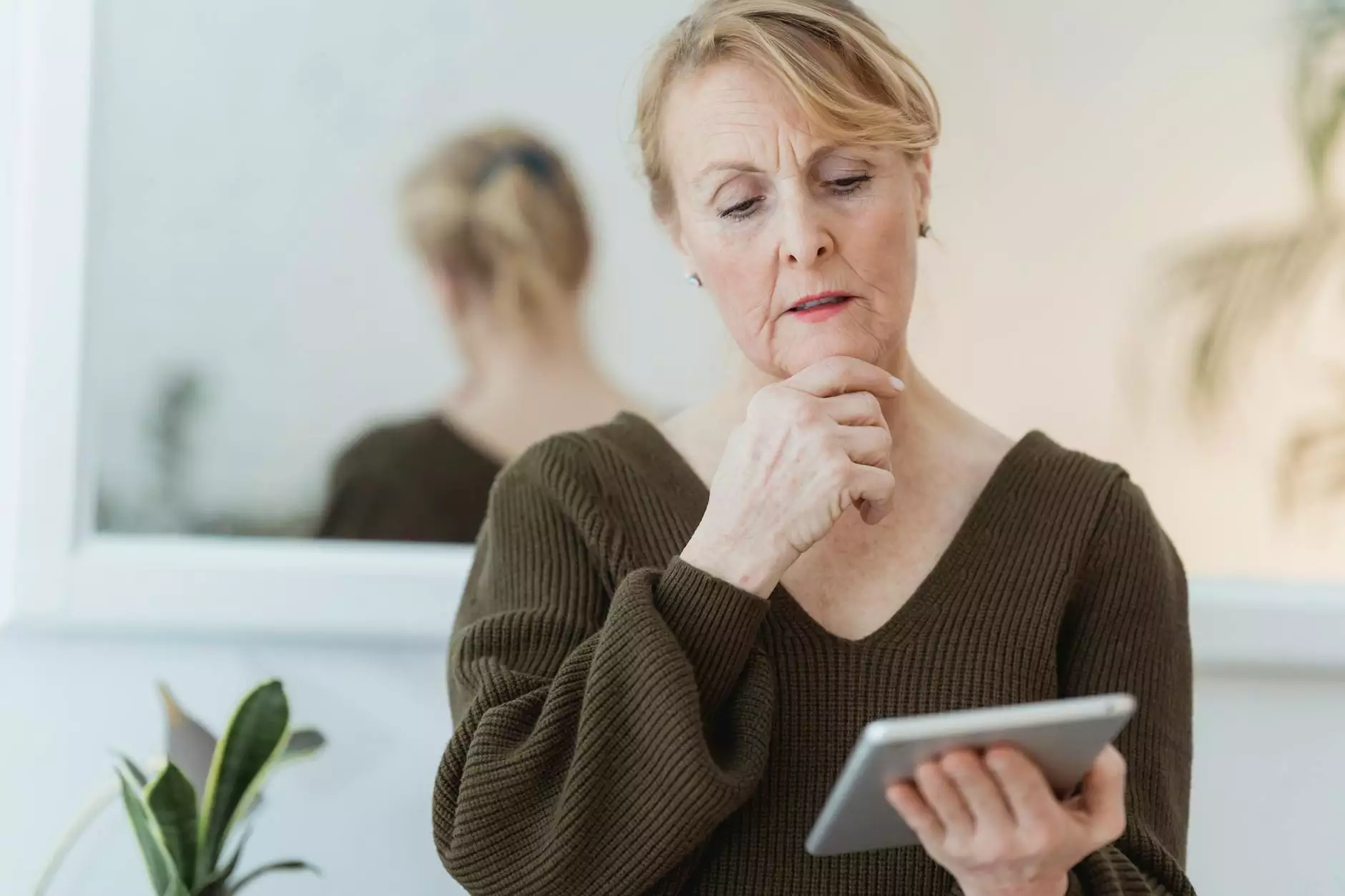 Experience the Luxury of Maintenance-Free Senior Living
At Reflection Living, we take pride in offering the finest maintenance-free senior living solutions. Our gallery showcases the epitome of upscale comfort and convenience, where residents can enjoy their golden years in style.
Unparalleled Facilities and Amenities
Our gallery exhibits the extensive range of facilities and amenities available at Reflection Living. We understand the importance of creating an environment that promotes personal well-being and engagement. From elegantly designed common areas to beautifully landscaped outdoor spaces, our residents have access to:
Spacious Living Areas: Our apartments boast generous floor plans, allowing for comfortable living and personalized styling.
Gourmet Dining: Indulge in exquisite meals prepared by our talented culinary team, who prioritize nutrition and taste in every dish.
Wellness Programs: Enjoy a variety of fitness classes and wellness activities tailored to maintain an active and healthy lifestyle.
Community Events: Engage with fellow residents through social gatherings, educational workshops, and entertaining events organized within our vibrant community.
Beautiful Gardens: Stroll through our stunning gardens and courtyards, crafted to provide a serene and refreshing atmosphere.
Transportation Services: Access convenient transportation for appointments, shopping, and outings, ensuring you never miss any important engagements.
Housekeeping & Maintenance: Our dedicated staff takes care of your living space, ensuring cleanliness and prompt resolution of any maintenance issues.
Premium Senior Living Spaces
Within our gallery, you will find exceptional photographic representations of our premium senior living spaces. Every apartment is designed to cater to the unique needs and preferences of our residents. Expect:
Thoughtful Layouts: Our living spaces prioritize functionality and convenience, blending sophisticated design with practicality.
High-Quality Furnishings: Each unit is furnished with upscale and comfortable furniture, allowing you to relax and rejuvenate in style.
Modern Appliances: Experience the ease of modern living with our state-of-the-art appliances, making everyday tasks effortless.
Personalized Decor: Add your personal touch to your living space, creating a warm and inviting ambiance that feels like home.
Ample Storage: Our apartments provide plenty of storage options to keep your possessions organized and easily accessible.
Our Commitment to Exceptional Care
Reflection Living is dedicated to providing outstanding care for our residents. Our staff is professionally trained to meet the unique needs of seniors while ensuring their comfort and safety. With compassionate caregivers available around the clock, you can trust that your well-being is our top priority.
Join our Vibrant Community Today
Take a virtual tour through our gallery to witness the Reflection Living difference. If you are seeking a maintenance-free senior living experience that embraces luxury, comfort, and community, contact us today to schedule a personal tour and discover how Reflection Living can enhance your retirement years.
Get in touch with us at 123-456-7890 or [email protected] for any inquiries or to make a reservation. We look forward to welcoming you to our esteemed community.