Become a Volunteer at Reflection Living
Jul 15, 2022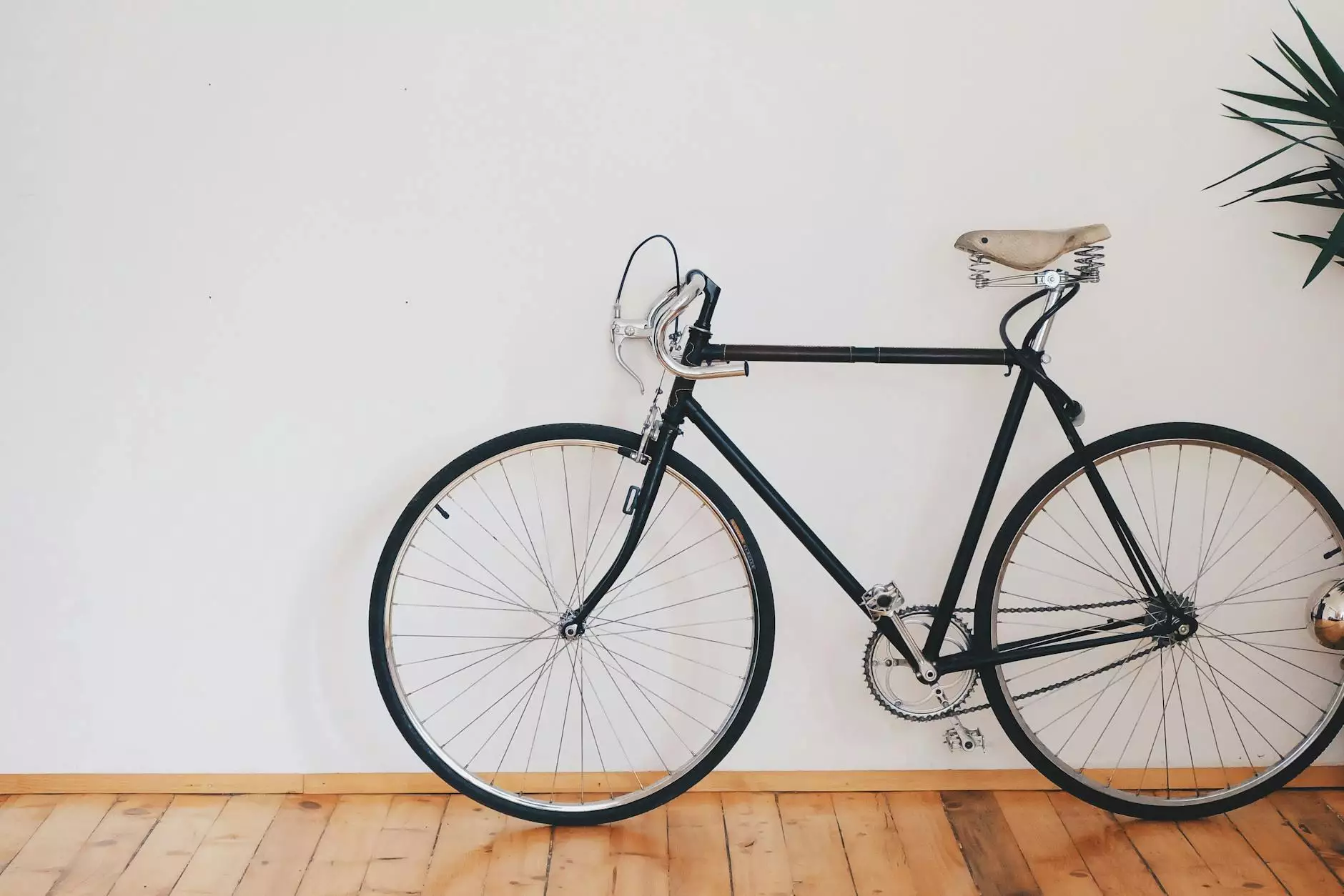 Welcome to Reflection Living, a premier senior care facility in Kansas City. We believe in the power of community and the impact that volunteers can have in brightening the lives of our residents. If you are passionate about making a difference and want to contribute to the well-being of our elderly residents, we invite you to become a volunteer at Reflection Living.
Why Volunteer at Reflection Living?
At Reflection Living, we strive for excellence in senior care, and our dedicated team of volunteers plays a crucial role in achieving this. By volunteering with us, you will have the opportunity to:
Make a Meaningful Impact: Your time and efforts as a volunteer will greatly enhance the quality of life for our residents, providing companionship, support, and care.
Develop New Skills: Volunteering is an excellent way to acquire new skills and broaden your knowledge in the field of senior care. You will have the chance to work alongside our experienced staff and gain valuable experience.
Build Relationships: Forge lasting connections with our residents and staff members. As a volunteer, you will become part of our close-knit community and create friendships that will enrich your own life as well.
Contribute to Our Mission: By volunteering at Reflection Living, you are actively helping us fulfill our mission of providing the highest standard of care and support to our residents.
Volunteer Opportunities
Reflection Living offers a variety of volunteer opportunities to suit different interests, skills, and availability. Some of the areas where you can contribute include:
Companionship: Spend quality time with our residents, engaging in conversations, playing games, or simply being there to offer comfort and support.
Assistance with Activities: Help our residents participate in various activities, such as arts and crafts, gardening, or exercise classes. Your involvement will greatly enhance their enjoyment and engagement.
Support in Daily Living: Assist our residents with daily tasks like meal preparation, light housekeeping, or accompanying them on outings. Your help will make a significant difference in their lives.
Special Events: Contribute to the organization and execution of special events held at Reflection Living, such as holiday parties, musical performances, or guest speakers.
Become a Reflection Living Volunteer
If you are interested in becoming a volunteer at Reflection Living, we would love to hear from you. Whether you can spare a few hours a week or have more availability, your time will be valued and appreciated.
To get started, please complete our online volunteer application form on our website. Once we receive your application, our team will review it and get in touch with you to discuss potential opportunities that align with your interests and availability.
At Reflection Living, we consider our volunteers to be an integral part of our family. Join us in making a difference in the lives of our beloved residents and experience the joy and fulfillment that comes from volunteering. Together, we can create a positive and nurturing environment for all.