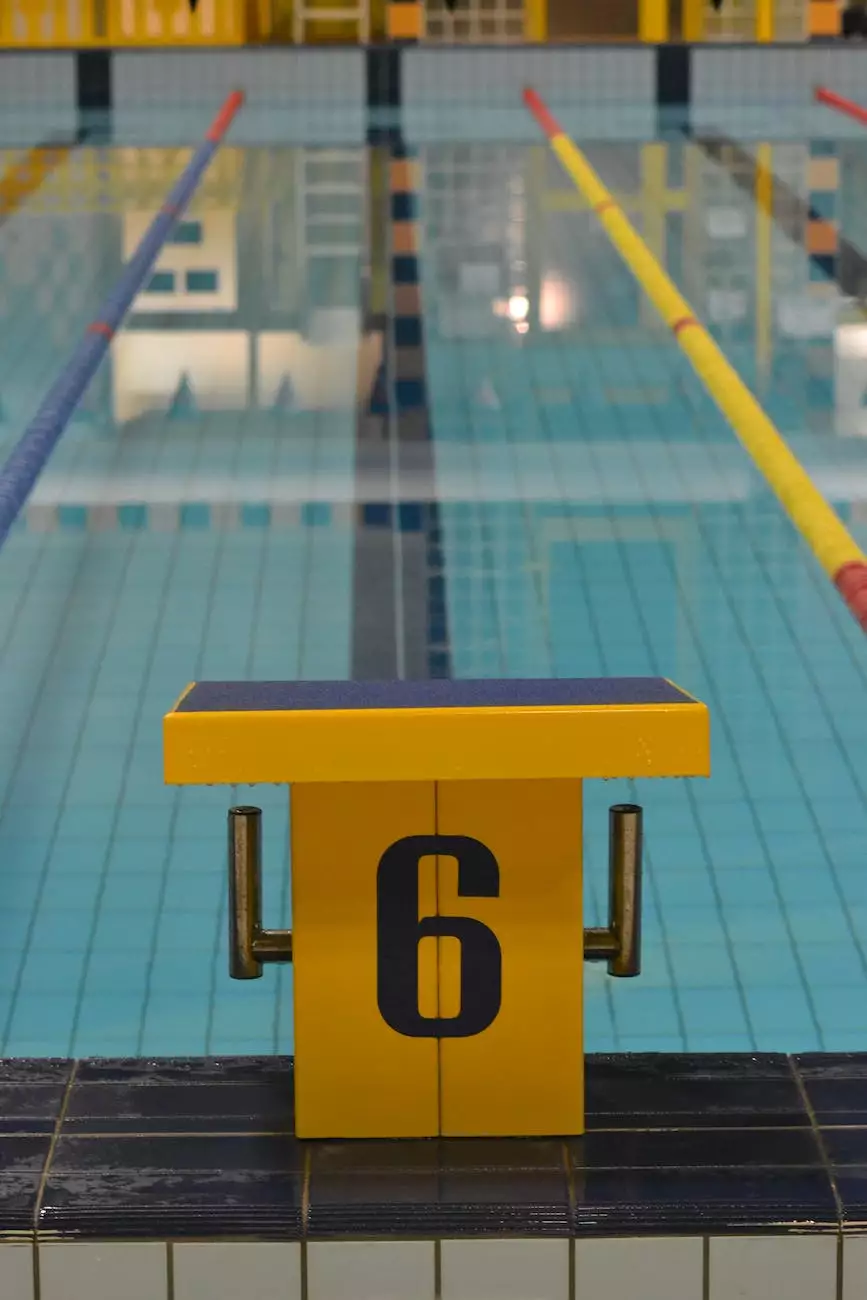 Welcome to Reflection Living, where we are dedicated to providing exceptional health services to our residents. Our team of highly trained professionals is committed to ensuring the well-being and comfort of each individual in our care. With a focus on compassionate care, we offer a wide range of medical services to meet the unique needs of our residents.
Comprehensive Care for all Medical Needs
At Reflection Living, we understand that each individual has different health requirements. That is why we provide a comprehensive range of health services to address a variety of medical needs. Our team consists of doctors, nurses, and caregivers who are experienced in providing specialized care for conditions such as:
Chronic illnesses
Post-surgery recovery
Dementia and memory care
Physical and occupational therapy
Pain management
Wound care
By offering a diverse range of health services, we ensure that our residents receive the personalized care they deserve.
Expert Team of Professionals
At Reflection Living, we believe that the quality of care is a direct reflection of the expertise of our team members. That is why we have assembled a group of highly skilled professionals who are passionate about making a difference in the lives of our residents.
Our team includes licensed doctors who specialize in various fields such as internal medicine, geriatrics, and rehabilitation. They work closely with our team of nurses and caregivers to develop personalized care plans that meet the unique needs of each resident.
Individualized Care Plans
We understand that every resident is unique, and their health requirements may change over time. To ensure the highest level of care, we create individualized care plans for each resident. These plans are developed in collaboration with the resident and their family, taking into consideration their medical history, preferences, and goals.
Our team conducts regular assessments to monitor the resident's health and make any necessary adjustments to the care plan. By providing personalized care, we strive to enhance each resident's quality of life and promote their overall well-being.
State-of-the-Art Facilities
At Reflection Living, we are committed to providing a comfortable and safe environment for our residents. Our facilities are equipped with state-of-the-art medical equipment and amenities to support our comprehensive health services.
We have spacious rooms designed to ensure the comfort of our residents, with personalized features to meet their individual preferences. Our common areas are warm and inviting, fostering a sense of community and promoting social interaction among residents.
Contact Us Today
If you or a loved one is in need of high-quality health services, look no further than Reflection Living. Our dedicated team is here to provide compassionate care and support for all your medical needs. Contact us today to schedule a visit and learn more about our comprehensive health services.