Frequently Asked Questions
Sep 6, 2021
FAQ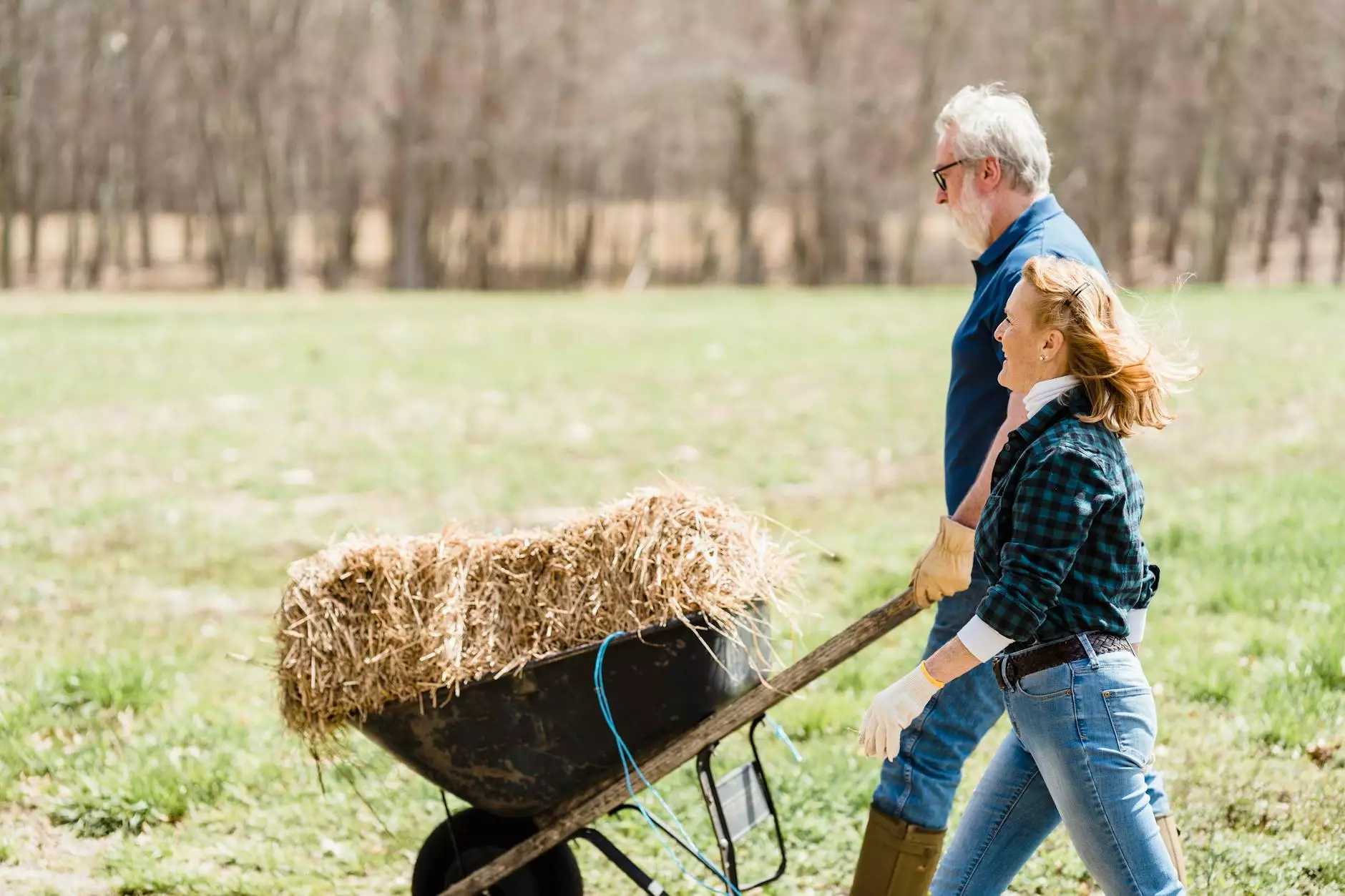 About Reflection Living
Welcome to Reflection Living, the premier senior living community dedicated to providing exceptional care and a vibrant community life for seniors. Our commitment to excellence sets us apart as a leader in the industry, ensuring that residents receive the highest level of care and support they deserve.
Community Life
What amenities does Reflection Living offer?
Our state-of-the-art community boasts an array of amenities designed to enhance the quality of life for our residents. From beautifully landscaped grounds to well-appointed common areas, you'll enjoy a range of features including:
Spacious and comfortable living accommodations
Gourmet dining options tailored to individual preferences
Wellness programs and fitness centers
Various recreational activities and social events
Transportation services for outings and appointments
What social activities are available at Reflection Living?
We understand the importance of social connections and engagement in promoting a fulfilling senior living experience. Our community offers a wide range of social activities, including:
Group outings to local attractions and events
Arts and crafts classes
Exercise classes and fitness programs
Book clubs and discussion groups
Live entertainment and performances
Amenities
Are pets allowed at Reflection Living?
Yes! We understand the important bond between seniors and their pets, and we happily welcome well-behaved furry friends into our community. We have designated pet-friendly areas and walking paths to ensure both residents and their pets can enjoy their time in our community.
Is there transportation available for residents?
Absolutely! We provide safe and reliable transportation services for residents to ensure they can easily reach their desired destinations. Whether it's a medical appointment, shopping trip, or a social outing, our dedicated staff is here to assist.
Care Services
What levels of care does Reflection Living offer?
We offer a range of care services catered to individual needs. Our dedicated team of caregivers provides:
Assisted Living: For those who require assistance with daily activities
Memory Care: Specialized care for individuals with Alzheimer's or dementia
Respite Care: Temporary care for individuals recovering from illness or surgery
Hospice Care: Compassionate end-of-life support
What healthcare services are available at Reflection Living?
At Reflection Living, we prioritize the overall well-being of our residents. We offer a wide range of healthcare services, including:
Regular health and wellness assessments
Medication management and assistance
On-site medical professionals and 24/7 nursing care
Coordination with external healthcare providers
Contact Us
If you have any further questions or would like to schedule a visit to our exceptional senior living community, please don't hesitate to reach out to us. Our friendly team is here to assist you.
Experience the best in senior living at Reflection Living, where exceptional care and vibrant community life come together to create a truly fulfilling and enriching experience for our residents.