Village Shalom Prepared For Cases of COVID-19
Jul 28, 2023
Blog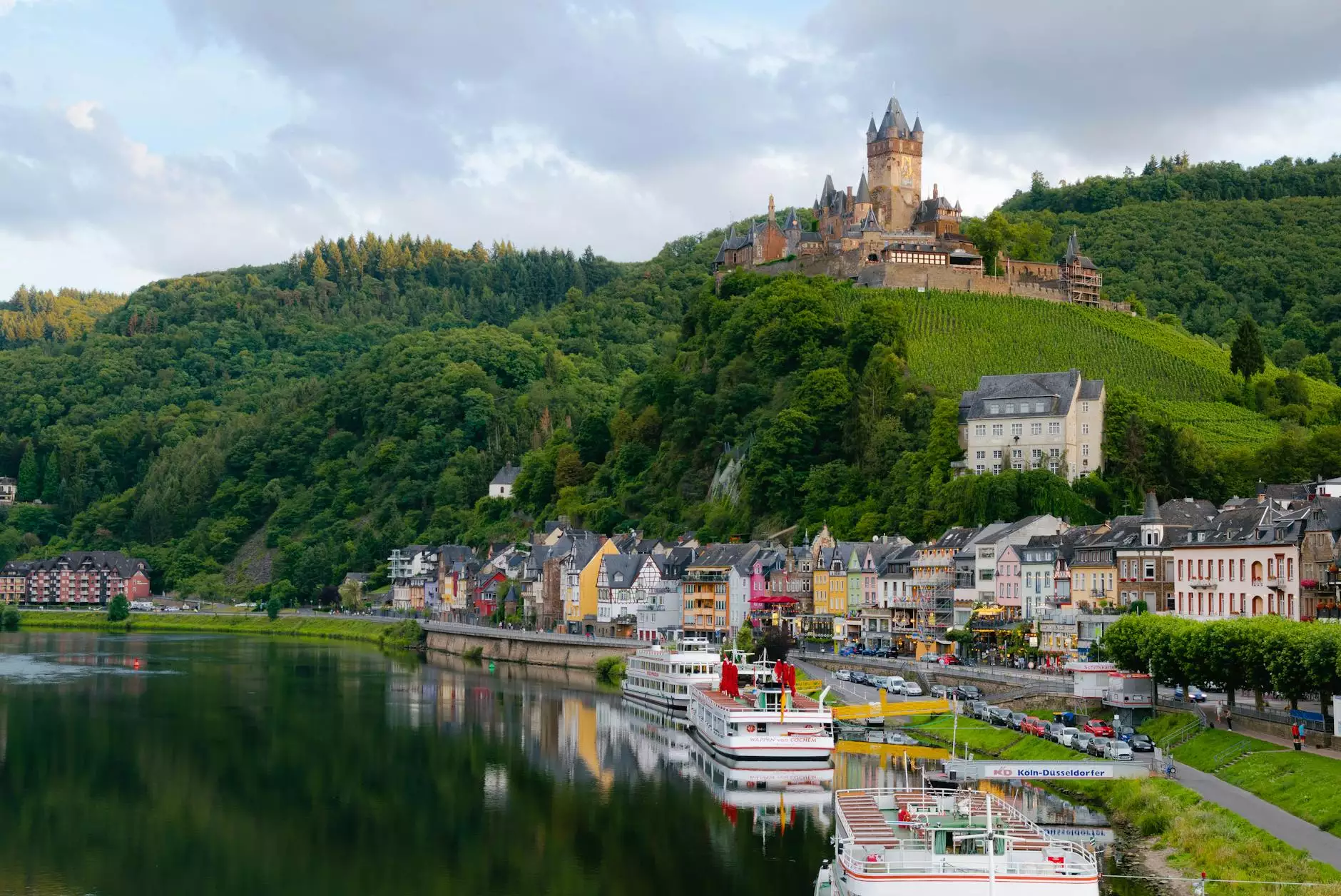 As the world grapples with the unprecedented challenges posed by the Coronavirus (COVID-19) pandemic, Reflection Living's Village Shalom has taken decisive steps to ensure the safety and well-being of its residents and staff. With a commitment to providing exceptional senior living experiences, Village Shalom has proactively implemented comprehensive measures to combat the spread of COVID-19 while maintaining a comfortable and supportive environment for all.
Our Dedication to Health and Safety
At Village Shalom, the well-being of our residents is our top priority. We have established a multi-faceted approach to minimize the risk of COVID-19 transmission within our community. Combined with the guidance of health professionals and government authorities, we have implemented the following safety initiatives:
Enhanced Cleaning and Sanitization: Our cleaning protocols have been strengthened, with increased frequency and thoroughness. High-touch surfaces, common areas, and shared amenities undergo regular disinfection to prevent the spread of the virus.
Strict Visitor Guidelines: To protect our residents from potential exposure, we have implemented strict visitor restrictions. Only essential visitors, such as healthcare professionals and immediate family members, are allowed entry after completing a health screening process.
Regular Testing and Monitoring: We conduct regular COVID-19 testing for all residents and staff. This proactive approach helps us identify any potential cases early on and take immediate action to prevent widespread transmission.
Isolation and Quarantine: In the event of a positive COVID-19 case, we have designated specific areas within our community for isolation and quarantine purposes. This strategic measure ensures the safety of both affected individuals and the rest of our community.
Education and Communication: We believe that knowledge is power in combating the virus. We provide ongoing education and communication to our residents, staff, and their families about the latest updates, preventive measures, and resources available to navigate these challenging times.
Compassionate Care and Support
In addition to prioritizing safety protocols, we understand the importance of emotional well-being during these uncertain times. Village Shalom offers compassionate care and support to all residents, providing a sense of normalcy, connection, and purpose.
Our dedicated staff members go above and beyond to ensure that the needs of each resident are met with utmost compassion and understanding. From facilitating virtual visits with loved ones to organizing engaging activities within the community, we strive to create a nurturing environment that encourages social interaction while adhering to necessary safety measures.
Collaboration and Continuity of Care
Village Shalom recognizes the significance of collaboration in a crisis. We work closely with local health authorities, healthcare professionals, and relevant organizations to ensure that our practices align with the most up-to-date guidelines and recommendations.
We have implemented an integrated approach to maintain seamless continuity of care for our residents. By leveraging technology, our dedicated caregivers and support staff remain connected, providing necessary assistance and monitoring our residents' health around the clock.
Remaining Vigilant in the Face of Uncertainty
The COVID-19 pandemic continues to evolve, and Reflection Living's Village Shalom remains committed to adapting our strategies and protocols accordingly. Our team closely monitors the situation, staying informed on the latest developments and updating our procedures as guided by health experts and authorities.
We understand the concerns and anxieties that arise from such a challenging time. Village Shalom aims to alleviate those worries by maintaining an environment where safety and security are paramount. Together, we are navigating these uncharted waters, and our dedication to the well-being of our residents remains unwavering.
When it comes to senior living and COVID-19 preparedness, Reflection Living's Village Shalom stands at the forefront of excellence, prioritizing the health, safety, and happiness of every resident in our community. With our comprehensive measures, compassionate care, and commitment to collaboration, we are confident in our ability to face any challenges that may arise.