About Our Team at Reflection Living
Dec 7, 2022
Staff News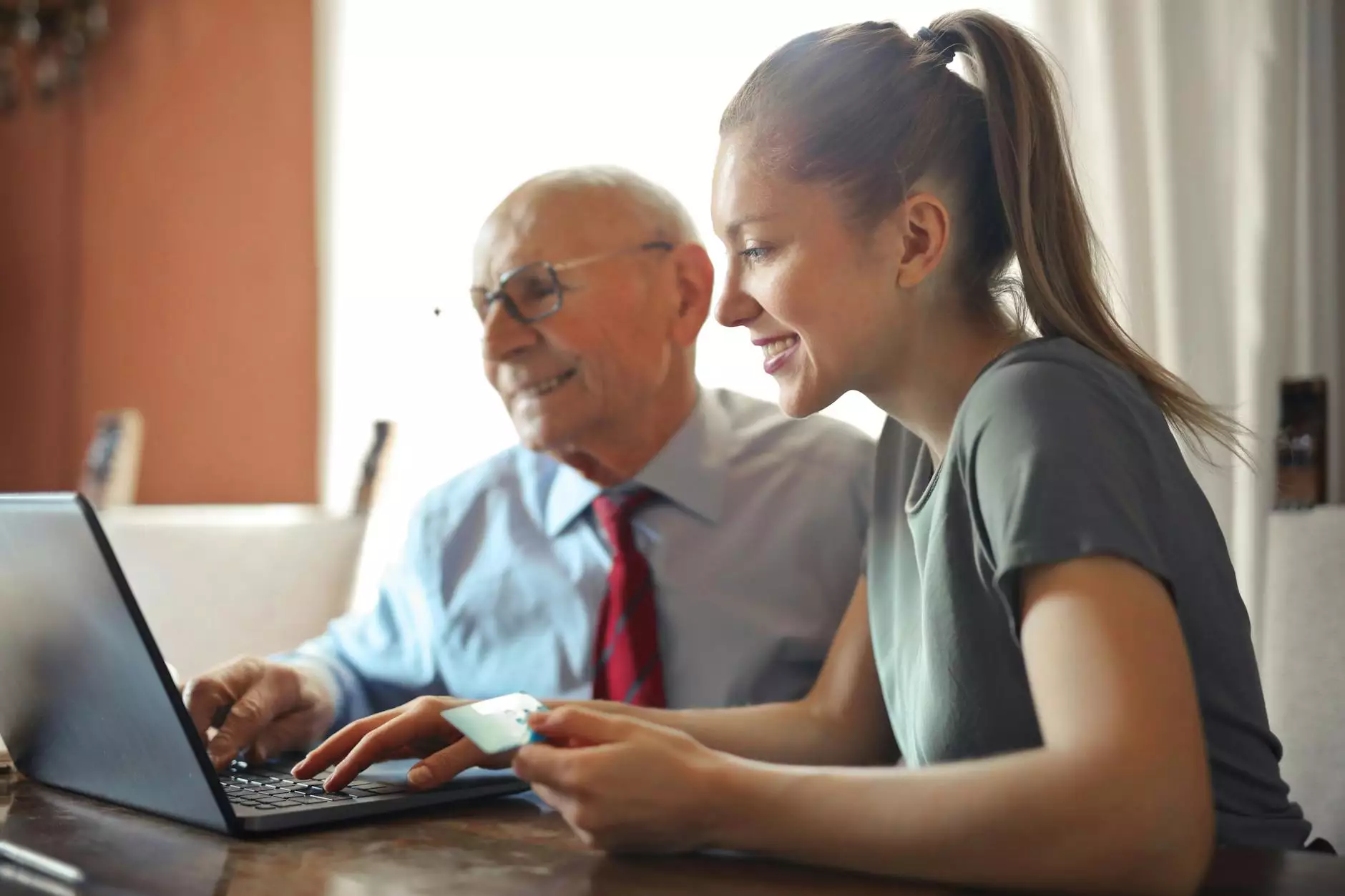 Welcome to Reflection Living, where our dedicated team of professionals works tirelessly to provide exceptional care and support for your loved ones. With years of experience in senior care, our team is committed to creating a nurturing and comfortable environment for each resident.
Meet Our Compassionate Caregivers
At Reflection Living, we believe that the quality of our team directly impacts the quality of care we can offer. That's why we handpick compassionate caregivers who are dedicated to improving the lives of our residents. Our team consists of individuals who are not only qualified but also genuinely passionate about senior care.
Expertise and Experience
Every member of our team at Reflection Living brings a unique set of skills and expertise to the table, ensuring that our residents receive the highest standard of care. From registered nurses to certified nursing assistants, our staff members have the necessary qualifications and experience to meet the diverse needs of our residents.
Our caregivers have extensive experience in dealing with common senior health issues, such as dementia, Alzheimer's, mobility challenges, and chronic health conditions. They undergo continuous training to stay up-to-date with the latest advancements in senior care, ensuring that our residents receive the best possible support for their specific needs.
Compassion and Personalized Care
At Reflection Living, we understand that each resident has unique requirements and preferences. Our team is dedicated to providing personalized care tailored to the individual needs of each resident. With compassion and empathy, our caregivers create a warm and welcoming environment where residents feel valued and respected.
We take the time to get to know our residents personally, building meaningful connections and fostering a sense of belonging. Our caregivers engage in conversations, listen attentively to resident's stories, and provide companionship to combat the feelings of loneliness and isolation that can often accompany aging.
Our Commitment to Excellence
At Reflection Living, our team is not only committed to meeting but exceeding your expectations. We go above and beyond to ensure that every aspect of our residents' lives is taken care of. From assisting with daily activities to providing emotional support, our caregivers are dedicated to promoting the overall well-being and happiness of our residents.
In addition to our caregiving team, we also have skilled professionals managing the administrative and operational aspects of our facility. From making sure that safety measures are in place to organizing engaging activities and events for residents, our team works collaboratively to create an enriching living experience for everyone.
Creating a Family-like Atmosphere
At Reflection Living, we strive to create a family-like atmosphere where our residents feel at home. Our team works together to foster a sense of community and encourage social interactions among residents. We organize group activities, outings, and events that promote engagement and friendship.
Furthermore, our caregivers are always available to lend a helping hand and provide emotional support to both residents and their families. We understand that the decision to move a loved one into a senior care facility can be challenging, and we are here to guide you every step of the way.
Contact Reflection Living Today
If you're looking for a senior care facility in Wichita that has a dedicated team of professionals who genuinely care about the well-being of their residents, Reflection Living is the perfect choice. Contact us today to learn more about our personalized care services and schedule a visit to meet our amazing team.
We are confident that our team's expertise, compassion, and commitment to excellence will provide your loved ones with the highest quality of care that they deserve.