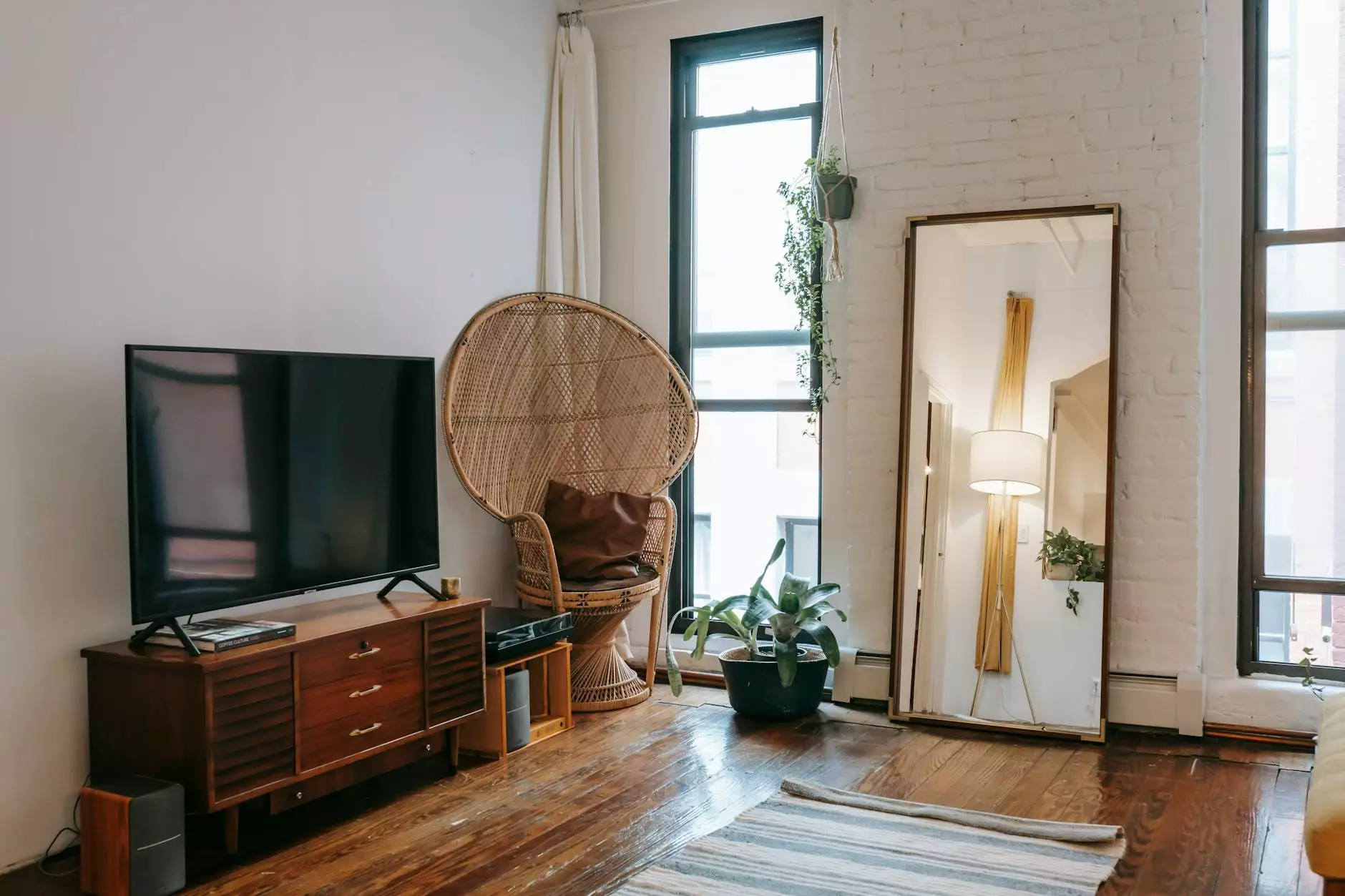 Welcome to Reflection Living, where luxury and comfort meet. Discover our exceptional collection of floor plans in the heart of Kansas City. Designed with your lifestyle in mind, our spacious and thoughtfully crafted apartments provide the perfect balance of elegance and functionality.
The Art of Living
At Reflection Living, we believe that your home should be a reflection of your unique style and personality. Our floor plans are meticulously designed to offer a harmonious blend of aesthetics, convenience, and comfort. With an unwavering commitment to quality and attention to detail, our apartments provide a truly exceptional living experience.
Expansive Spaces
Step into a world of spaciousness and tranquility. Our floor plans feature open layouts that maximize natural light and create a sense of airiness. Whether you're looking for a cozy one-bedroom retreat or a sprawling penthouse, our diverse selection of floor plans can accommodate your needs.
Thoughtful Design
Every detail matters. From the well-appointed kitchens to the stunning bathrooms, each element of our floor plans is carefully selected and crafted with utmost precision. Enjoy modern finishes, high-end appliances, and luxurious amenities that create a truly remarkable living environment.
Customization Options
We understand that everyone has unique preferences when it comes to their living space. That's why our floor plans offer customization options, allowing you to tailor your apartment to suit your individual style. Choose from a variety of flooring, cabinetry, and color schemes to create a home that truly resonates with you.
Unparalleled Amenities
At Reflection Living, we go above and beyond to provide our residents with an extraordinary living experience. Enjoy access to a wide range of amenities, including a state-of-the-art fitness center, serene outdoor spaces, and inviting communal areas. Take advantage of our concierge services and personalized assistance to make your daily life as convenient and enjoyable as possible.
Prime Location
Our floor plans are situated in prime locations throughout Kansas City, offering you easy access to the best the city has to offer. Whether you're looking to indulge in gourmet dining, explore vibrant cultural attractions, or simply unwind in nature, you'll find everything just moments away from your doorstep.
Your Perfect Home Awaits
Experience the epitome of luxury living at Reflection Living. Our meticulously designed floor plans, coupled with our exceptional amenities and prime locations, make us the ideal choice for those seeking a truly remarkable living experience. Contact us today to discover your perfect home in Kansas City.