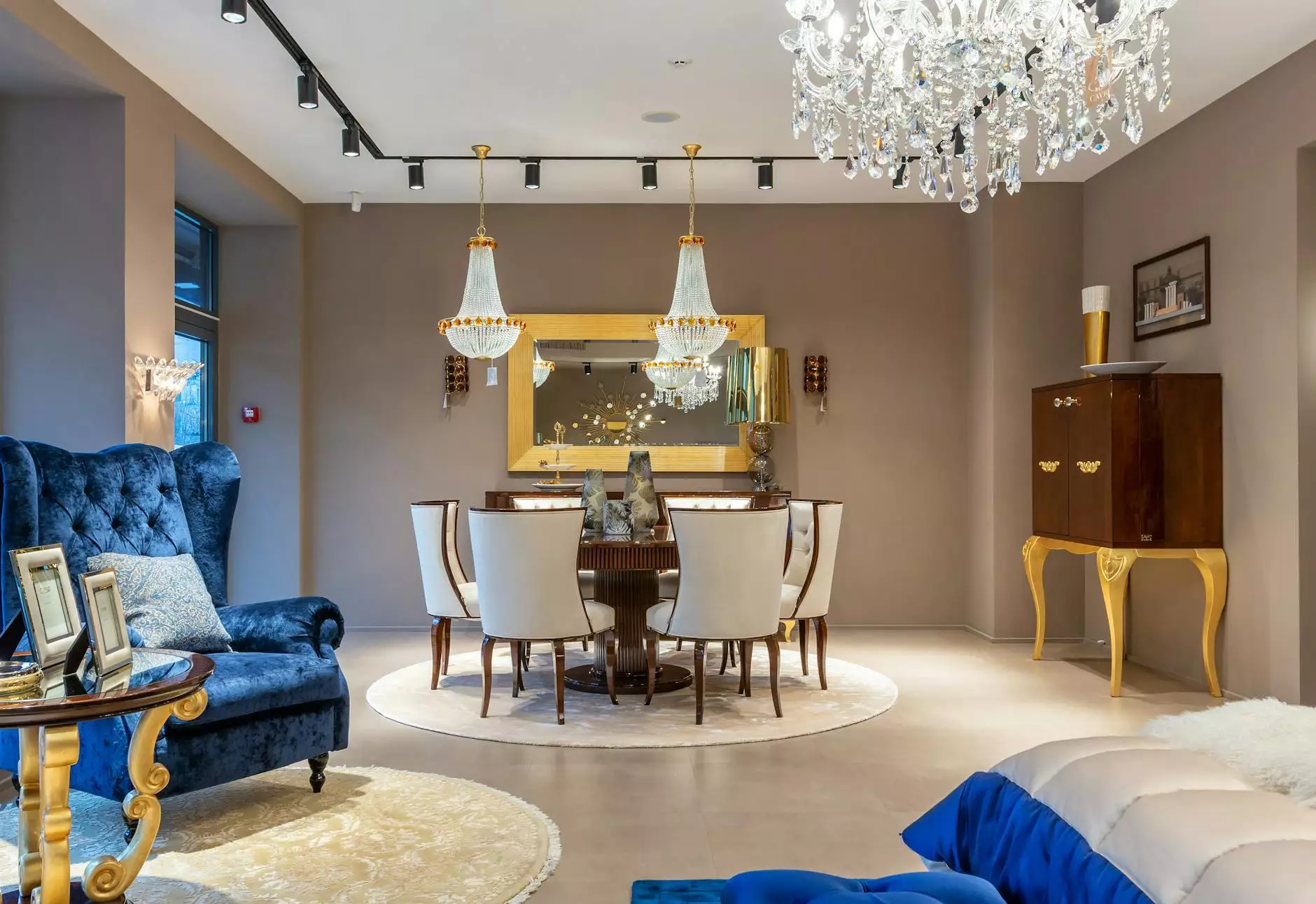 Stay Active and Healthy with Dove Estates Assisted Living
At Reflection Living, we understand the importance of maintaining an active and healthy lifestyle for our residents. That's why we offer top-notch fitness facilities and programs at Dove Estates Assisted Living in Wichita, KS. Our comprehensive fitness amenities are designed to help residents of all abilities lead fulfilling lives and stay in the best shape possible.
State-of-the-Art Fitness Facilities
Our state-of-the-art fitness facilities at Dove Estates Assisted Living are equipped with the latest exercise equipment to cater to a variety of fitness needs and goals. From treadmills and ellipticals to resistance machines and free weights, we have everything residents need to engage in a well-rounded fitness routine.
The fitness center is spacious and well-lit, creating a welcoming environment for residents to enjoy their workouts. Our dedicated staff is always available to provide assistance and guidance, ensuring that residents can exercise safely and effectively.
Individualized Fitness Programs
At Reflection Living, we understand that everyone has unique fitness goals and abilities. That's why our fitness programs are tailored to meet the specific needs of each resident. Our experienced fitness professionals work with residents one-on-one to create personalized exercise routines that focus on strength, flexibility, balance, and cardiovascular health.
Whether a resident is recovering from an injury, looking to increase their endurance, or simply wants to maintain their current fitness level, our individualized fitness programs provide the support and guidance needed to achieve those goals.
Group Exercise Classes
In addition to individualized fitness programs, we also offer a variety of group exercise classes at Dove Estates Assisted Living. These classes not only provide an opportunity for residents to engage in physical activity but also foster a sense of community and camaraderie.
From gentle yoga and water aerobics to high-energy dance fitness and strength training, our group exercise classes cater to a wide range of interests and fitness levels. Led by our certified instructors, these classes provide a fun and effective way for residents to stay fit while enjoying the company of their peers.
Outdoor Recreational Areas
At Reflection Living, we believe that exercising in the great outdoors can be both invigorating and refreshing. That's why Dove Estates Assisted Living boasts beautiful outdoor recreational areas where residents can engage in various physical activities.
Our well-maintained walking paths provide the perfect setting for residents to take leisurely strolls, jog, or simply enjoy the beauty of nature. The outdoor seating areas offer a peaceful spot for residents to unwind after a workout, socialize with friends, or read a book.
Additional Amenities
Aside from our state-of-the-art fitness facilities, personalized fitness programs, group exercise classes, and outdoor recreational areas, Dove Estates Assisted Living offers a range of additional amenities to enhance the overall wellness of our residents. These include:
Indoor swimming pool for aquatic therapy and leisure
Sauna and steam rooms for relaxation and rejuvenation
Nutritious and delicious dining options to support a healthy lifestyle
Spa and wellness center for ultimate relaxation and self-care
On-site wellness activities such as massage therapy and meditation
Join Us at Dove Estates Assisted Living and Embrace a Healthier Lifestyle
At Reflection Living, we are dedicated to providing our residents with the opportunity to lead physically active lives and promote overall wellbeing. We invite you to contact us today to learn more about the fitness programs and amenities available at Dove Estates Assisted Living in Wichita, KS. Don't let age or physical limitations hold you back from enjoying life to the fullest. Join us and embark on a journey towards a healthier and happier you!