Contact the Lamar Court Assisted Living Administration
Aug 18, 2020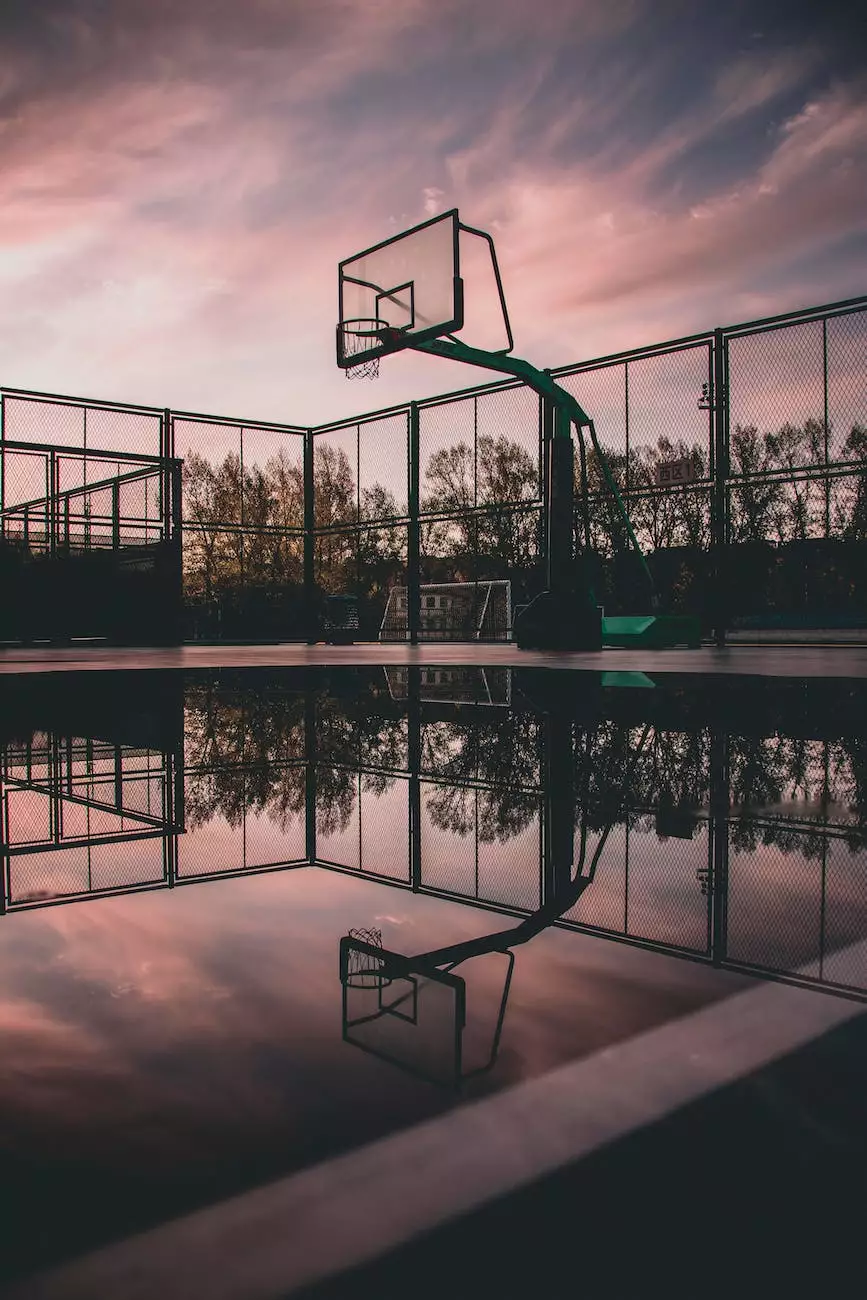 Get in Touch with Reflection Living's Dedicated Assisted Living Administration Team
Welcome to Reflection Living, where we provide exceptional assisted living services and care for seniors in Kansas City. At our Lamar Court community, we offer a cozy and supportive environment that ensures the comfort and well-being of our residents. If you have any inquiries, need assistance, or want to learn more about our services, our dedicated administration team is here to help.
Why Choose Reflection Living's Assisted Living Services?
Reflection Living understands the importance of finding the right assisted living community for yourself or your loved ones. Our team is committed to providing a safe, caring, and enriching environment that enhances the quality of life for seniors. Here are some key reasons why choosing Reflection Living is a great decision:
1. Highly Trained and Compassionate Staff
Our Lamar Court Assisted Living Administration is comprised of highly trained professionals who are passionate about providing exceptional care. They have extensive experience in senior care and understand the unique needs and challenges faced by seniors.
Our staff is dedicated to promoting independence and dignity for our residents while providing the necessary support and assistance. We prioritize building strong relationships with our residents to ensure they feel valued, heard, and respected.
2. Personalized Care Plans
At Reflection Living, we recognize that everyone has different needs, preferences, and interests. That's why we create personalized care plans for each resident, tailored to their specific requirements. Our care plans encompass various aspects, including assistance with activities of daily living, medication management, and specialized care for individuals with memory-related conditions.
3. Engaging Activities and Amenities
We believe in providing a fulfilling lifestyle for our residents, and that includes offering a wide range of engaging activities and amenities. From social events and exercise classes to arts and crafts sessions and outings, our Lamar Court community offers something for everyone.
Our amenities include comfortable living spaces, beautifully landscaped grounds, nutritious meals, and transportation services to ensure our residents' convenience and well-being.
4. Focus on Health and Wellness
Reflection Living places a strong emphasis on the health and wellness of our residents. We have trained professionals who oversee medication management, regular health check-ups, and individualized care to maintain optimal health.
Our team collaborates with physicians, nurses, and therapists to ensure comprehensive care for our residents, addressing both physical and emotional well-being.
5. Welcoming and Supportive Community
Our Lamar Court community fosters a warm and supportive environment where residents can form friendships, engage in meaningful connections, and feel a sense of belonging. We encourage social interaction, participation in group activities, and open communication to promote a happy and fulfilling lifestyle.
Contact the Lamar Court Assisted Living Administration Today
If you have any questions, would like to schedule a tour, or require assistance with the admission process, please feel free to reach out to our administration team. We are here to provide you with all the necessary information and support you need to make an informed decision.
You can get in touch with us via the following methods:
Phone: 555-123-4567
Email: [email protected]
Address: 123 Lamar Court, Kansas City, MO 12345
Our administration team is available during working hours to assist you with any inquiries or concerns. We understand the importance of finding the right assisted living community and are dedicated to helping you through the process. Contact us today and discover how Reflection Living can provide exceptional care and support for you or your loved ones.