Ogio Endurance 1/4 Zip Pullover - Women's
Feb 23, 2022
Senior Living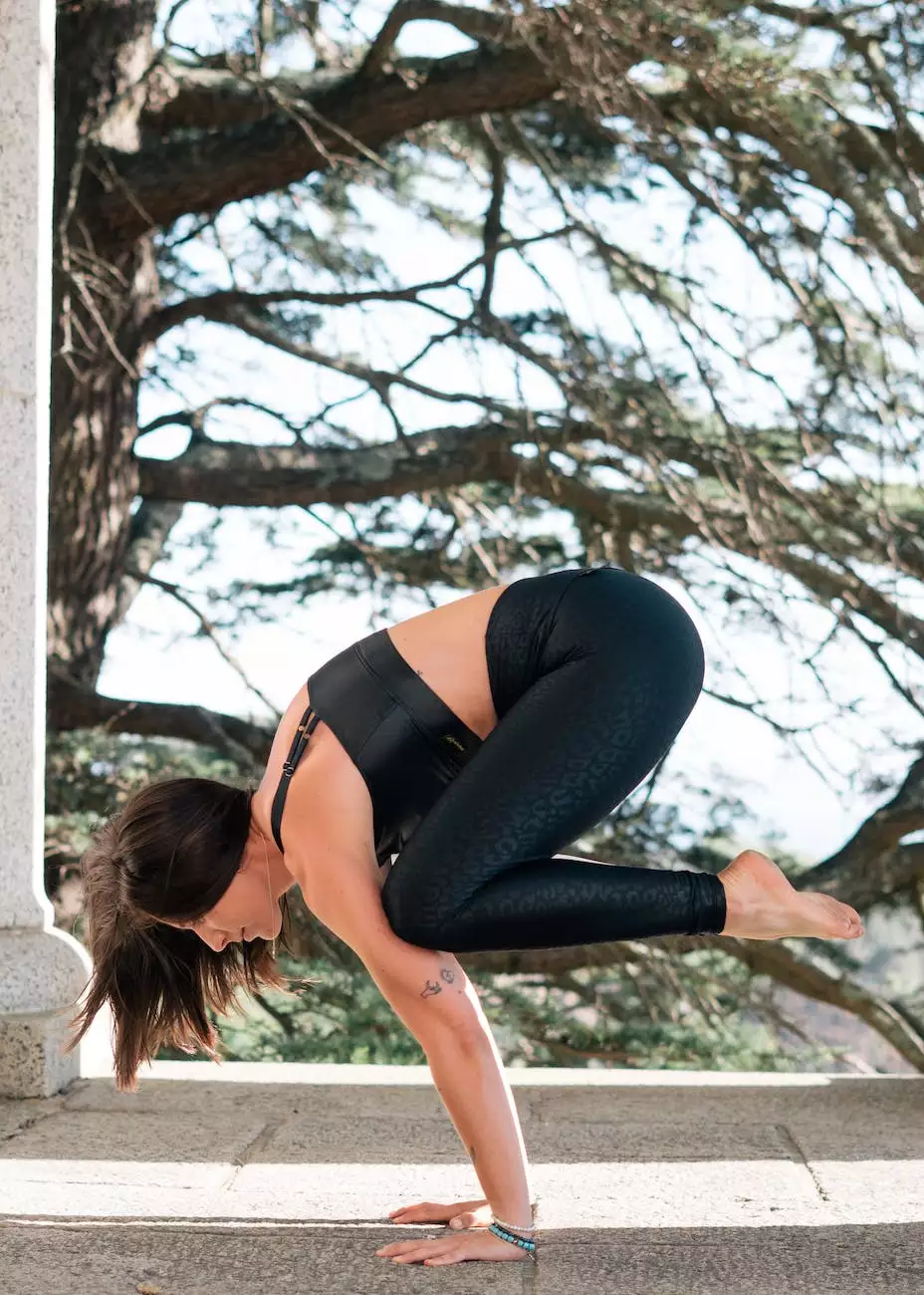 Experience unmatched style and performance with the Ogio Endurance 1/4 Zip Pullover for women, available exclusively at Reflection Living. Designed for active individuals who demand both comfort and quality, this high-end athletic wear is a must-have addition to your wardrobe. Whether you're hitting the trails, heading to the gym, or simply running errands, this versatile pullover will keep you looking and feeling great.
Uncompromising Quality
At Reflection Living, we believe in providing our customers with the very best. The Ogio Endurance 1/4 Zip Pullover is crafted with meticulous attention to detail and constructed from premium materials that ensure durability and longevity. Designed to withstand the rigors of active lifestyles, this pullover will not only stand the test of time but also maintain its vibrant colors and pristine appearance wash after wash.
Style and Versatility Combined
The Ogio Endurance 1/4 Zip Pullover brings together functionality and fashion effortlessly. With its sleek design and flattering fit, it's perfect for both athletic activities and casual outings. The 1/4 zip feature allows you to easily adjust the level of ventilation, while the stand-up collar provides added warmth and protection against the elements. This pullover is available in a range of sizes and colors, making it suitable for every individual's personal style.
Performance-Driven Design
Engineered for optimal performance, the Ogio Endurance 1/4 Zip Pullover is equipped with moisture-wicking technology that keeps you dry and comfortable even during intense workouts. The breathable fabric allows for excellent airflow, preventing overheating, while the lightweight construction ensures unrestricted movement. Whether you're running, cycling, or practicing yoga, this pullover will support you every step of the way.
Features
Moisture-wicking fabric: Stay dry and comfortable throughout your activities.
Breathable construction: Allows for excellent airflow and temperature regulation.
1/4 zip design: Customize the level of ventilation to suit your needs.
Stand-up collar: Provides warmth and protection against the elements.
Versatile style: Perfect for both athletic pursuits and casual wear.
Vibrant colors: Choose from a range of eye-catching shades to suit your personal taste.
Why Choose Reflection Living?
Reflection Living is your destination for premium activewear that combines style, comfort, and performance. With years of experience in the industry, we understand the needs and preferences of our customers, and strive to exceed their expectations with every product we offer. Our commitment to excellence is evident in the quality of our merchandise and the satisfaction of our loyal clientele.
When you shop at Reflection Living, you can expect:
Premium products: We curate a selection of top-tier brands and meticulously vet each item for quality.
Exceptional customer service: Our dedicated team is always ready to assist you with any questions or concerns you may have.
Fast and reliable shipping: We understand the excitement of receiving your new gear, so we strive to process and ship orders as quickly as possible.
Easy returns and exchanges: Your satisfaction is our priority. If you're not completely happy with your purchase, we'll gladly assist you in finding the perfect replacement or issuing a refund.
Upgrade Your Workout Wardrobe Today
Don't settle for anything less than exceptional. Elevate your athletic apparel collection with the Ogio Endurance 1/4 Zip Pullover for women, available exclusively at Reflection Living. Experience the perfect blend of style, comfort, and performance. Shop now and discover the difference for yourself!